Virginia
600 Green St
Portsmouth, VA 23704
United States
This heritage site is a part of the American Battlefield Trust's Road to Freedom Tour Guide app, which showcases sites integral to the Black experience during the Civil War era. Download the FREE app now.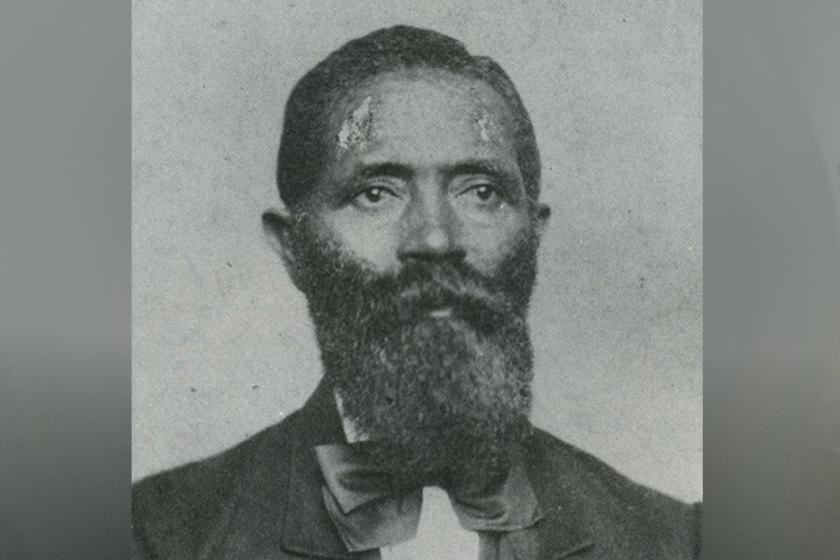 A member of the Constitutional Convention of 1867 and the Senate of Virginia from 1869 until 1871, George Teamoh was born enslaved in Portsmouth where he spent most of his early life. A skilled laborer, he served as a ship's carpenter and caulker in the Tidewater area. After his family was sold away from him, he escaped from slavery in 1853 by jumping ship in New York while hired out on a mercantile voyage. He resided in Massachusetts until the end of the Civil War when he returned to Portsmouth and became an important community leader. Teamoh died sometime after 1883.
Marker: Q-8-x, Virginia Department of Historic Resources (2012)
Explore the Road to Freedom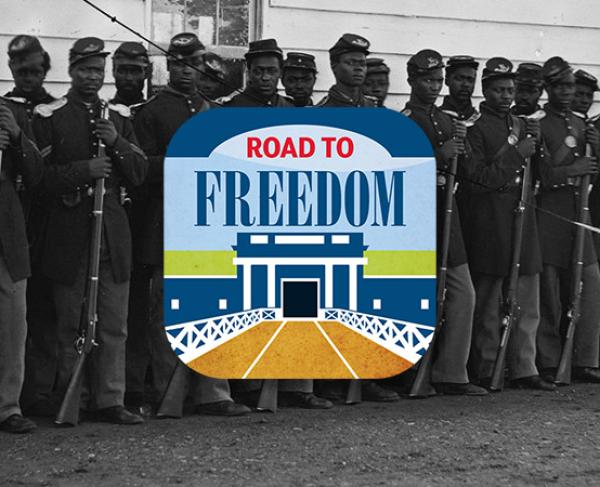 The Road to Freedom Tour Guide highlights Virginia's Civil War-era African American experience, encouraging visitors to uncover these little-known...