Minnesota
72404 County Road 30
Fairfax, MN 55332
United States
A Federal military fort, Fort Ridgely was established in 1853 to provide a military presence along the upper Minnesota River, between the line of settlement and the Dakota (Sioux) reservation system further upriver. A training facility for state forces during the Civil War, the fort came under direct attack twice during the U.S.-Dakota War in August 1862. The fort held, and it became a staging ground for punitive expeditions against the Dakota over the next three years.
Featured Content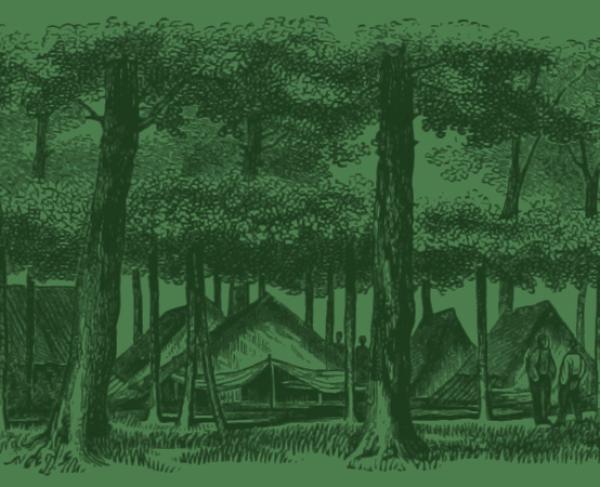 Morton, Minnesota | One of the fiercest battles of the U.S.-Dakota War of 1862, the fight at Birch Coulee erupted when Dakota forces ambushed an...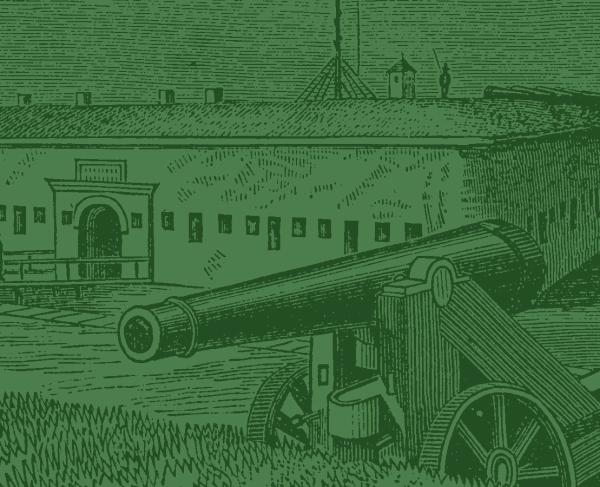 West St. Paul, Minnesota | Fort Snelling was headquarters and a supply base for the military Department of Dakota, which extended from the Mississippi...