7 Wadsworth Cove Rd
Castine, ME 04421
United States
Built in 1779 by Great Britain, Fort George was established as part of Great Britain's goal of establishing a new colony named New Ireland. The fort was Britain's primary defense site during the Penobscot Expedition.
Featured Content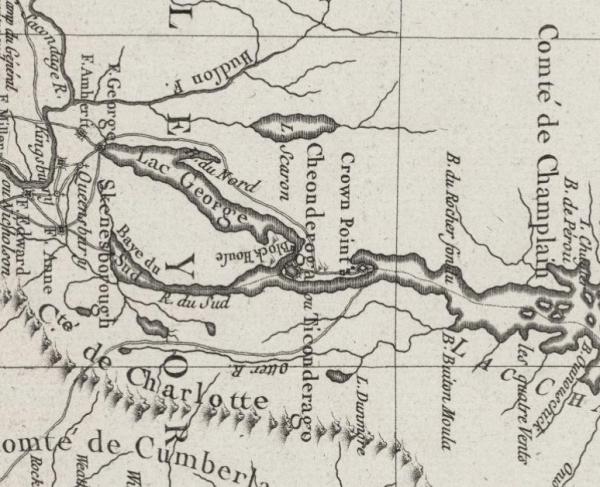 Forts played important roles in American history from the moment the Spanish, French, and English settlers landed in North America. One of the first...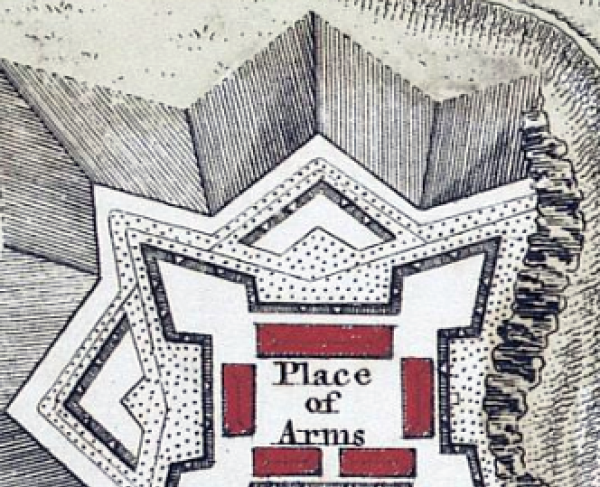 In the centuries after the introduction of gunpowder a whole new vocabulary of military engineering evolved, with works like redoubts, redans...
Learn more about the Civil War fortifications with this glossary of terms.