501 North Palafox Street
Pensacola, FL 32501
United States
Built atop Gage Hill by the British in 1778 to protect the city from invasion, Fort George was the site of fierce fighting during the American Revolution between Patriot-aligned Spanish forces and British forces. During the Siege of Pensacola, it was surrendered to the Spanish and eventually renamed Fort San Miguel. While the original fort no longer stands, a recreation of the fort was completed in 1976, and archeological digs have been conducted on the site to learn more about the fighting there.
Learn More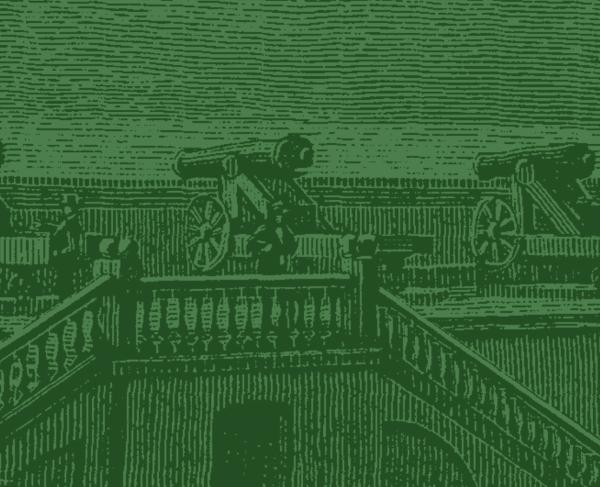 Pensacola, Florida | This fort was one of four fortifications protecting Florida's Pensacola Bay and the U.S. Navy Yard from enemy attack.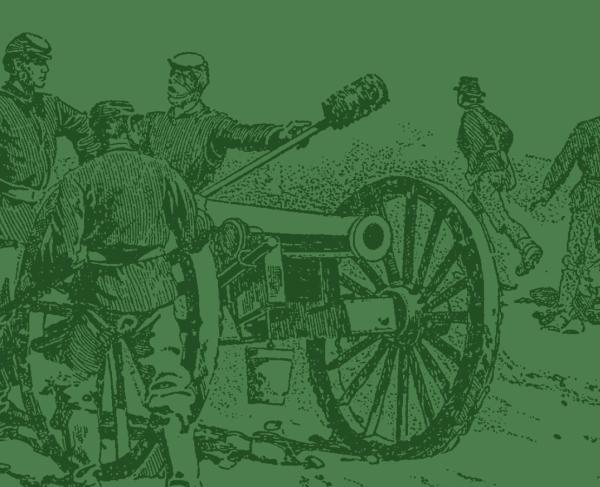 Pensacola Beach, Florida | This fort was one of four forts in the South to remain in Union control throughout the war. It is now part of the National...