360 Highland Rd #340
Tiverton, RI 02878
United States
Added to the National Register of Historic Places in 1973, the Fort Barton site still has the earthwork remains of Fort Barton, constructed in 1777, used as a defensive post overlooking the ferry crossing between Tiverton and Aquidneck Island during the American Revolution. This ferry was used as a launching position for American forces during the Battle of Rhode Island in August 1778. The fort was named after Lt. Col. William Barton, who captured British General Richard Prescott during a midnight raid at Prescott Farm.
Featured Content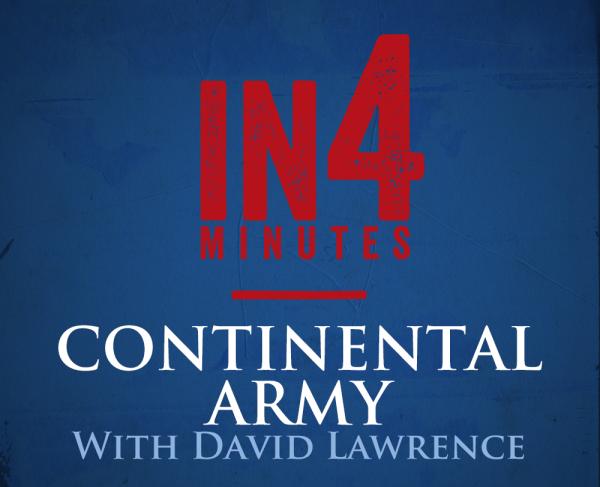 VIDEO | Watch now to discover what life was like for the common soldier fighting against the British in the Revolutionary War.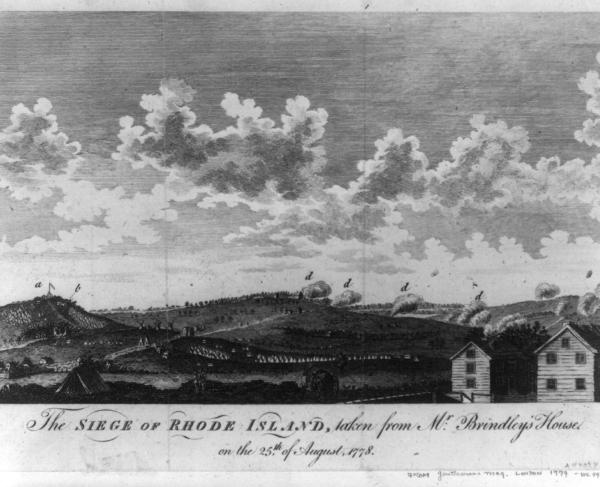 The Battle of Newport, Rhode Island sometimes called the battle of Quaker Hill and the Siege of Newport took place on August 29, 1778 and is...