Virginia
Pocahontas Trail at Magruder Ave
Williamsburg , VA 23185
United States
This heritage site is a part of the American Battlefield Trust's Road to Freedom Tour Guide app, which showcases sites integral to the Black experience during the Civil War era. Download the FREE app now.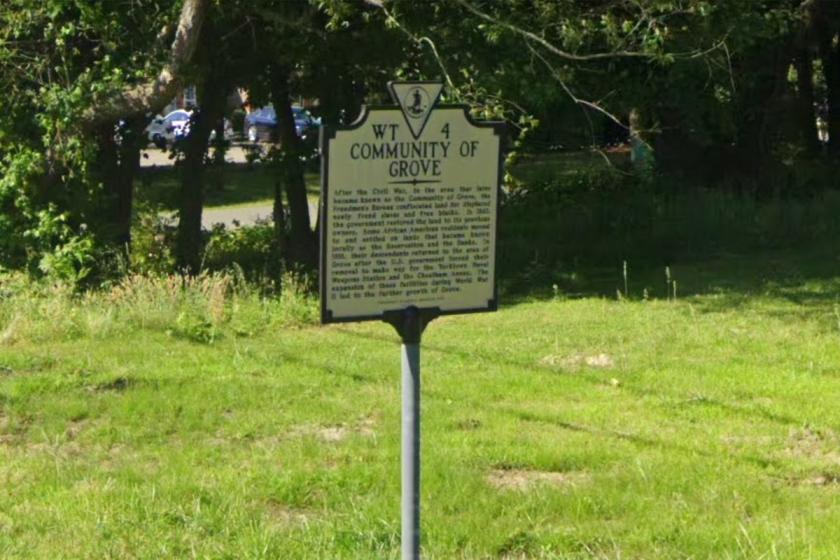 After the Civil War, in the area that later became known as the Community of Grove, the Freedmen's Bureau confiscated land for displaced newly freed slaves and free blacks. In 1867, the government restored the land to its previous owners. Some African American residents moved to and settled on lands that became known locally as the Reservation and the Banks. In 1918, their descendants returned to the area of Grove after the U.S. government forced their removal to make way for the Yorktown Naval Weapons Station and the Cheatham Annex. The expansion of these facilities during World War II led to the further growth of Grove.
Marker: WT-4, Virginia Department of Historic Resources (2012)
Explore the Road to Freedom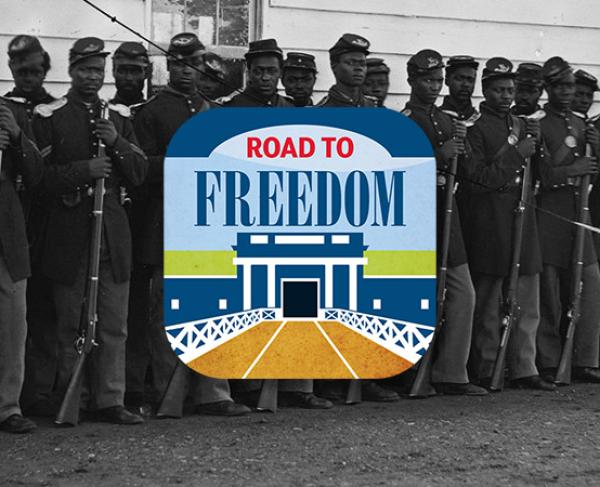 The Road to Freedom Tour Guide highlights Virginia's Civil War-era African American experience, encouraging visitors to uncover these little-known...