Tennessee
400 Chestnut Street
Chattanooga, TN 37402
United States
The Chattanooga Regional History Center is an online resource with an extensive Civil War collection. The website also includes links to other local resources.
Featured Content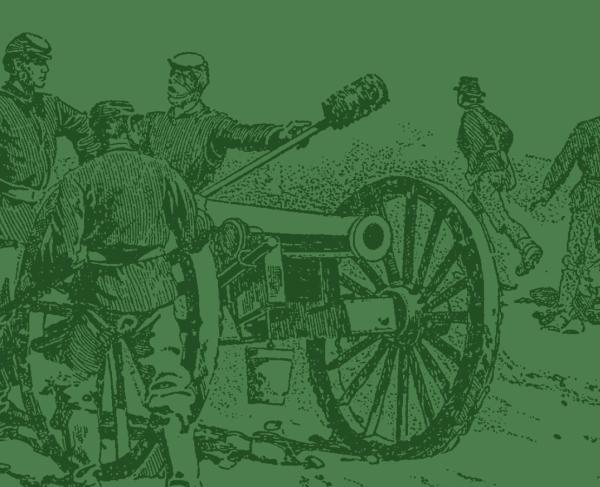 Fort Oglethorpe, Georgia | This National Military Park commemorates the Battle of Chickamauga and the Battles for Chattanooga.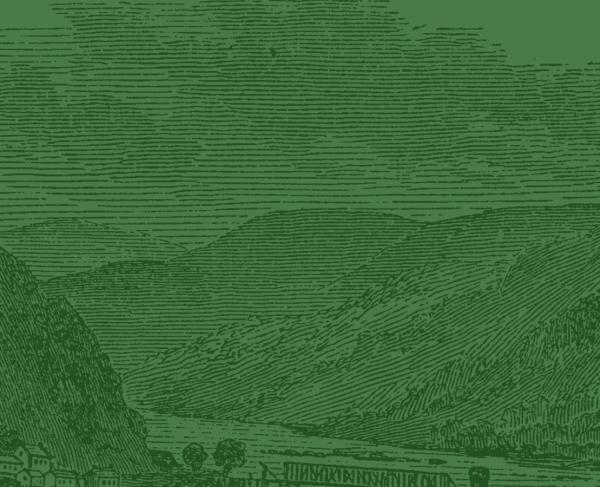 Chattanooga, Tennessee | This Cemetery was established during the Civil War in December 1863 by an order from Gen. George Thomas to provide a proper...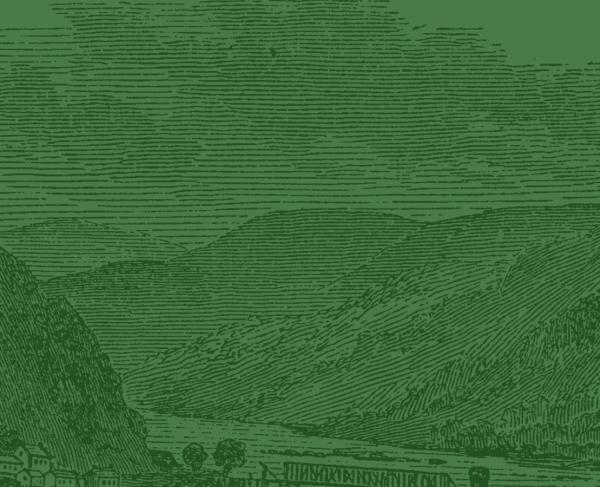 Lookout Mountain, Tennessee | Experience the battles for Chattanooga through the sights and sounds of a three-dimensional, 480 square-foot electronic...