Booker T. Washington Birthplace
Virginia
Rte 122
Moneta , VA 24121
United States
This heritage site is a part of the American Battlefield Trust's Road to Freedom Tour Guide app, which showcases sites integral to the Black experience during the Civil War era. Download the FREE app now.
Booker T. Washington was born a slave on the nearby Burroughs plantation on April 5, 1856. He was graduated from Hampton Institute in 1875 where he became an instructor. Because of his achievements as an educator, he was selected to establish a normal school for blacks in Alabama which later became the Tuskegee Institute. Recognized as an orator and author of Up From Slavery, he exerted great influence both in the Republican party and as a humanitarian for the benefit of his fellow blacks. He died November 14, 1915.
Marker: KP-14, Virginia Department of Conservation and Historic Resources (1987)
Explore the Road to Freedom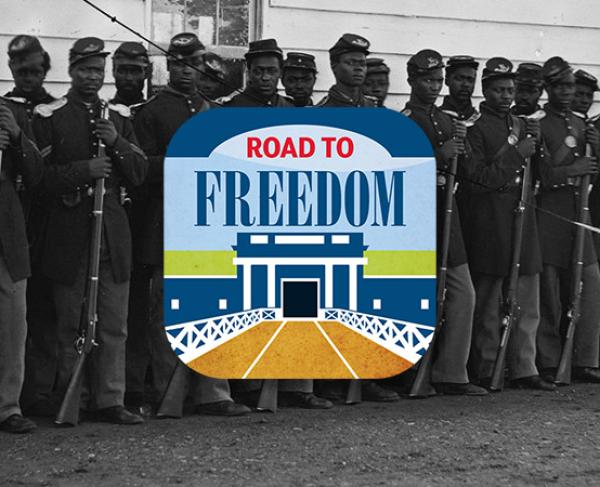 The Road to Freedom Tour Guide highlights Virginia's Civil War-era African American experience, encouraging visitors to uncover these little-known...