Tennessee
1700 Acklen Avenue
Nashville, TN 37212
United States
Belmont Mansion was built by Joseph and Adelicia Acklen in 1853 and enlarged in 1859-60. During the Civil War, the house served as headquarters for General Stanley and Gen. Thomas J. Wood, commander of the Fourth Army Corps. At Belmont, Wood gave orders to all division commanders for the first day of the Battle of Nashville.
Featured Content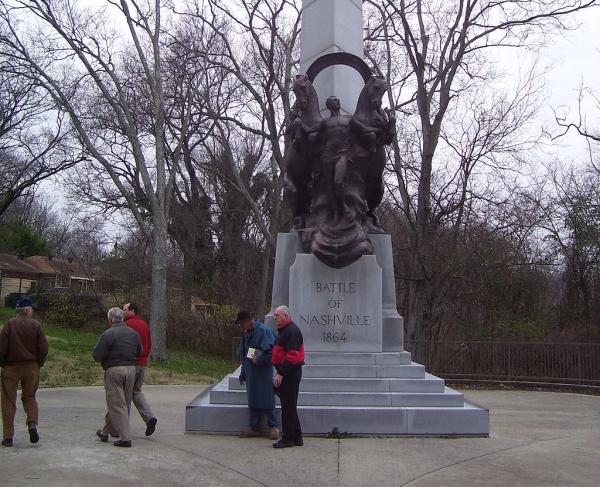 Nashville, Tennessee | This self-guided tour covers one of the most strategic battles of the Civil War. Union forces held this important city since...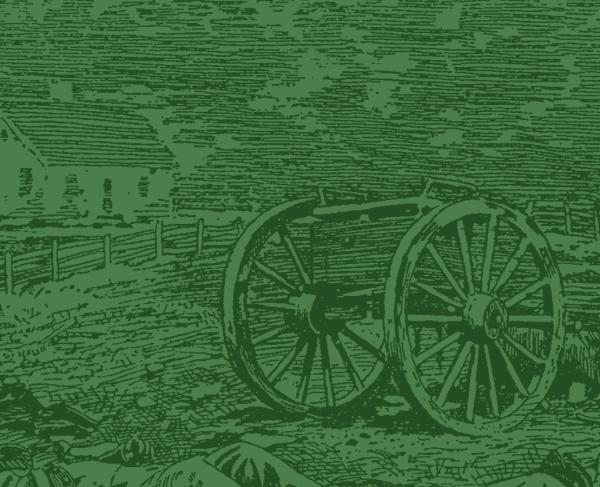 Nashville, Tennessee | In December 1864, during the Battle of Nashville, a small skirmish occurred on the front lawn of the historic site.