South Carolina
Belle Isle Yacht Club
1142 Belle Isle Road
Georgetown, SC 29440
United States
Battery White, a Confederate earthwork constructed in 1862 under the direction of Gen. John C. Pemberton, commander of the Departments of South Carolina and Georgia, was built on Mayrant's Bluff to defend the entrance to Winyah Bay and the Sampit River.
Featured Content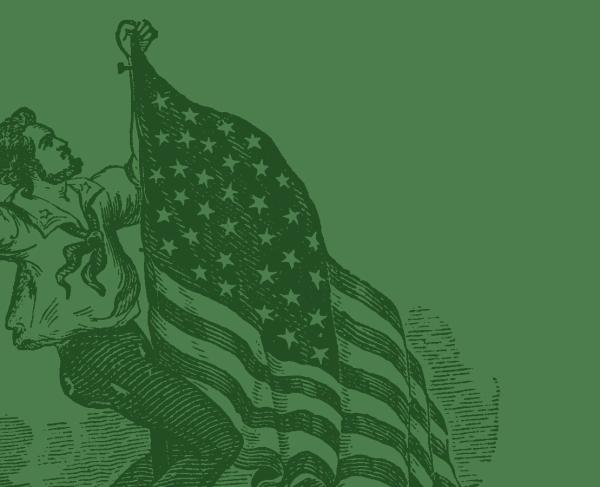 Charleston, South Carolina | An 18th century plantation, owned by generations of the Drayton family.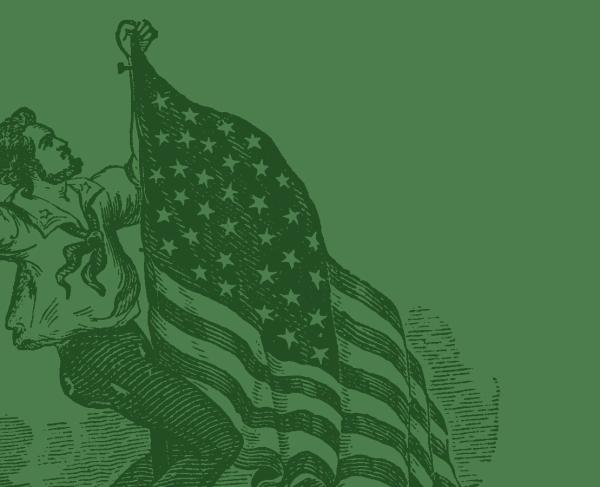 North Charleston, South Carolina | On weekends, visitors can tour the H.L. Hunley and learn about the fascinating discoveries the wreckage has yielded...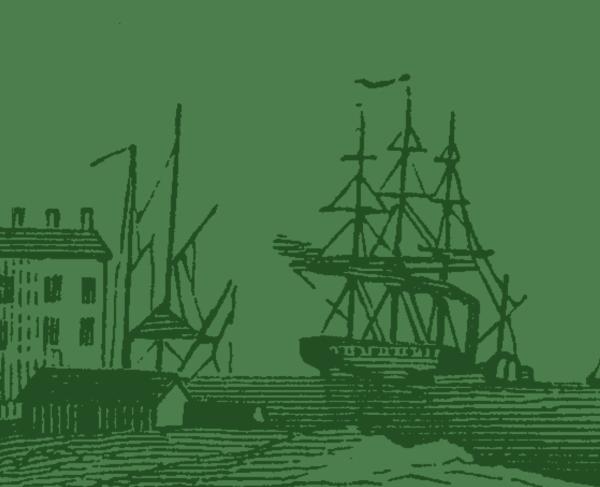 Sullivan's Island, South Carolina | Fort Moultrie's history covers more that 220 years of seacoast defense, from the first decisive victory in the...