Virginia
S Washington St
Alexandria , VA 22314
United States
This heritage site is a part of the American Battlefield Trust's Road to Freedom Tour Guide app, which showcases sites integral to the Black experience during the Civil War era. Download the FREE app now.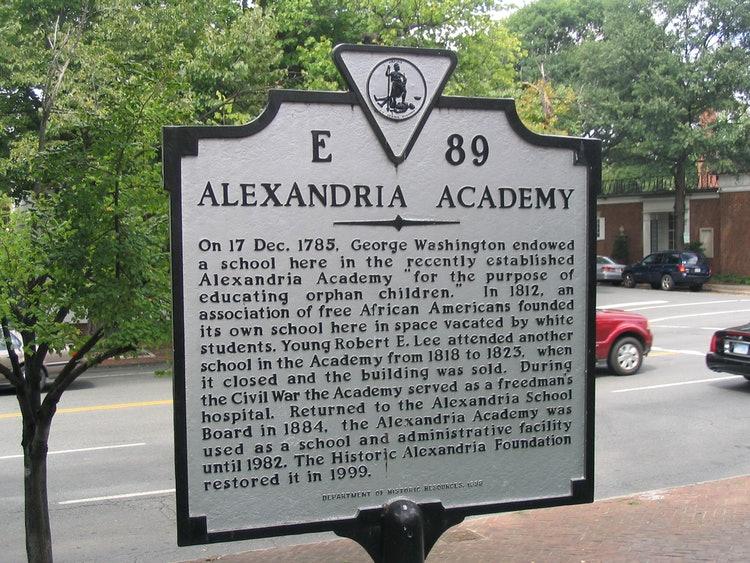 On 17 Dec. 1785, George Washington endowed a school here in the recently established Alexandria Academy "for the purpose of educating orphan children." In 1812, an association of free African Americans founded its own school here in space vacated by white students. Young Robert E. Lee attended another school in the Academy from 1818 to 1823, when it closed and the building was sold. During the Civil War the Academy served as a freedman's hospital. Returned to the Alexandria School Board in 1884, the Alexandria Academy was used as a school and administrative facility until 1982. The Historic Alexandria Foundation restored it in 1999.
Marker: E-89, Virginia Department of Historic Resources (1999)
Explore the Road to Freedom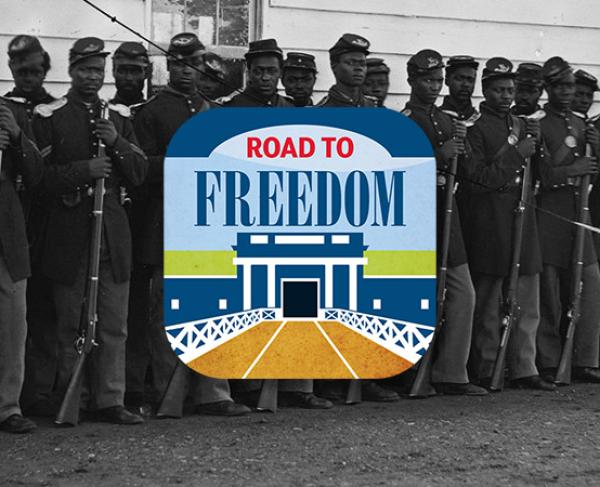 The Road to Freedom Tour Guide highlights Virginia's Civil War-era African American experience, encouraging visitors to uncover these little-known...