James Carter
Stop the Prince William Digital Gateway and Protect Manassas Battlefield
Prince William County, Va., is on the cusp of approving a massive data center campus in the narrow corridor between the western border of Manassas National Battlefield Park and Conway Robinson State Forest. A Comprehensive Plan Amendment clearing the way for this type of intensive land use across more than 2,100 acres was approved by the county Board of Supervisors in late 2022 – despite overwhelming public opposition and authoritative testimony by the American Battlefield Trust and its preservation partners. Now, the county Board of Supervisors is moving towards a lame duck approval of specific rezoning applications, which will clear the way for construction of this outrageous proposal.   
Explore the potential impacts of this disastrous project  
But we aren't done fighting yet. After the county's professional planning staff called for rejection of all three pending rezonings in late October, hundreds of citizens turned out to make their voices heard during a a 21-hour meeting of the Planning Commission. Although its vote is nonbinding, this body, too, recommended denial. Now, the final decision falls to the County Board of Supervisors, many of whom lost their seats over support of the data center plan, who are meeting in a lame duck session this December. 
Help us show the depth of public opposition to what would be the largest data center campus in the world by signing the appropriate letter.  
RELATED TO THIS SPEAK OUT OPPORTUNITY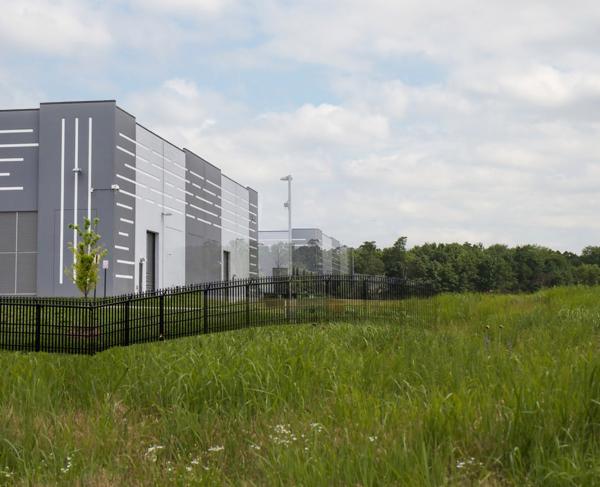 (Manassas, Va.) — The hearing started after dinner, but hundreds of local citizens waited patiently until after midnight — and conservation and...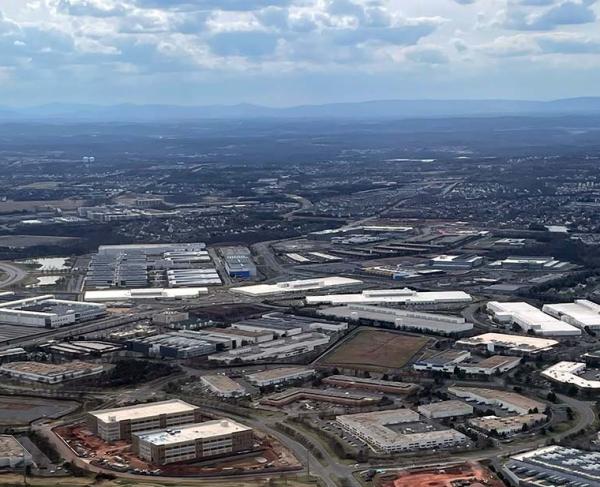 Preserve
Data centers are large industrial complexes of multiple buildings up to 100' tall that function as the backbone of the modern cloud-based internet...