The Brandywine River Museum of Art
Saved: 72 Acres at the Revolutionary War's Brandywine Battlefield
Presented with the opportunity to bring a preservation project to fruition, the American Battlefield Trust stepped up to help our friends at the North American Land Trust (NALT) in acquiring and preserving 72 acres at the Revolutionary Brandywine Battlefield in Chadd's Ford, Pennsylvania.
This important acquisition was accomplished by local, state, and national partners, including the National Park Service's American Battlefield Protection Program, Chadds Ford Township, Delaware County's Open Space and Recreation Grant Program, Mt. Cuba Center, the Pennsylvania Department of Conservation and Natural Resources, and the American Battlefield Trust — all of which made the 72-acre Brandywine preservation project a reality!
Previously considered for development, this hallowed ground hosts an array of plant and wildlife species. But not only that — the Trust had previously identified this 72-acre property as one of the most important unprotected tracts on the battlefield for its role in the September 1777 Battle of Brandywine. Even more exciting are the plans that NALT has for making the land accessible to the public — as the Brinton Run Preserve, the acreage will function as a community resource for outdoor recreation and education.
Located across from the historic Brinton 1704 House and just down the road from Dilworthtown Village and Historic District, the addition of Brinton Run Preserve and its noteworthy history make the area a perfect destination for those who wish to take a trip back in time... to September 1777.
George Washington wanted nothing but to stop the British from capturing the American seat of government in Philadelphia. Enacting plans to stop the British, he had his army take up several positions along Brandywine Creek, and mistakenly believed that his men had blocked all fords across the creek. However, an overwhelming number of British forces under William Howe and Wilhem von Kynphausen found their way through, leading to the hours-long Battle of Brandywine on September 11, 1777. Outnumbered and outmaneuvered by well-trained enemy forces, the Americans experienced a crushing defeat that allowed the British to occupy Philadelphia. Yet, George Washington and the bulk of his army were able to retreat safely and lived to fight another day.
The Trust is proud to bring this Revolutionary history to the forefront through its support of NALT and their community-minded vision for the Brinton Run Preserve.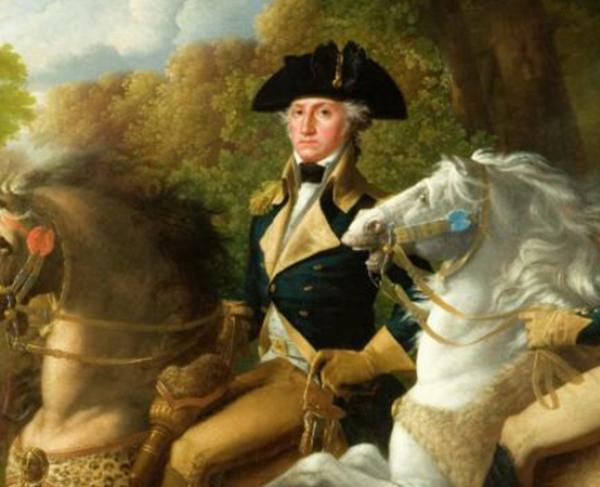 On September 11, 1777, General George Washington was determined to prevent the British from capturing the American seat of government, Philadelphia...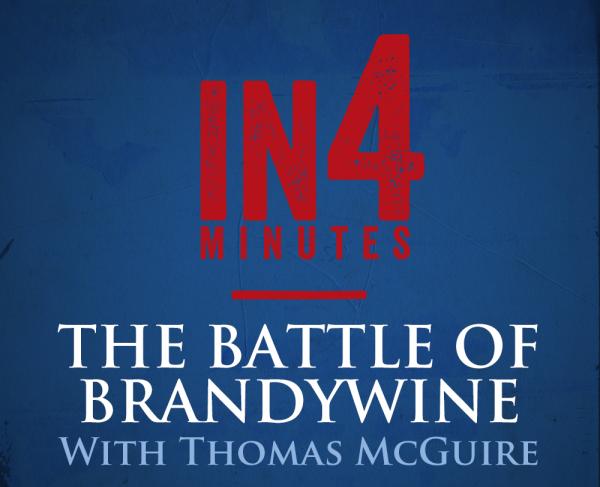 Video | George Washington and his Continental Army begin their defense of Philadelphia, in the battle that saw the most troops in action during the