Keith West/University of South Alabama
Saved: 60 Acres at Fort Blakeley
In a victory that epitomizes teamwork, the Trust worked alongside The Conservation Fund and the University of South Alabama to ensure the protection of roughly 60 acres at the Fort Blakeley Battlefield in southwest Alabama. The collaborative nature of the project stemmed from varied interests in the Alabama site, known as Blakeley Bluff, due to its multilayered significance.
While approximately 40 percent of the 2,000-acre battlefield had been protected under public ownership by the State of Alabama, this newly acquired acreage was the landscape on which the Federals, composed of nearly one-third U.S. Colored Troops, overran Confederate defenses in a raging assault — on the same day that Gen. Robert E. Lee surrendered the Army of Northern Virginia at Appomattox Court House. The Union forces at Fort Blakeley had one of the heaviest concentrations of Black soldiers at any Civil War battle. Eager to unearth a greater understanding of the Black military experience, the University of South Alabama plans to use the site as a unique classroom, at which scholars can embark on archaeological digs and conduct historical research.
The Conservation Fund also recognized Blakeley Bluff's immense conservation value, unique ecology and diversity of interesting plant species. This property contains some of the highest bluffs in Alabama, and the surrounding land consists of hardwood cove ravines, blackwater swamps and pine uplands. The hardwood ravines shelter some of the most pristine forests in the area and support rich plant diversity for species such as lilies, hibiscus, orchids and the rare Alabama dahoon holly.
With an intriguing past and present, the American Battlefield Protection Program awarded a grant for preservation of the site, which the Trust facilitated. Ultimately, funds were used by The Conservation Fund to purchase the land, which they will continue to own and manage in partnership with the University of South Alabama, whom the organization has granted a conservation easement. This easement will restrict any future development of the property, supporting the Trust's goals for historic preservation, the university's ongoing research, and The Conservation Fund's maintenance of a unique and at-risk ecosystem.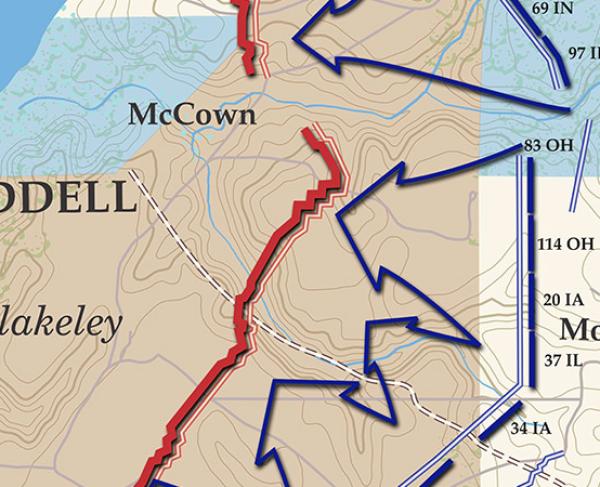 BATTLE MAP | American Battlefield Trust's map of the Battle of Fort Blakeley, Alabama on April 9, 1865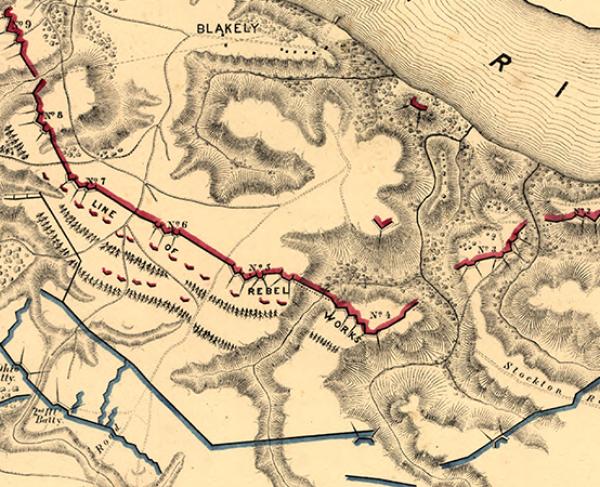 The Battle of Fort Blakely page includes battle maps, history articles, historical facts, photos, web links, and more on this 1865 Civil War battle in...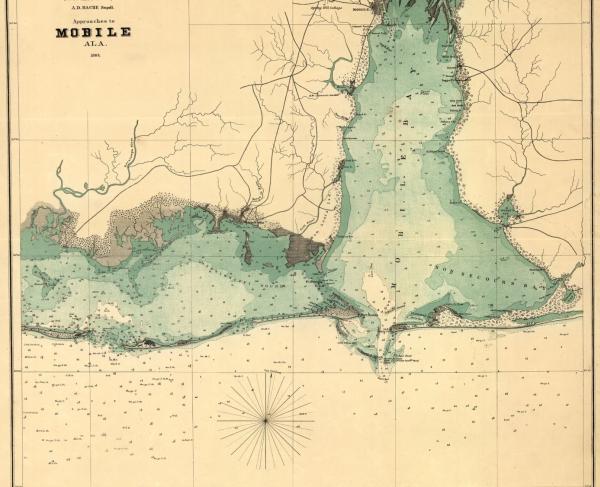 This page provides a brief summary of the Union victory at the Battle of Fort Blakely, fought from April 2-9, 1865.