News
American Battlefield Trust Now Accepting Applications For Youth Leadership Team
New program seeking young leaders and history enthusiasts to serve as battlefield ambassadors and advocates
(Washington, D.C.) — The American Battlefield Trust today announced the launch of its Youth Leadership Team (YLT), an innovative initiative to directly engage with the next generation of battlefield preservationists. The YLT will unite 10 highly-motivated high school students, selected from a nationwide applicant pool, who will serve as national advocates for America's hallowed grounds.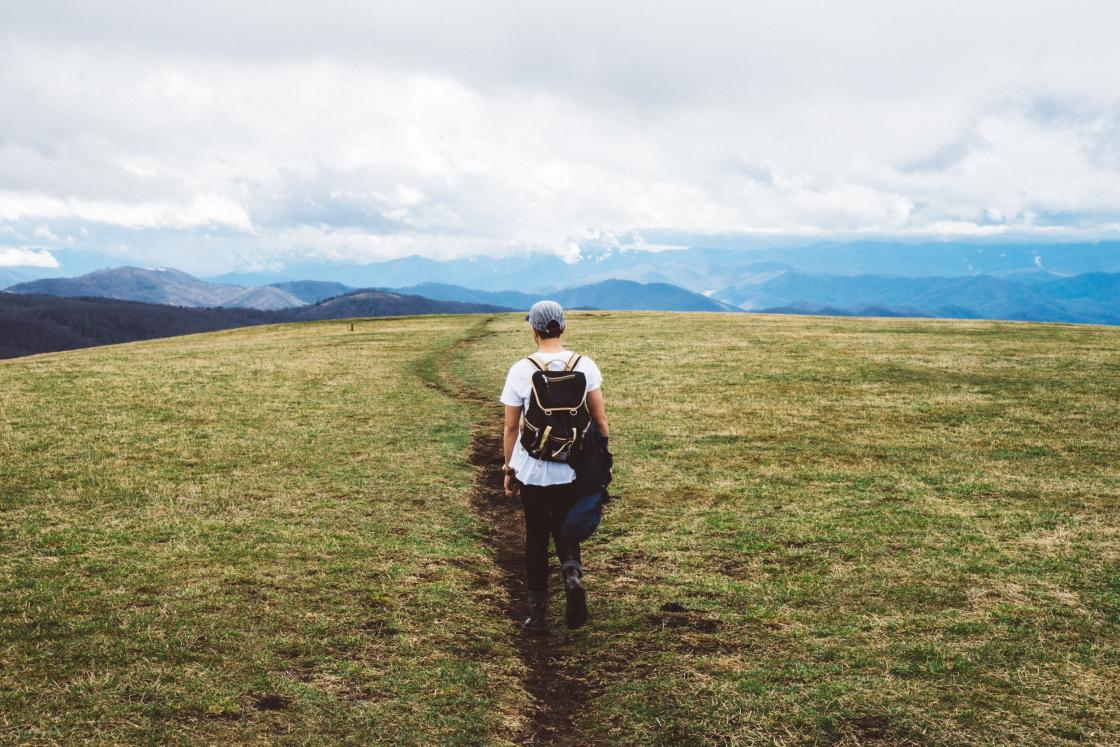 "It is absolutely critical that we pass the torch of knowledge onto future generations of Americans," said James Lighthizer, Trust president. "Every hour of every day, we fight to preserve our nation's storied hallowed grounds. Encouraging our nation's youth to understand what happened at these places, and how it has shaped us into the country we are today, is important for our future. The Trust is excited to work with our Youth Leadership Team participants, both to learn from them and to help others learn through them."
The YLT will be comprised of history enthusiasts, aged 13-18, who support and embody the Trust's mission to protect our nation's hallowed battlegrounds and educate the public about their importance in our national story. YLT members will participate in key Trust events, including the Annual Conference and a youth Capitol Hill event, in addition to planning and undertaking a battlefield project in their own communities.
"Working with our nation's youth is the only way to truly ensure that love and appreciation for our shared history is carried forward," remarked Connor Townsend, YLT coordinator. "By not only teaching but involving youth in hands-on preservation efforts, we hope to create ambassadors for our mission who stay with us as they mature."
YLT participants will be positioned to speak about the importance of battlefield land preservation and, through a special hometown battlefield project, connect history to our modern world. Applications for the inaugural YLT class are now live on the Trust website through May 31, and all interested high school students between the ages of 13 and 18 are encouraged to apply.
The American Battlefield Trust is dedicated to preserving America's hallowed battlegrounds and educating the public about what happened there and why it matters today. The nonprofit, nonpartisan organization has protected more than 50,000 acres associated with the Revolutionary War, War of 1812, and Civil War. Learn more at www.battlefields.org.