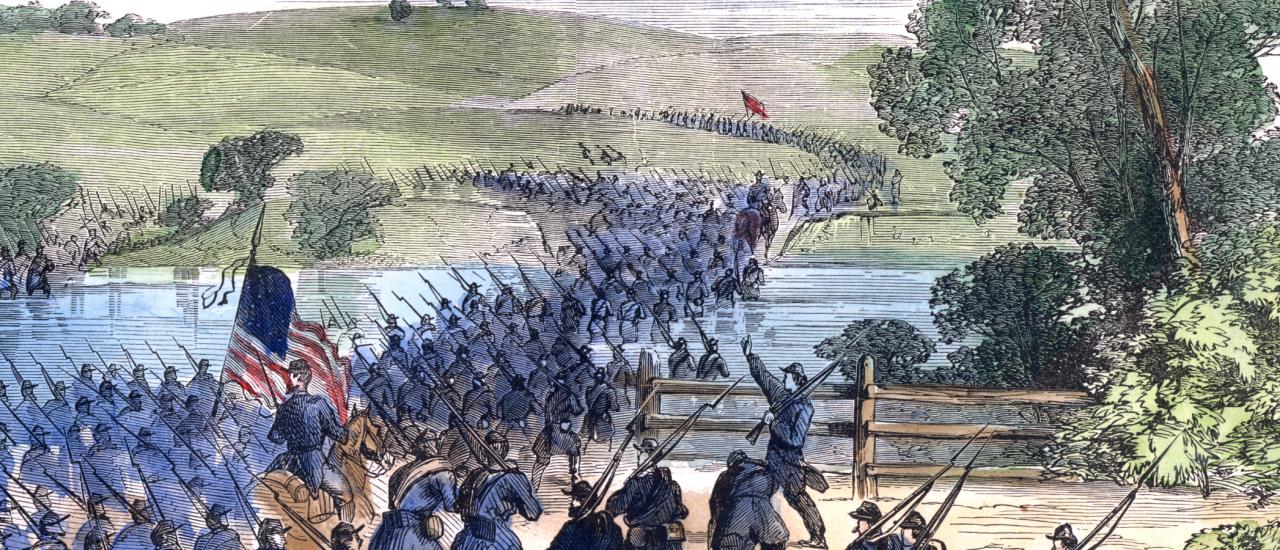 Learn
About Wars in America
The Revolutionary War, the War of 1812, and the Civil War created and defined our nation. Through our rich collection of resources, you can learn about why we are the way we are.
Popular Areas of Interest
Educator Resources
Make a big impression in leading young Americans to care about our nation's history and the fate of our battlefields.