From Spanish colonists in the Americas to Mexicans who suddenly found themselves Americans in the wake of the Treaty of Guadalupe Hidalgo to wealthy...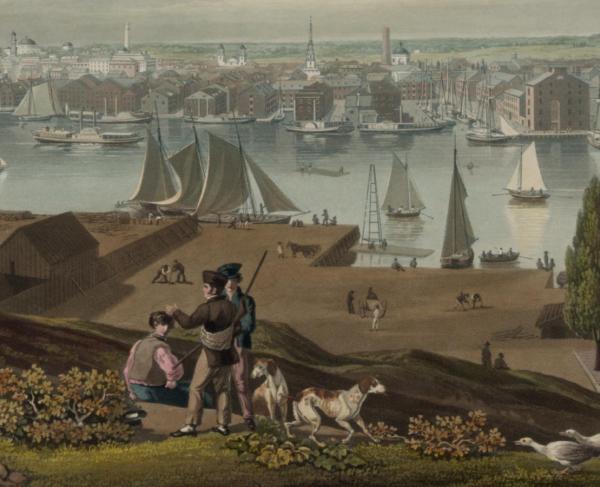 Join host Douglas Ullman, Jr., as he takes you to some of the most iconic sites associated with the famous action at Fort McHenry. Learn more about...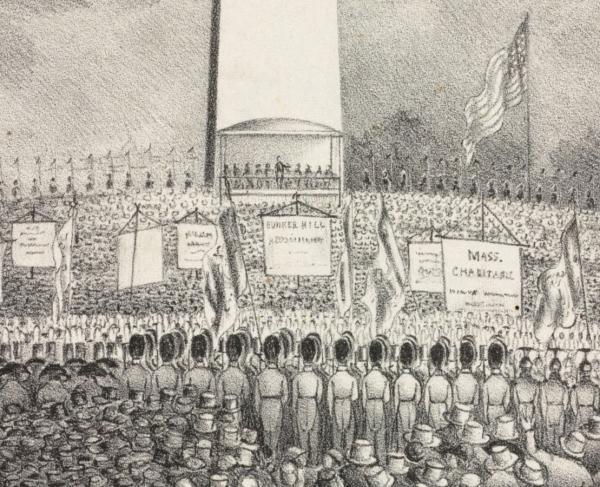 The speeches given at the dedication of monuments on Revolutionary War battlefields offer a valuable primary source.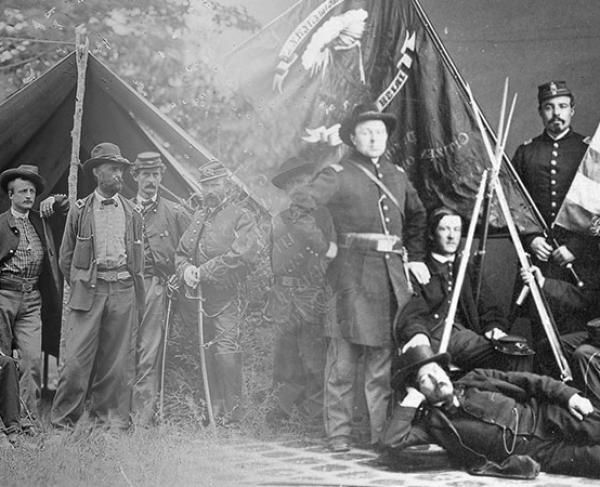 Learn More About Flags of the Civil War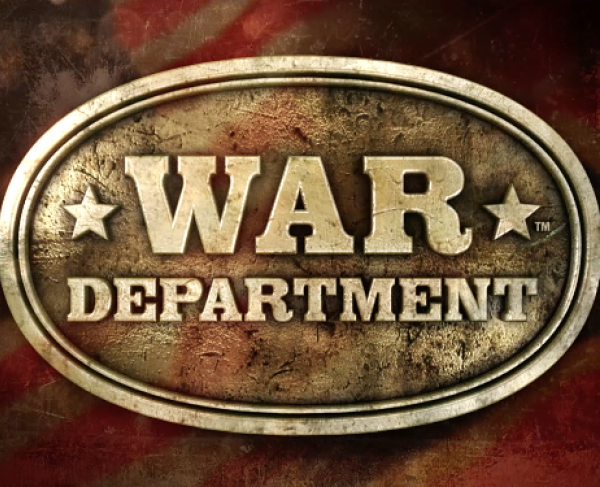 The War Department™ is a web-based video series in which expert historians, educators, military veterans and enthusiasts debate, discuss and analyze...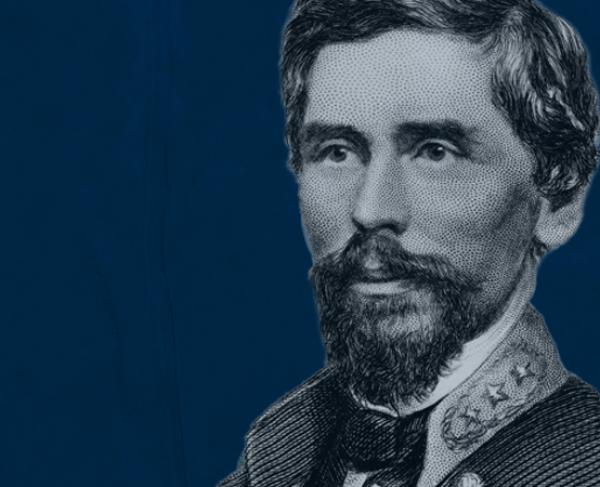 Born in Ireland and a veteran of the British Royal Army, Patrick Ronayne Cleburne immigrated to the United States in 1849, eventually settling in...