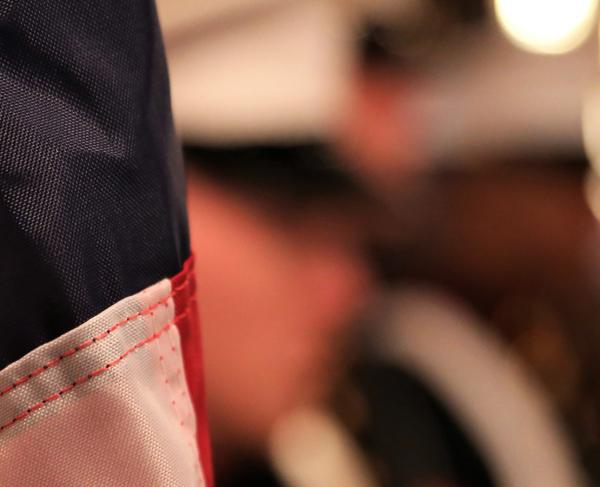 Area of Interest
Throughout our history, the brave men and women of our armed forces have served valiantly to secure the freedoms we enjoy today. Trace the lineage of...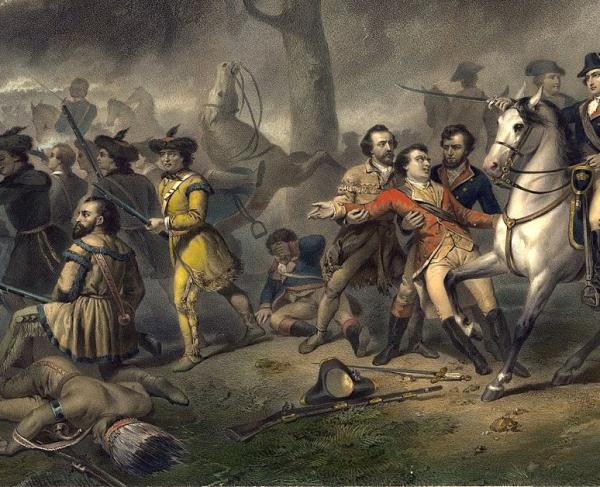 Area of Interest
Learn about this global conflict that took place from 1754-1763 in North America.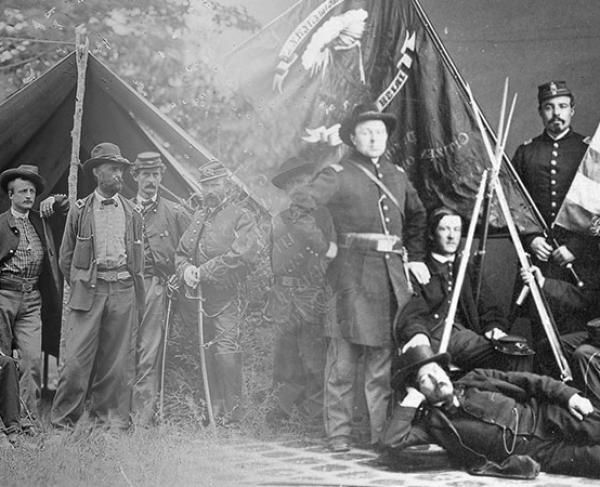 Civil War | Area of Interest
Learn More About Flags of the Civil War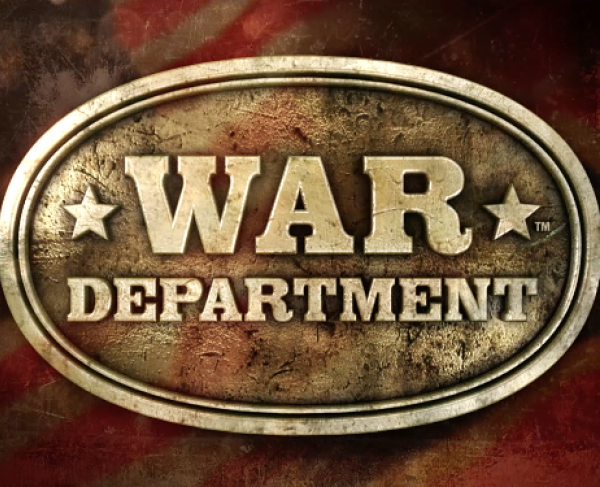 Area of Interest
The War Department™ is a web-based video series in which expert historians, educators, military veterans and enthusiasts debate, discuss and analyze...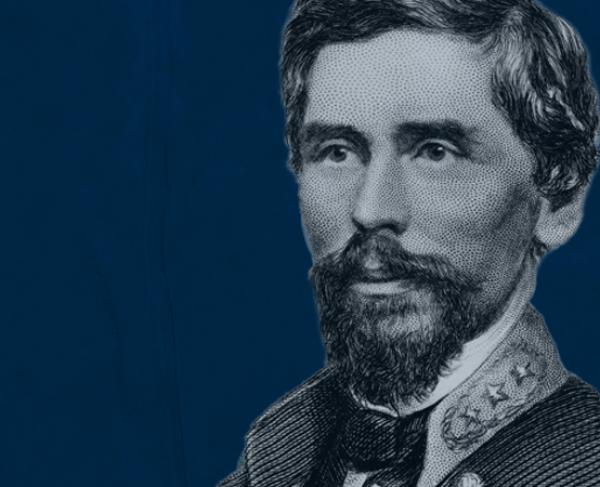 Area of Interest
Born in Ireland and a veteran of the British Royal Army, Patrick Ronayne Cleburne immigrated to the United States in 1849, eventually settling in...