The In4 video series features historians discussing foundational topics about the Revolutionary War, War of 1812, and Civil War. Videos are generally...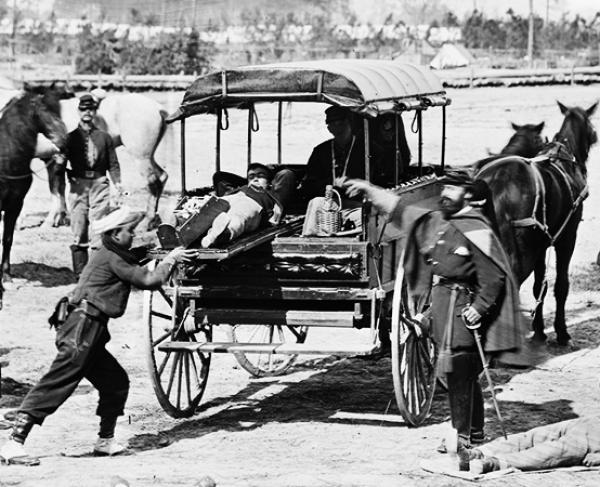 Learn more about medicine in the wars that defined America.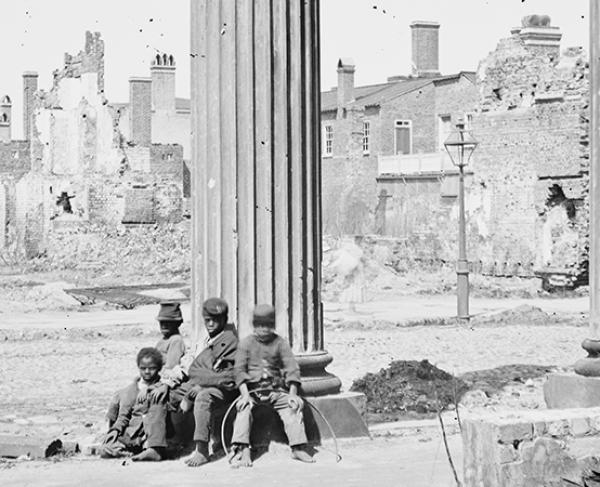 American's greatest conflicts changed the lives of civilians as well as those of soldiers. Learn more about life on the homefront during the wars that...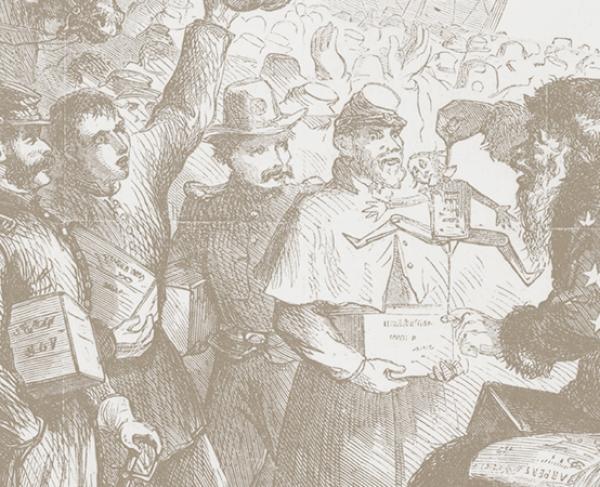 Learn more about how Americans experienced the Christmas holiday during the wars that defined the United States.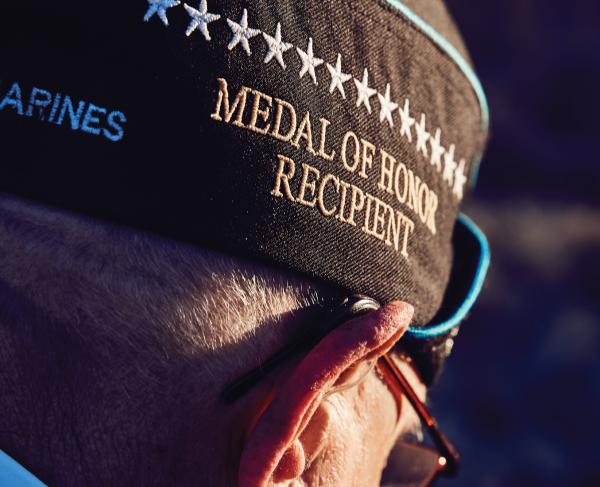 Modern Medal of Honor recipients visit historic battlefields to walk in the footsteps of their Civil War forebearers who fought so bravely, in...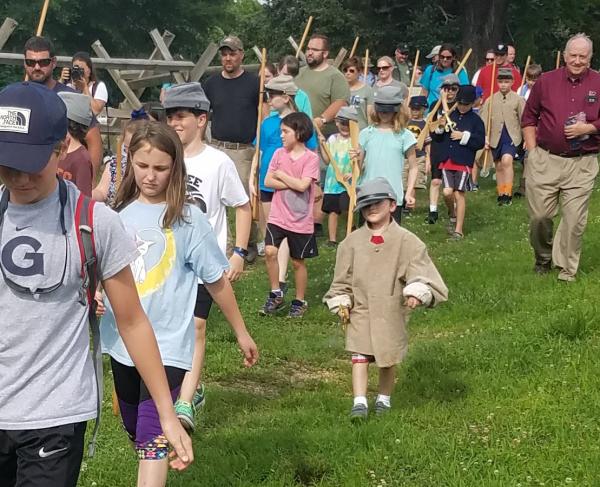 When you spark a child's interest in history it is a magical moment. Many parents, grandparents, aunts, and uncles fondly remember their first trip to...