Learn more about music during the Civil War era.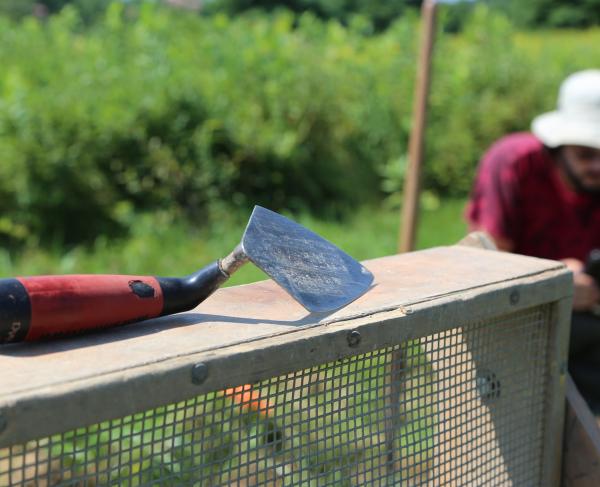 Battlefield archaeology is essential to improving our understanding the conflicts that defined America — uncovering the stories where records are...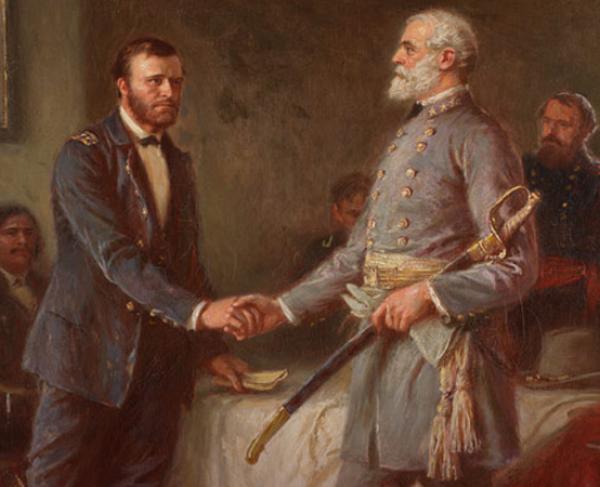 After four years of Civil War, the United States of America were reunited in the spring and summer of 1865. Through blood, smoke, tears, and toil, we...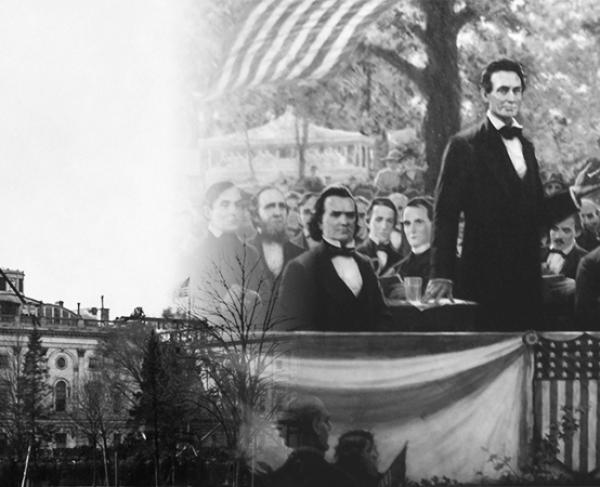 The roots of the American Civil War predate the creation of the United States, with sectional rifts only deepening in the years following the...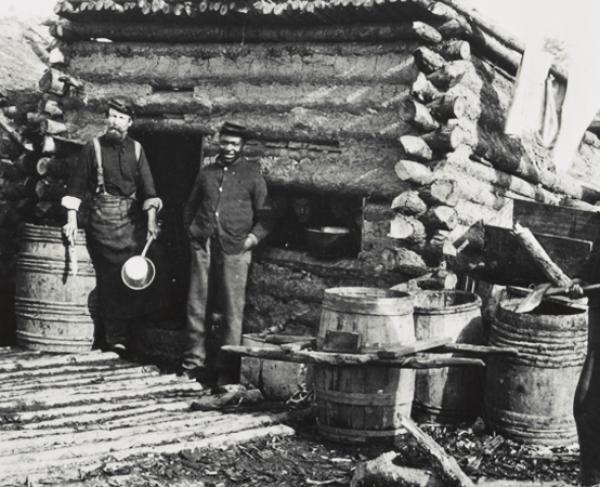 The experiences of soldiers in the wars that defined America demonstrate the sacrifices made for a new birth of freedom.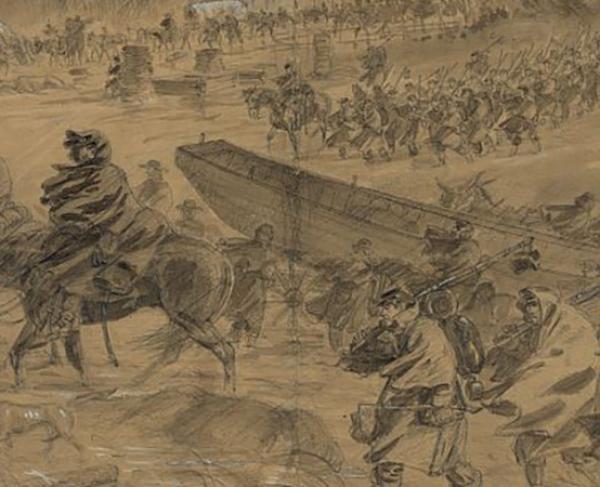 Bad weather and impassable roads made the Winter a difficult time for 18th and 19th century armies. Military leaders during this period — including...