Civil War | Area of Interest
Learn more about music during the Civil War era.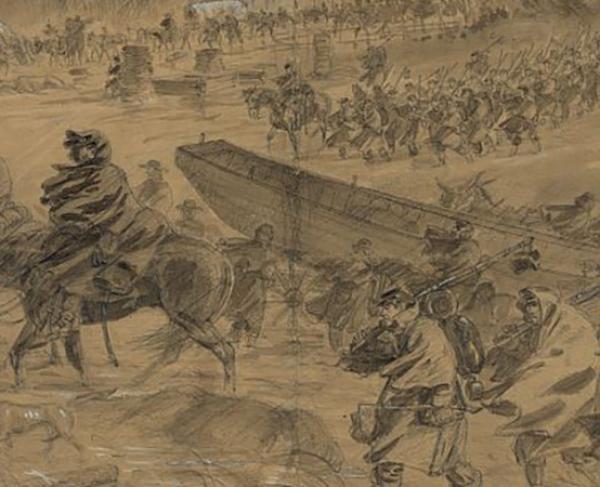 Area of Interest
Bad weather and impassable roads made the Winter a difficult time for 18th and 19th century armies. Military leaders during this period — including...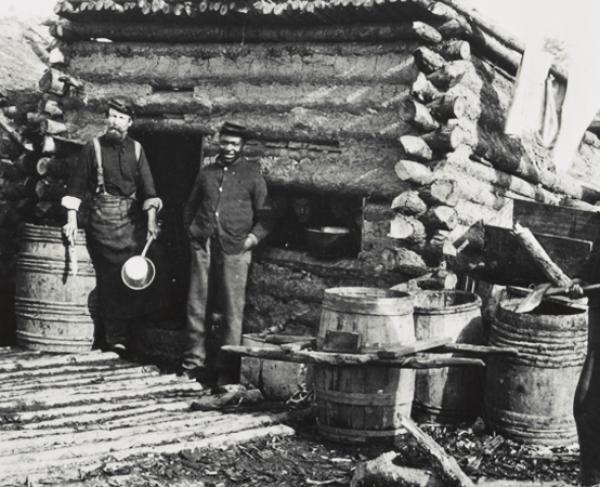 Area of Interest
The experiences of soldiers in the wars that defined America demonstrate the sacrifices made for a new birth of freedom.