Robert E. Lee's Letter to Jefferson Davis Document Based Questions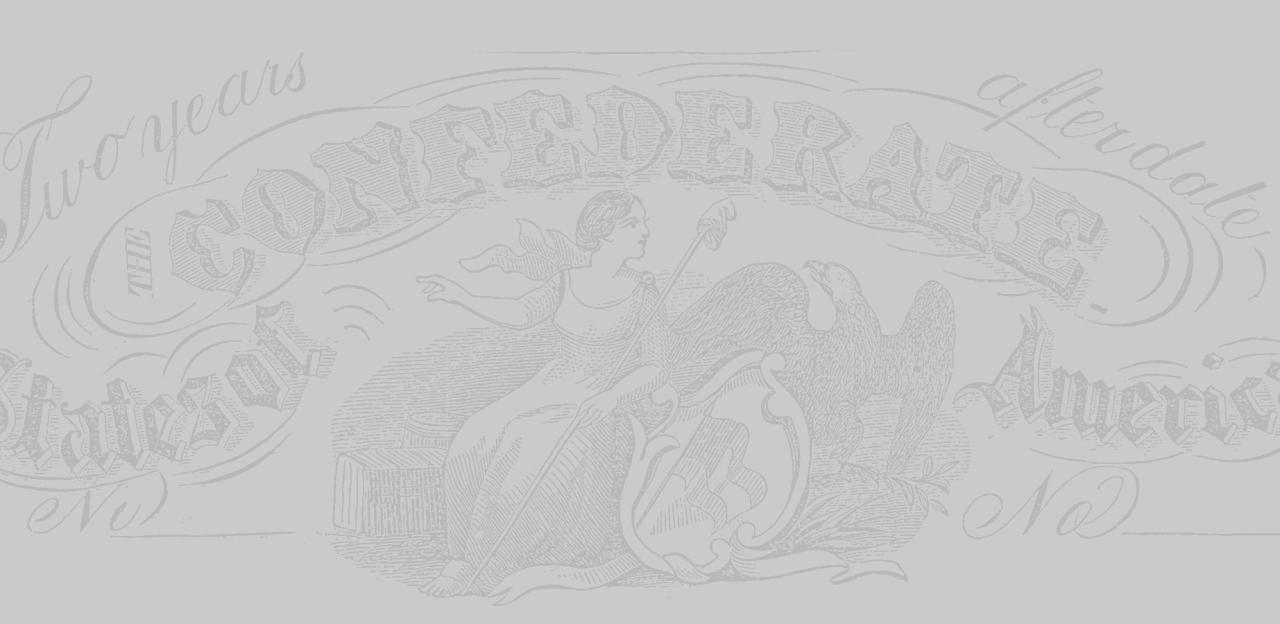 Questions:
1. Who are Robert E. Lee and Jefferson Davis?
2. What battle is Lee discussing in this letter?
3. What is going on in the Confederacy at this time as a result of the battle?
4. How does Lee feel about his role in the battle? Provide a quote from the letter that illustrates this.