Resolutions of the Provincial Congress of Virginia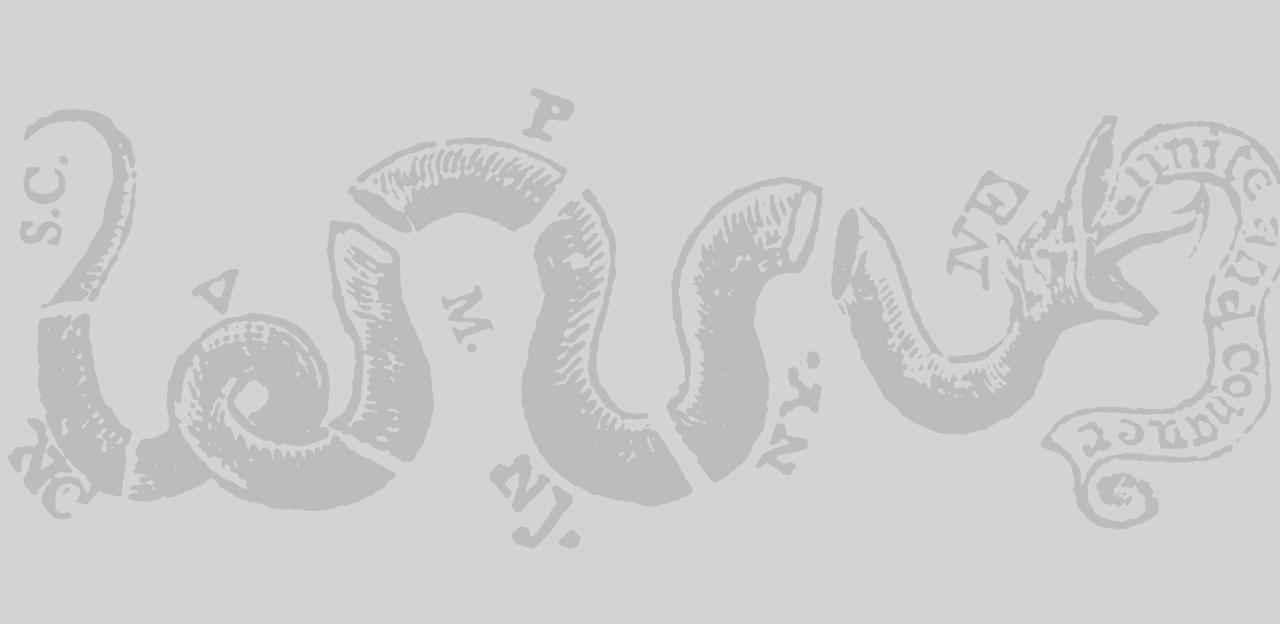 In March 1775, the Patriot legislature of Virginia met for the second time in St. John's Episcopal Church in Richmond. Patrick Henry is said to have given his famous "Give me liberty, or give me death!" speech to convince the legislature to arm the militia - which was successful and resulted in the adoption of this resolution.
March 23, 1775
Resolved, that a well regulated militia composed of gentlemen and yeomen is the natural strength and only security of a free government; that such a militia in this colony would forever render it unnecessary for the mother country to keep among us, for the purpose of our defence, any standing army of mercenary forces, always subversive of the quiet, and dangerous to the liberties of the people, and would obviate the pretext of taxing us for their support.
That the establishment of such a militia is at this time peculiarly necessary, by the state of our laws for the protection and defence of the country some of which have already expired, and others will shortly do so; and that the known remissness of government in calling us together in a legislative capacity renders it too insecure in this time of danger and distress, to rely that opportunity will be given of renewing them in General Assembly or making any provision to secure our inestimable rights and liberties from those farther violations with which they are threatened.
Resolved therefore, that this colony be immediately put into a posture of defence: and that Patrick Henry, Richard Henry Lee, Robert Carter Nicholas, Benjamin Harrison, Lemuel Riddick, George Washington, Adam Stephen, Andrew Lewis, William Christian, Edmund Pendleton, Thomas Jefferson and Isaac Zane, Esquires, be a committee to prepare a plan for the embodying arming and disciplining such a number of men as may be sufficient for that purpose.