"Made one of the celebrated Tea Party in Boston harbor"
Remembering the Boston Tea Party in 1826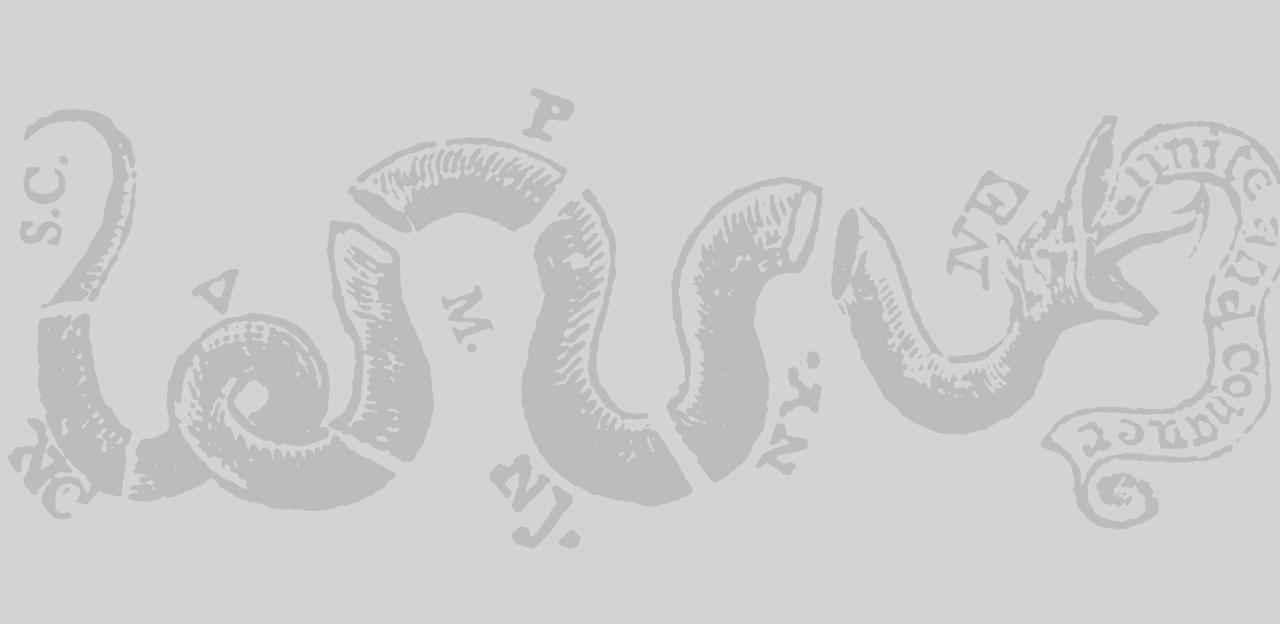 In the early 19th Century, some people sought interviews with participants of Revolutionary War events. They hoped to write down these aging veterans and participants' memories of the events leading to and defending the founding of the United States of America. This short article is an example of this type of information, highlighting the experiences of a participant of the Boston Tea Party. The excerpt was printed and reprinted in various New England newspapers in 1826; this particular version appeared in a Connecticut paper.
Hartford Courant, July 31, 1826
There is a man by the name of Nicholas Campbell, now living, in this 94th year, in the town of Warren, R.I. [Rhode Island], who made one of the celebrated Tea Party in Boston harbor. Of the particulars of the affair, we learn that the expedition was led by Mr. Suel and Mr. Brown. The party was in number about 40, and marched to the foot of the wharf, all of them armed, and a few disguised, where they halted. The leaders went on board, represented to the captain and consignee that the tea was not wanted, and requested them to seek another market for it. These having no effect, the whole party, after leaving a guard at the wharf to resiste the approach of any stranger, "even unto blood," proceeded to the vessels and began the work of removal. The attack had been foreseen; and consequently the party were obliged, in their progress, to remove hatches, coiled ropes, casks of provisions and other articles, placed above the tea for concealment. The mates were permitted to look on, in order to satisfy them that the sole object was the destruction of the tea; the captain and consignee were bound and confined. After effecting the object, every thing was carefully replaced, and the party went to Brown's house, where a pipe of Lisbon was broached for their use.
Source: Hartford Courant, July 31, 1826, page 2