General Sherman's Christmas Gift for President Lincoln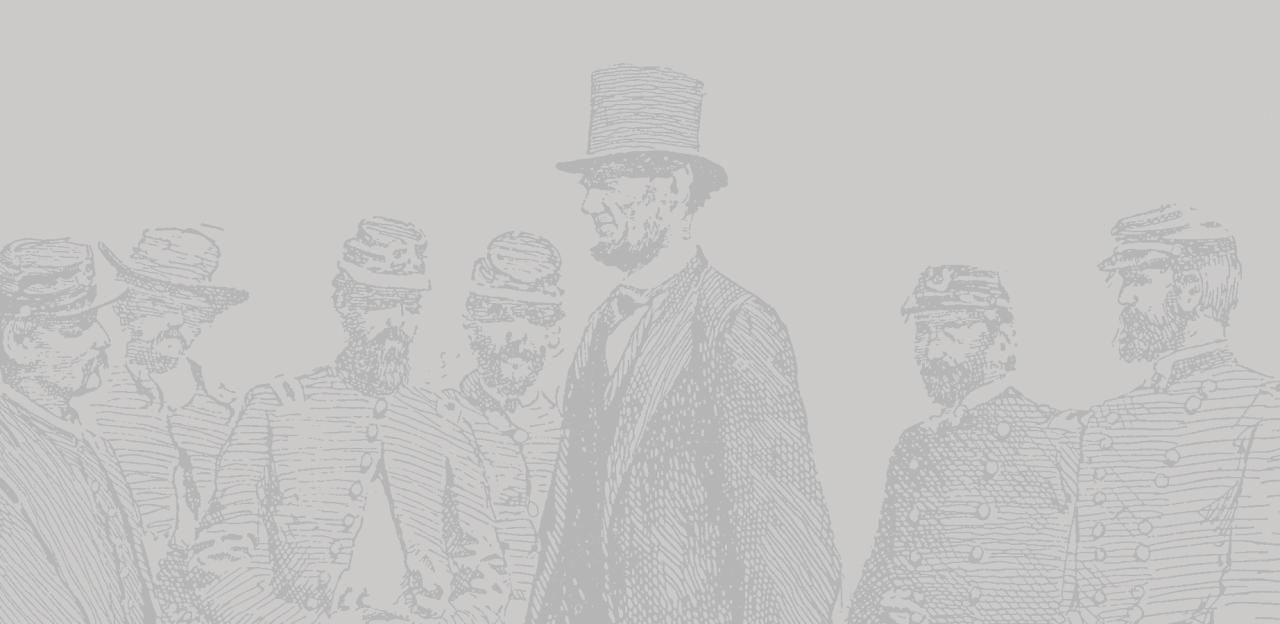 The following is a telegram sent by General Sherman to President Lincoln concerning the progress of Sherman's 'March to the Sea.'  The success of this campaign helped clinch the 1864 election for Lincoln. 
SAVANNAH, GA., December 22, 1864
(Via Fort Monroe 6.45 p.m. 25th)
His Excellency President LINCOLN:
I beg to present you, as a Christmas gift, the city of Savannah, with 150 heavy guns and plenty of ammunition, and also about 25,000 bales of cotton.
W.T. Sherman,
Major General.