Freaks of a Bullet
Confederate Veteran, Vol. XXVI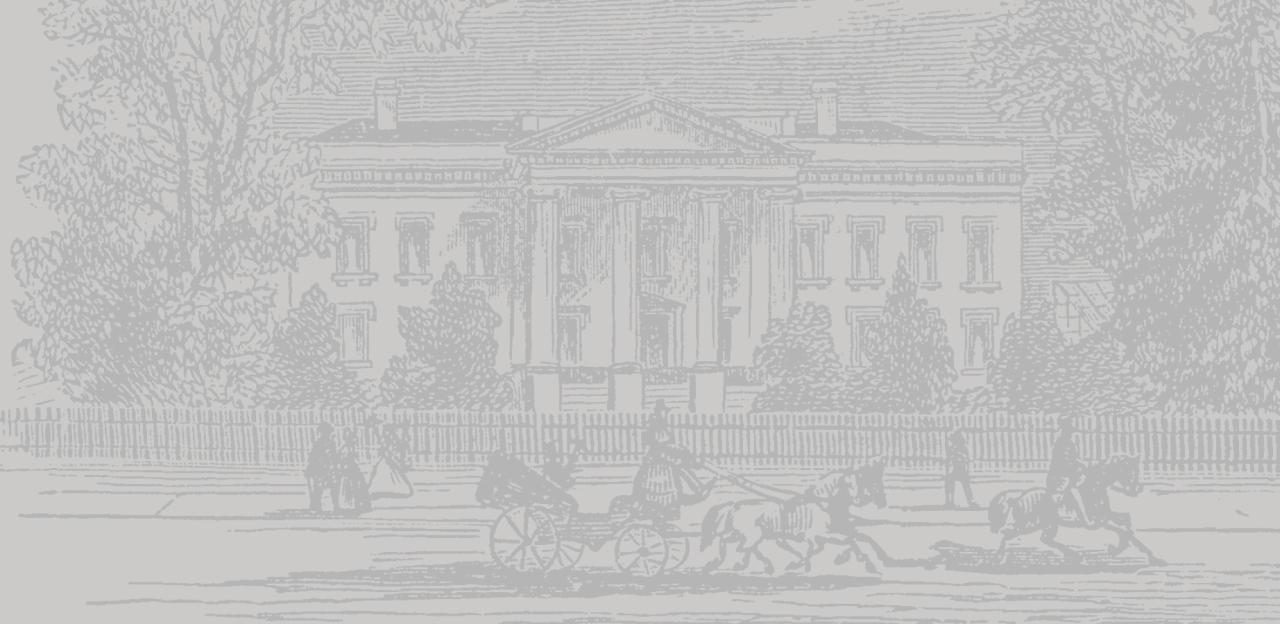 Company M, 125th Ohio, 3rd Brigade, 2nd Division, IV Corps, Army of the Cumberland. (Miller's Photographic History)
This letter appeared in Confederate Veteran in 1918 as part of a correspondence between two veterans who had been on different sides of Rocky Face Ridge.
DAVID H. MOORE, 125th Ohio
Dear Comrade Cunningham:
Recalling our last interview in which our conversation was concerning a former not so pleasant acquaintance at the opposite ends of smoking guns on Rocky Face Ridge, I will give you briefly the story of the Rebel lead which, after having passed downward through the face of one of my soldiers, and bearing with it the marks of his teeth, brought up on my hip.  The day before we had raced for the crest of the hill, my regiment, the One Hundred and Twenty-Fifth Ohio, with the First Wisconsin, I believe.  Honors were easy, although we were on the summit long enough to get our breath before the stalwart Northwesterners made their appearance.  Nor did we meet with serious resistance.  A volley or two, which went high, was about all, until we reached the top; then we suffered more.  My losses were five killed and nineteen wounded. 
But the next day, when we had located your works farther along the ridge's crest we speedily learned that you did not propose to make us a present of the coveted position.  All day long we were hotly skirmishing.  I remember writing a letter to my wife under the protection of a tree which was all too narrow for my comfort.  Some of the bark chipped off by your bullets I enclosed as a memento of the occasion.  Your works were strong, and built where the ridge spread out fan-shaped, with the handle of the fan toward us, and constituting the only means of approach, barely wide enough for an advance in column of fours; and in that formation four regiments of our brigade charged.  We were not the first regiment.  The Seventy-Ninth Illinois, the Sixty-Fourth Ohio, and the Third Kentucky preceded us.  It was my first charge on a fortified position. 
Taking my place as lieutenant-colonel side by side with Col. Opdycke (afterward major-general), I went in at the head of my command.  Remembering Lot's wife, I never looked back, but kept my eyes on the coveted position in front.  I must have been dazed, for I suddenly became aware that there was no charging column between me and your works, and that a well-known and valiant officer fanned my face as he made tracks past me to the rear.  Then I glanced over my shoulder, expecting to see my command at my back, and found that I was going it alone.  That was a critical moment for the Confederacy, for I was minded to take those works alone; and yet a better thought led me to spare you the great humiliation.  Fortunately, at this juncture I seemed to see a blue-coat disappearing on my right oblique front over the side of the ridge, and, following the example, executed a right oblique in the same direction, and, leaping down out of the range of your muskets, I found myself in the midst of the troops who had preceded my regiment, together with not a few of my own men. 
Col. McIlvaine, of the Sixty-Fourth Ohio, was being borne to the rear, mortally wounded, shot through the abdomen; and, as the ranking officer on the ground, I was in command.  We were only partially sheltered, and, pressing forward under cover of the rocks, we succeeded in preventing a countercharge by your troops; but the shoutings and banterings back and forth between the opposing forces were something amusing, had the situation not been so serious.  Our men were suffering quite severely; and, as I was giving directions to those behind me, I felt the sharp sting of a ball on my hip, and, whirling to the front, caught in my arms the brave Corp. Calvin, of my regiment, whose face had been pierced diagonally by a ball, which ranged from below the brain on one side, and had torn through his face and come out through his jaw on the other side and struck me on the hip, bearing with it the indentations of his teeth.  He was a noble soldier, and, cheering him as best I could, I sent a comrade to help him to the rear, never expecting that he could survive, but, to my great joy, he fully recovered, and now files with my wife a claim to the bullet, which he insists bears his stamp, although the nine points of law, possession, are in my favor: It was a hot place, reminding one of the darky refrain:
"Keep your eyes sot on the land of rest,
For hell is hotter than a hornets' nest."
Inside of three minutes thereafter I was hit by fragments of balls in the breast and abdomen and had my right coat-sleeve torn away by a Minie shot. Fortunately for me, my belt, doubled back from the buckle, gave the fragment which struck me in the abdomen a glancing direction, so that it inflicted no damage beyond a flesh-wound.  My regiment's total loss on the ridge was fifty-five.  That night, as I recollect, your men reconsidered your purpose to hold the ridge, only to fall back to another and stronger position, thus inaugurating that series of unparalleled struggles which has gone down in history as the ninety days' battle.  Your division was almost constantly opposed to us during the Atlanta Campaign. So accustomed had we become to your style of fighting and to the vicious soprano of your Minie balls and to the indescribable fury of your battle-shouts and charging-yells that it was lonesome when by chance we struck a stranger foe.
Related Battles
Battle Facts
Whitfield County, GA | May 7, 1864
Result: Union Victory
Estimated Casualties
1,437