William Albertus Spurgeon Jr.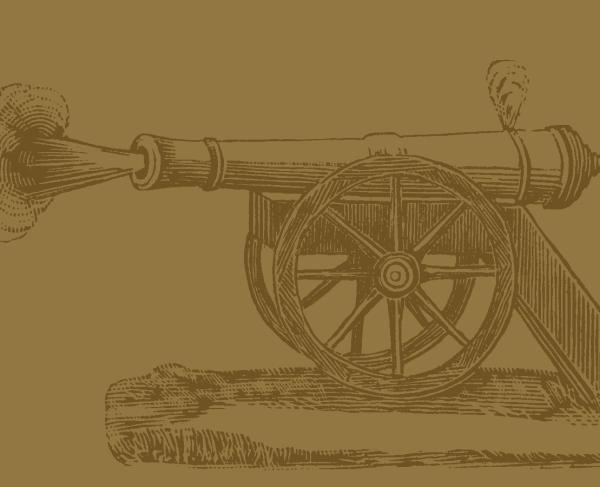 TitleMajor
War & AffiliationRevolutionary War / British
Date of Birth - DeathJune 6, 1734 - August 13, 1806
William Albertus Spurgeon Jr. was born in 1734, likely in either Frederick County, Virginia or in Essex, England. At some point in the 1750s he married Mary Wellborn. By the time of the American Revolution, Spurgeon was a planter in Rowan County, North Carolina. At the Battle of Kettle Creek, Spurgeon was third in command of the Tory Force led by John Boyd. When Boyd was killed, however, it was Spurgeon, not his superior officer John Moore, who assumed command and organized a retreat that allowed a portion of the Tory force to escape. Spurgeon would go on to fight in several other battles in the Southern theater before going into hiding at the end of the war. Eventually he fled to Canada with other Loyalists, accompanied, according to some records, by the much younger wife of another man. Spurgeon died in Canada on August 13, 1806.
Related Battles
Battle Facts
Georgia | February 14, 1779
Result: American Victory