Robert Mursh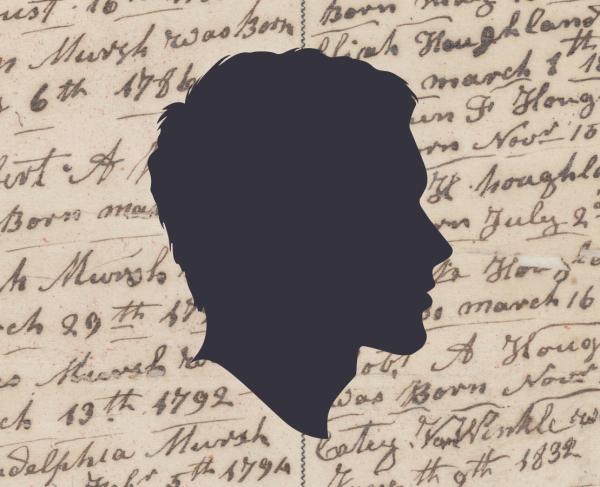 TitlePrivate
War & AffiliationRevolutionary War / Patriot
Date of Birth - Death1758 - December 7, 1837
A year after the first shots were heard at Lexington and Concord, Robert Mursh, also spelled Mush or Marsh, joined the Continental Army in Virginia. Born in 1758, Mursh was part of the Pamunkey tribe and was sent to the Brafferton Indian School at the College of William and Mary in 1769 at the age of eleven. He studied English, writing, arithmetic, and religion in Williamsburg, VA, before returning to his tribe for several years. At the age of eighteen in the fall 1776, he enlisted in the 15th Virginia Regiment under Colonel David Mason and joined the larger army in Middlebrook, New Jersey. Once there, he served under Colonel James Innis and fought at the Battles of Brandywine, on September 11, 1777, and Germantown, on October 4, 1777. In 1778, he joined the consolidated 7th and 15th Virginia Regiments and marched south toward Charleston, South Carolina. As the British laid siege to the southern city, Mursh was captured and imprisoned for fourteen months in Virginia before being exchanged at Jamestown. Instead of returning home, he remained in the army and served in Georgia under General Anthony Wayne until the war officially ended in 1783.
As the war was winding down, he married a fellow Pamunkey Indian named Elizabeth on October 1, 1782, in a traditional Native American ceremony. After the war, the two settled in Virginia and had several children. Using his education from William and Mary, he became a Christian pastor and evangelized to his community. At the request of a fellow soldier and William and Mary student Captain John Nettles, Mursh and his family moved to South Carolina to become the pastor of the Hopewell Baptist Church, an offshoot of the Flint Hill Baptist Church, which served the local Native American community. This church also served as a school for the local children, and a number of Mursh's children attended.
Mursh's service is well documented from his pension application filed with the State of South Carolina in 1820 and the pension records filed by his wife Elizabeth after his death on December 7, 1837. With his application, a page from the family bible with the names and birthdates of his children and grandchildren was also included and has been preserved by the National Archives.