Joseph Finegan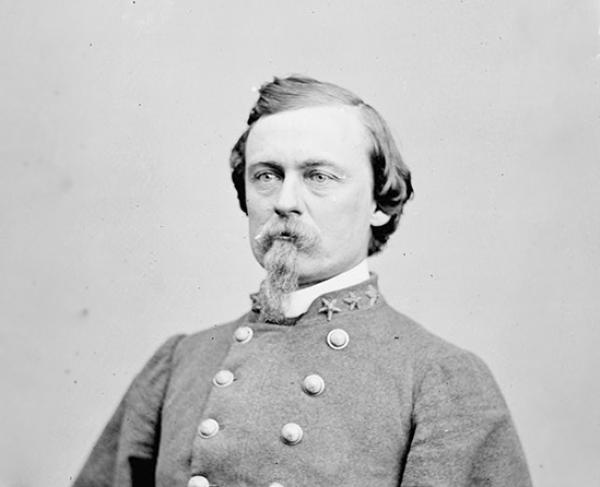 TitleBrigadier General
War & AffiliationCivil War / Confederate
Date of Birth - DeathNovember 17, 1814 – October 29, 1885
Joseph Finegan, originally born in Ireland, arrived in Florida in his early twenties and established himself as a lawyer and farmer.  He was involved in early railroad construction in Florida, and was appointed by Florida Governor John Milton as a member of the state's secession convention in 1861.
On April 5, 1862, Finegan was commissioned a brigadier general, and was placed in charge of the District of Middle and East Florida.  Finegan first met the Union army during the battle of Olustee on February 20, 1864, where he defeated the men under Union General Truman Seymour and stopped the Union army's advance on Tallahassee.  The battle proved to be the largest battle of the Civil War fought in Florida, and although Finegan proved to be victorious, he failed to pursue the Union army and continue to attack.  In May of 1864, he and a brigade of soldiers were transferred to Virginia to serve with Robert E. Lee's Army of Northern Virginia.  He served during the battle of Cold Harbor, and continued to serve in Virginia until March 20, 1865 when he was ordered back to Florida, and served until the end of the war.
After the war, Finegan briefly served as a State Senator in Florida, and remained in Florida until his death in 1885.