Henry Heth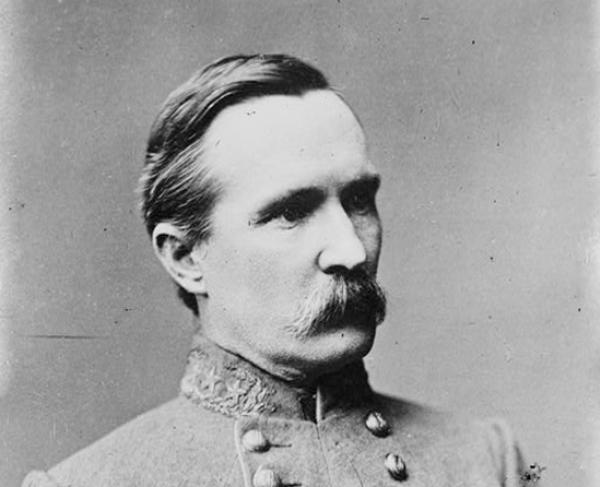 TitleMajor General
War & AffiliationCivil War / Confederate
Date of Birth - DeathDecember 16, 1825 – September 27, 1899
Henry Heth was born in Black Heath, Virginia, in 1825, to a family known for military service.  He graduated from the United States Military Academy at West Point in 1847 at the bottom of his class, and spent most of his pre-war years serving in posts on the western frontier.  His most notable actions included a role in the Battle of Ash Hallow in 1855 against the Sioux.

Once the American Civil War broke out, Heth resigned from the US army and was made the colonel of the 45th Virginia.  After serving in Western Virginia, he was promoted and sent to serve under General Kirby Smith during his campaign in Kentucky.  In February of 1863, he was moved back east and promoted to command a brigade in A.P. Hill's division of the Army of Northern Virginia.  He fought in the Battle of Chancellorsville, though without major distinction.

Heth is most famous for his actions at the Battle of Gettysburg. He had sent elements of his division ahead of the main body of his troops in order to provide reconnaissance.  When these forces reached Gettysburg, fighting broke out when they encountered lead elements of the Union army.  On the morning of July 1, 1863, Heth advanced his brigades to attack Union General John Buford's cavalry, which had taken up defensive positions.  Although Confederate General Robert E. Lee had ordered that any unnecessary contact with the enemy was to be avoided, Heth's actions made the order useless, thus beginning the Battle of Gettysburg.  During the battle, General Heth received a severe wound to the head, but he was still able to participate in all aspects of the battle and recovered.

After the Confederate defeat at Gettysburg, Heth and his men fought in the Overland Campaign of 1864, during the Siege of Petersburg, and they fought until the retreat to Appomattox Court House, where he surrendered along with Lee.