Francis Salvador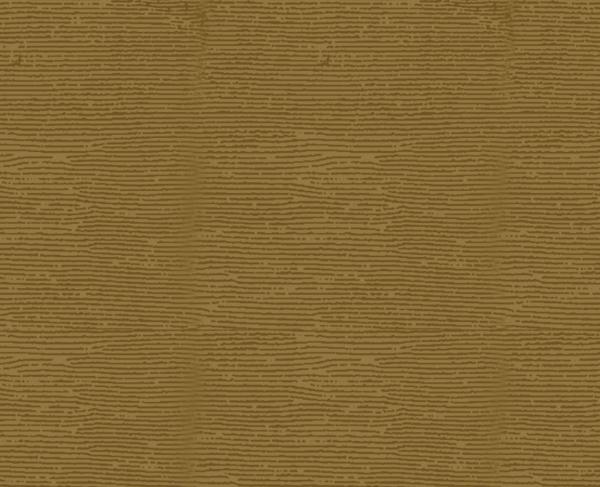 TitleSettler/ Politician/ Soldier
War & AffiliationRevolutionary War / Patriot
Date of Birth - Death1747- August 1, 1776
Considered the first Jewish person to die in the Revolutionary War, Francis Salvador was born to a prominent family in London, England, with ties to the British East India Company in 1747. Since the founding of the colonies in North America, the Salvador family was instrumental in setting up Jewish communities in the New World. Joseph Salvador, Francis's great-grandfather and first Jewish director for the East Indian Company helped set up communities in Georgia and South Carolina. After the death of his father, Jacob Salvador, at the age of two, Francis became close to his uncle Joesph Salvador, who also had investments in the British East India Company.  
Continuing the family legacy, Salvador worked with the British East India Company. During this time, he married his first cousin Sarah Salvador, and the couple had four children together. In 1755 a massive earthquake in Lisbon, Portugal, devastated the family's wealth, and by the 1770s, all that was left for the family was 7,000 acres in the back country of South Carolina.  
Leaving his wife and children in England, Francis moved to the Ninety Six district in South Carolina in 1773, hoping to rebuild his family's wealth. After arriving in South Carolina, Salvador quickly became involved with the growing independence movement in the colonies. With the political climate turning towards independence, Salvador was elected to South Carolina's First Provincial Congress in January 1775, becoming the first Jewish person to hold political office in South Carolina. During the First Provincial Congress, Salvador became an outspoken opponent of British rule and urged for independence. Because of his activism, he was elected to the Second Provincial Congress in November of that same year and began to raise funds to pay the newly formed militia units within the state. 
In July 1776, Salvador earned the nickname "Southern Paul Revere" when he rode over 30 miles to warn militia units in the backcountry of South Carolina of an Indian attack. Over a month later, Salvador led a group of militiamen towards the Keowee River, where British and Native Americans were camped and were ambushed by the group on August 1st, 1776. During the fight, Salvador was wounded and scalped by the Native American soldiers, and he died of his wounds. He was 29 years old at the time of his death.