Charles Mawhood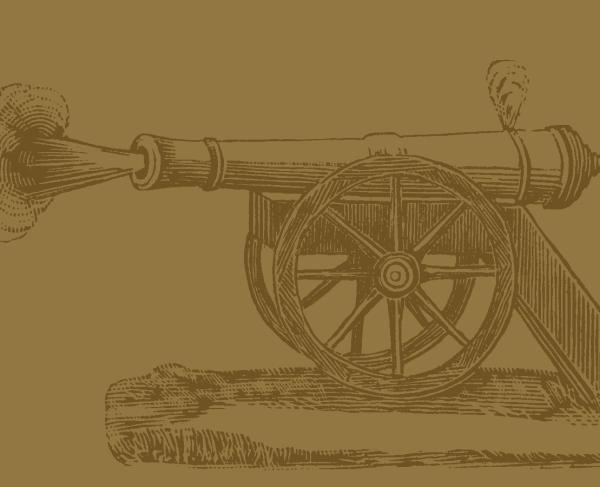 TitleLieutenant Colonel
War & AffiliationRevolutionary War / British
Date of Birth - DeathDecember 23, 1729 - August 29, 1780
A British officer who quickly rose through the ranks, Charles Mawhood was born December 23, 1729. He began his military career in 1752 as a cornet in the 1st Dragoon Guards. He began his service in the Seven Years War as a captain in the 15th Light Dragoons but was later transferred to the 18th Light Dragoons. Subsequently Mawhood was sent to Germany as aide-de-camp to Lord Granby. During the British peace, he continued to climb the ladder in rank. By 1763 he was a major in the 3rd Foot and lieutenant colonel of the 19th Foot by 1767. By 1775 he was with the 17th Foot, the regiment he would serve with in the American Revolution.
While he participated in other battles during General Howe's early campaigns of the Revolution, Mawhood's most noteworthy battle was at Princeton. General Cornwallis left Mawhood in command of a British force at Princeton while he pursued General George Washington's army after the Battle of Trenton. Mawhood led a fierce fight against the Americans but Washington's army was able to sneak past Cornwallis and attack the Princeton garrison. With the garrison in shambles, Mawhood acquitted himself and the British were pushed out of New Jersey and into New York. He later fought during the Philadelphia campaign of 1777-78.
Upon return to England, Mawhood was received as a well-respected officer with notoriety for his efforts at Princeton. He was selected to raise a new regiment called the Royal Manchester Volunteers to serve at the beleaguered garrison at Gibraltar. Gibraltar would be Mawhood's last military encounter as he died there on August 29th, 1780 after suffering from a gallstone.
Related Battles
Battle Facts
New Jersey | January 3, 1777
Result: American Victory