Benjamin Rush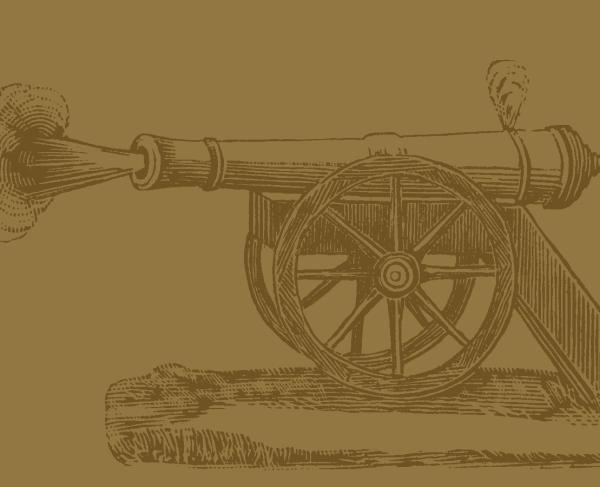 TitleDoctor
War & AffiliationRevolutionary War / Patriot
Date of Birth - DeathJanuary 4, 1746 - April 19, 1813
Dr. Benjamin Rush was the Patriot's Jack-of-all-trades; philosopher, physician, social justice advocate, politician and signer of the Declaration of Independence are just a few of the hallmarks of this brilliant colonial mind. Possessing great energy and zeal, Rush was an enthusiast in every endeavor he pursued. He was deeply influenced by the Enlightenment and was skillful at combining reason and logic in all his capacities. As such, he approved of experimentation as opposed to anecdotal evidence. His study of Chemistry at the time was first rate and, as an advocate for the mentally ill, he is considered one of the American founders of modern psychiatry.
Graduating from the College of New Jersey (now Princeton University) in 1760, the fourteen-year-old Rush next apprenticed with Philadelphia physician Dr. John Redman, who encouraged his protégé to continue his medical studies abroad. From 1766 to 1768 he pursued his academic interests at the University of Edinburg, Scotland earning a Medical Degree. A multi-linguist, Rush was fluent in several languages.
Returning to the colonies Rush became active in the Patriot cause as trouble simmered, and then boiled over, between the colonies and England. Rush was a member of the Sons of Liberty, served in the Pennsylvania Assembly, was a member of the Continental Congress, signed the Declaration of Independence, and for two years served as one of several Surgeon Generals of the Continental Army. He also practiced combat medicine in the field, most notably during the Philadelphia Campaign if 1777.
After the Revolution Rush participated as a member of Pennsylvania's Constitutional ratification convention as an ardent supporter of the new Constitution. When he died in 1813 he was hailed as the best-known doctor in the new United States. To the end of his life Rush advocated fiercely against the evils of slavery, yet he himself, like many of his fellow founders, owned one slave when he died.