Yorktown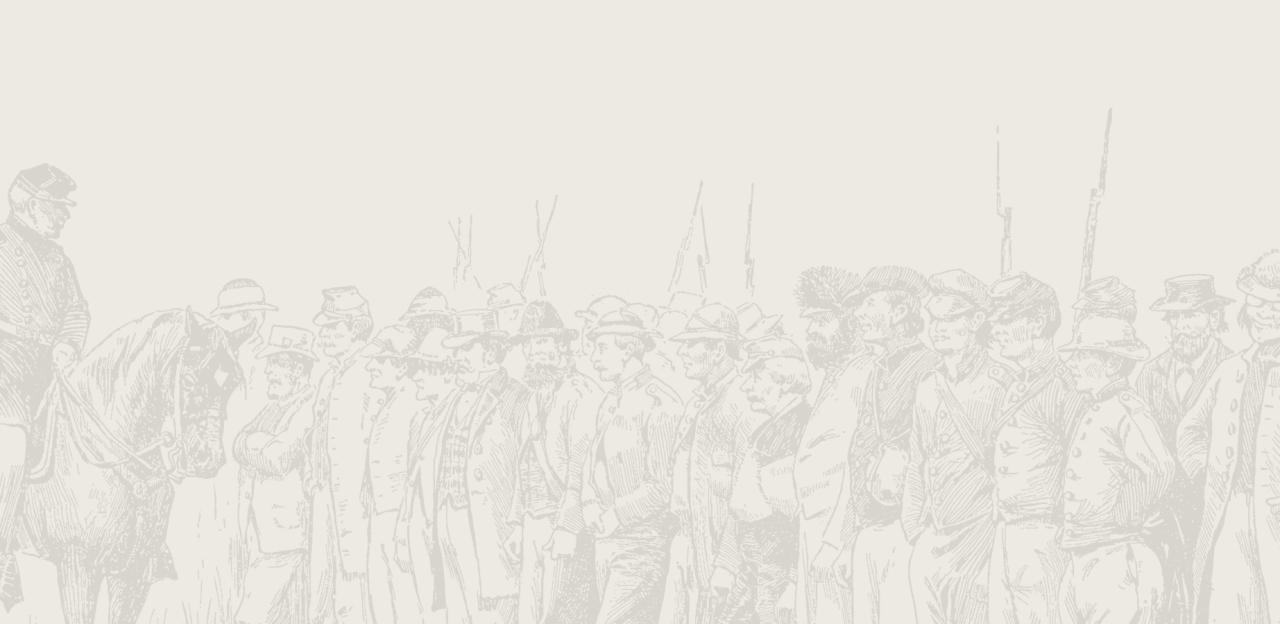 The Battle of Yorktown
On April 4, 1862, Maj. Gen. George B. McClellan moved out from Fort Monroe on the Virginia peninsula and began his advance toward the Confederate capital at Richmond. Opposing him were two divisions of 11,000 Confederates under the command of Brig. Gen. John B. Magruder, outnumbered ten to one by McClellan's gathering Army of the Potomac. Magruder had constructed a formidable line of defenses behind the Warwick River, which ran across much of the peninsula. McClellan attempted to outflank Magruder's position on April 5 at Lee's Mill, but was rebuffed.
As McClellan pondered his next move, Magruder's deceptive theatrics -- conspicuously parading his men back and forth behind his defenses -- bought time to gather reinforcements and convinced the Federals that his works were strongly held by a much larger army. Magruder "played his ten thousand before McClellan like fireflies," wrote the diarist Mary Chestnut, "and utterly deluded him." Additionally, faulty intelligence from the former detective Allan Pinkerton reported as many as three times the number of Confederates present as the Federals actually faced, supporting McClellan's fears that he was vastly outnumbered. McClellan suspended the march toward Richmond, ordered the construction of siege fortifications, and brought his heavy guns to the front along a line that reached to the York River near Yorktown.
In the meantime, Gen. Joseph E. Johnston brought his 40,000-man army to the peninsula from Manassas and took command of the defenses. On April 16, Union forces probed a weakness in the Confederate line at Dam No. 1 on the Warwick. A small breakthrough was achieved by the 3rd Vermont Infantry but was not followed up with reinforcements. McClellan pondered for another two weeks while Johnston gained in strength. Finally resolved to attack Yorktown, McClellan planned for a massive artillery bombardment, followed by an infantry assault, to begin at dawn on May 4, but Johnston's men slipped away in the night to Williamsburg, where they would make a stand on May 5.