Support Builds for State Park
At Virginia's Brandy Station, Cedar Mountain Battlefields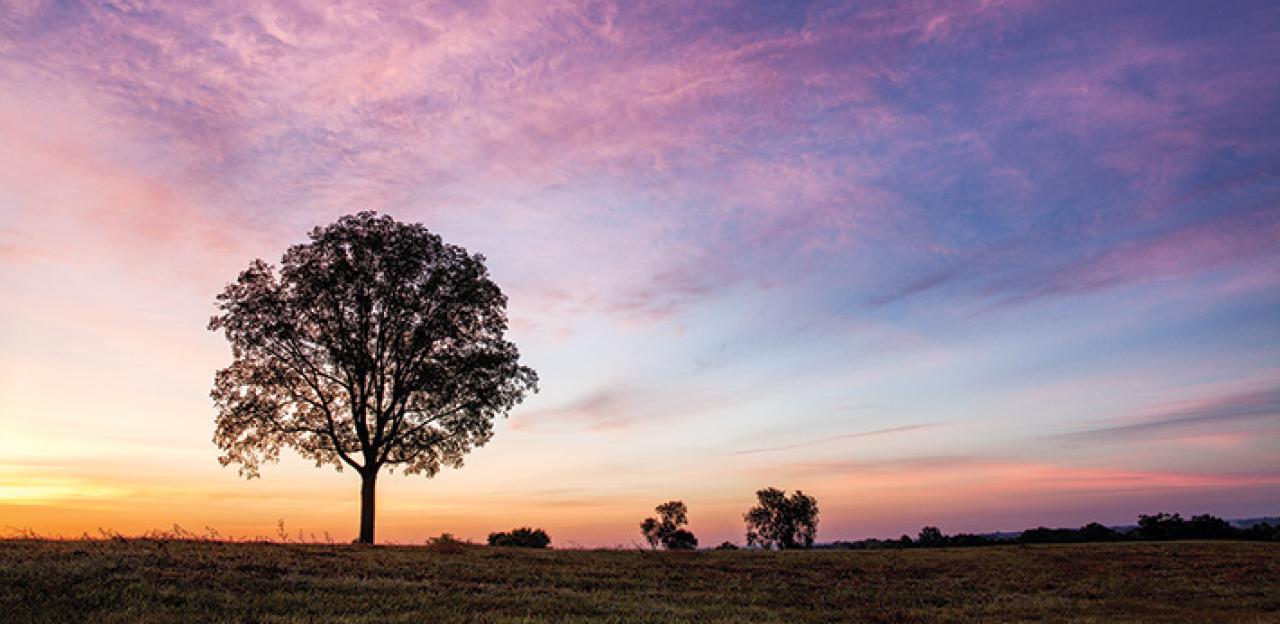 Hallowed Ground, Winter 2015 Issue
Since initial word that the Commonwealth of Virginia was contemplating the creation of a state park commemorating the Culpeper County battles of Brandy Station and Cedar Mountain in late summer, evidence for the wisdom of such a move has steadily emerged. With nearly 1,200 acres at the two battlefields owned outright by historic preservation groups, and another 3,600 acres protected by conservation easements — compounded by a demonstrated need for additional recreation parkland in the Piedmont region — such an establishment is an ideal way to commemorate the forthcoming 80th anniversary of the Virginia state park system.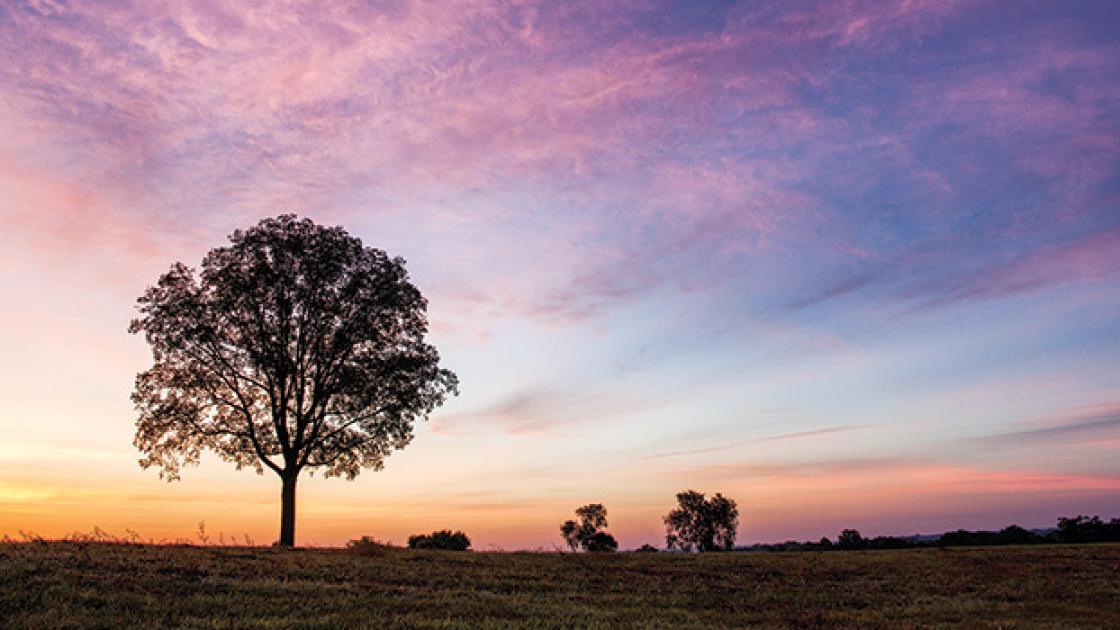 According to preliminary findings released in October by landscape architecture and planning consultants Stach PLLC and the CLUE Group, the new park could be expected to draw 100,000 visitors each year. Advocates also believe that the proximity of other scenic and cultural locations — James Madison's Montpelier, Monticello, Shenandoah National Park, the Journey Through Hallowed Ground — would gradually make the park part of a larger circuit of visitation. A full feasibility study, commissioned by the Trust, is underway and will be provided to the Virginia Department of Conservation and Recreation.
Beyond the obvious scenic beauty and historic significance of the landscapes, the prospective park offers outstanding recreational opportunities. A major draw could be equestrian access — the immediate area has 14 equestrian facilities, but no public trails for riders. Hiking and primitive camping, as well as fishing and boating, are also potential activities, since the park would benefit from its proximity to the Rappahannock and Rapidan Rivers.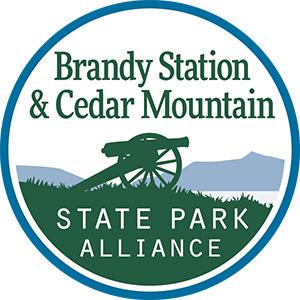 Advocacy on behalf of the proposal is led by the newly created Brandy Station and Cedar Mountain State Park Alliance. Founders of this community-based coalition of interested groups include representatives of the Brandy Station Foundation, Civil War Trust, Culpeper Department of Tourism, Friends of Cedar Mountain Battlefield, Germanna Foundation, Journey Through Hallowed Ground Partnership, Piedmont Environmental Council, Preservation Virginia and Remington Community Partnership. Learn more at www.bscmstatepark.com. 
Help Save Brandy Station battlefield before it's too late
This will be the only chance we will ever have to protect these 97 acres at Brandy Station, and the other 7 acres near Cedar Mountain, and we urgently...
Related Battles
Battle Facts
Culpeper County, VA | June 9, 1863
Result: Inconclusive
Estimated Casualties
1,299