Research and Writing Guide
Learn to Organize Your Research Project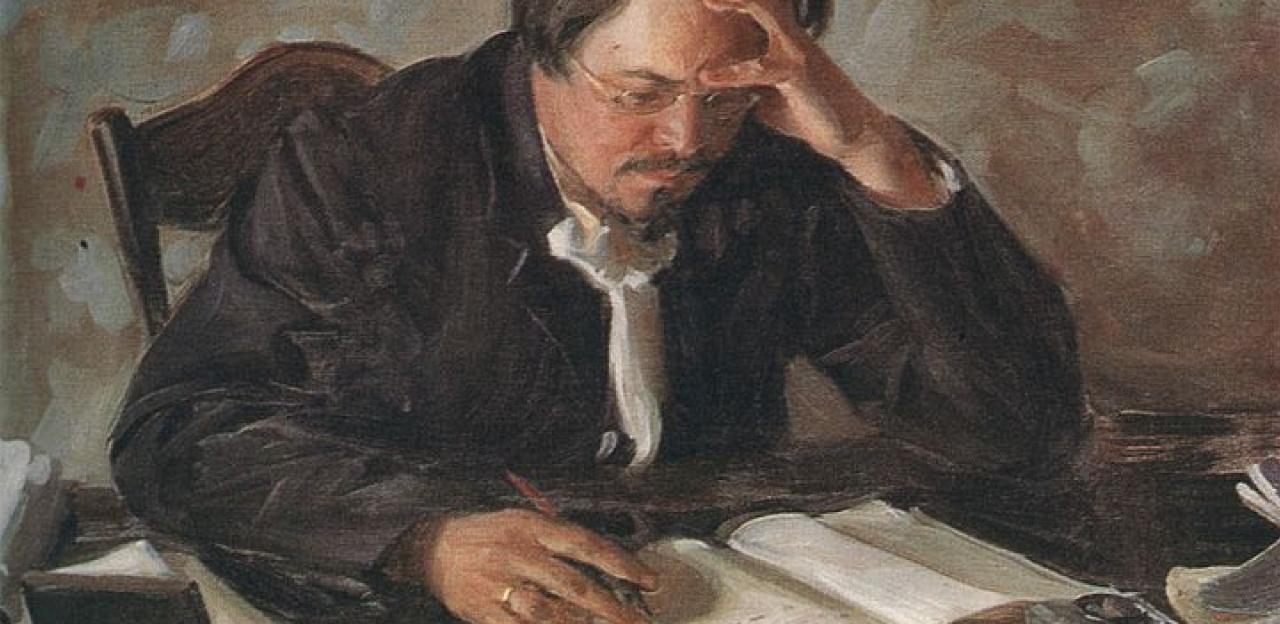 Approaching a research project can be daunting. Researching, organizing, and outlining your information before you even start writing can be challenging. The American Battlefield Trust wants to make this process easier for you. Feel free to download our PDF below that walks you through the best way to approach your research project, from gathering research to writing a flow chart.
Tips for writing a research paper:
Choose your topic wisely. Take some time to learn more about your topic. How much content can you draw upon? What content should you draw upon?
Narrow your focus if your subject is too large. Rather than write about the breadth of the Revolutionary War, choose a battle, personality, or major event to more narrowly focus your paper. 
Develop your thesis and create an outline.
Research your thesis and see if it holds water. 
Write the first draft of your paper and see if your thesis holds up to the evidence that you have found. 
Edit your first draft and do not become married to your text, tone, or length of the paper. You must be flexible as a writer. 
Write a second draft and ask one or more readers for their feedback.
Using the feedback from your readers, edit your paper and develop your final draft. 
Did you conduct research on our website? Check out our page on How to Cite the American Battlefield Trust.