Honey Springs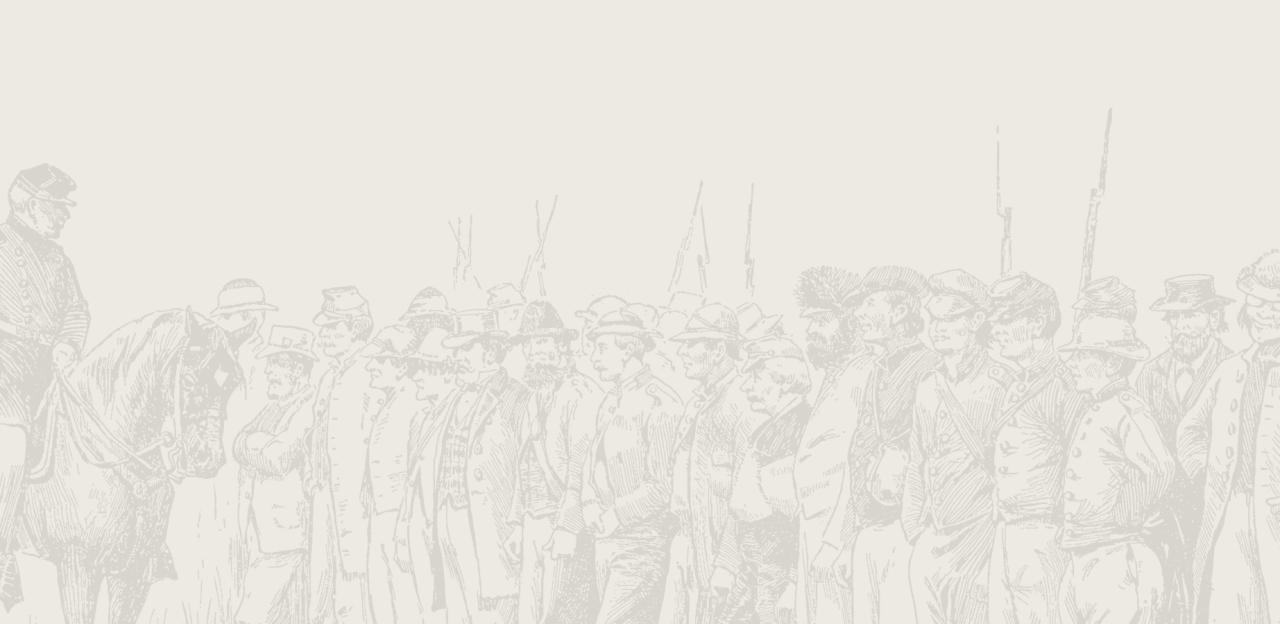 Following his defeat at Cabin Creek on July 1-2, 1863, Confederates under Col. Stand Watie withdrew to protect the supply depot at Honey Springs. There he rendezvoused with a larger force under Brig. Gen. Douglas Cooper. With the initiative firmly in hand, Union Maj. Gen. James Blunt set out from Fort Gibson in pursuit of Watie. Blunt's command consisted of the 2nd Colorado Infantry, 1st Kansas (Colored) Infantry, 6th Kansas Cavalry, 3rd Wisconsin Cavalry along with the 1st, 2nd and 3rd Regiments of Indian Home Guard. 
On the morning of July 17, Blunt cautiously approached Cooper's line located beyond Elk Creek. Cooper had at his disposal the 1st and 2nd Creek Mounted Rifles, 1st and 2nd Cherokee Mounted Rifles, 1st Chickasaw Regiment of Mounted Rifles, 1st Choctaw Regiment of Mounted Rifles as well as three Texas cavalry regiments.
After an artillery bombardment and despite the extremely hot weather, Blunt ordered his line forward. Both sides exchanged volleys as the fighting ebbed and flowed. Due to the confusing nature of the action, the 2nd Indian Home Guards mistakenly maneuvered across the front of the 1st Kansas (Colored). Union officers quickly recognized the mistake and ordered the Guards to reform. Believing the Federals were in retreat, the Confederates surged forward. The 1st Kansas, however, stood firm and delivered a devastating fire into the gray ranks, causing the Confederates to collapse. 
Blunt briefly followed Cooper but soon gave up the chase and returned to Fort Gibson. His victory solidified Union control of the Indian Territory.