Hancock's Assault
The Most Dramatic Charge of Cold Harbor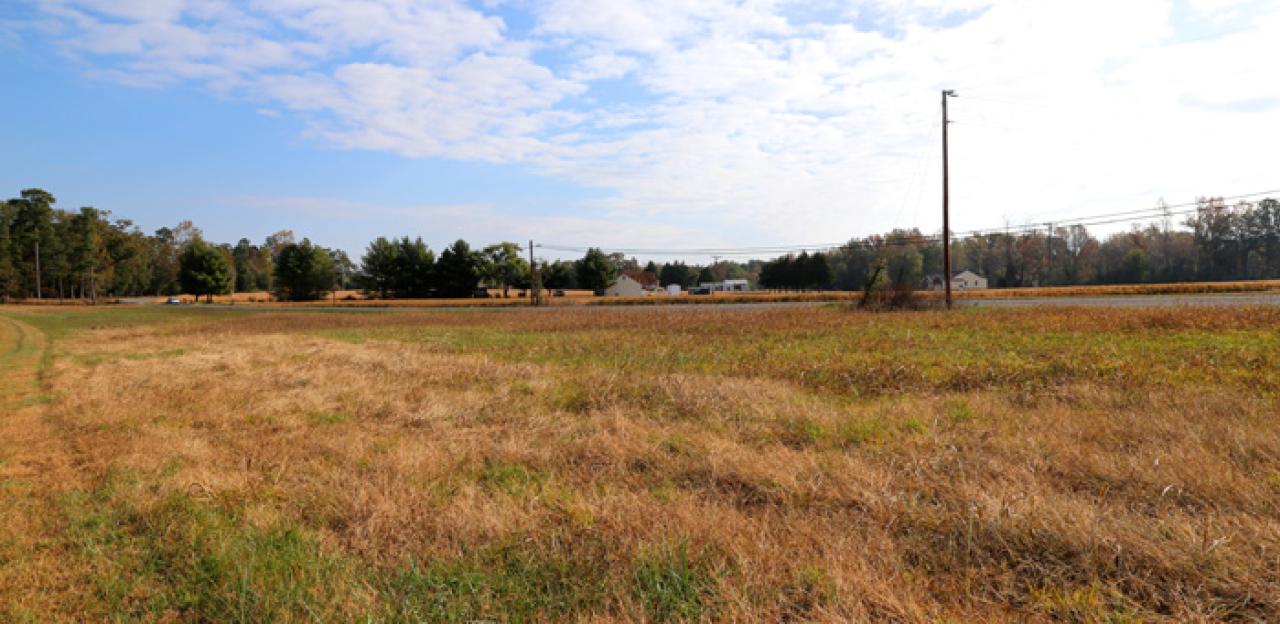 Robert E.L. Krick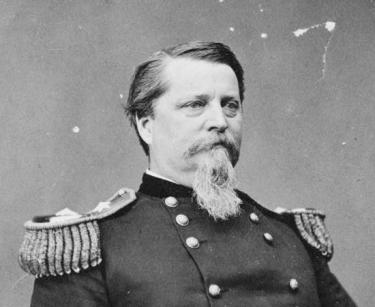 The heaviest and most competitive fighting connected with the Union assault on June 3 occurred on the ground where General Winfield S. Hancock's Second Corps attacked. Today, all of that land is private property. There are surviving Confederate entrenchments at the edge of the trees beyond the visitor center. Extend them on an imaginary line through the field and across Cold Harbor Road to the south; there, Hancock attacked with John Gibbon's and Francis Barlow's divisions while keeping Birney's division in reserve.
Gibbon's attackers dealt with rough terrain and extremely powerful Confederate entrenchments. Alfred H. Colquitt's Georgia brigade defended the now-absent entrenchments on the other side of the road. Colquitt's men stood behind those fortifications and shot down Gibbon's men by the hundreds. The few attackers who reached the parapets either died or became prisoners. 
The 8th New York Heavy Artillery, one of the largest units in either army, incurred particularly heavy losses there, with nearly 500 men killed, wounded, and captured. The death of that regiment's colonel, Peter Porter, is one of the battle's best-known events. Son of a former secretary of war, Porter was also the distant cousin of John C. Breckinridge, who headed a Confederate division a short distance south. Porter pressed almost to Colquitt's line when a bullet hit him in the neck. According to one account, he stood halfway up and cried, "Dress upon the colors!" before being shot down again. He was killed in the vicinity of the modern yellow house visible from the battlefield. 
Exactly one mile to the southeast, Barlow's division smashed into an ill-shaped salient in the Confederate line. The Federals punched in the nose of the salient, driving away part of Breckinridge's division. Hancock hoped to enlarge that breach and perhaps force his way to victory, but Confederate reinforcements arrived first and recovered the lost ground. Hancock's two division lost 3,000 men in one hour of combat that morning.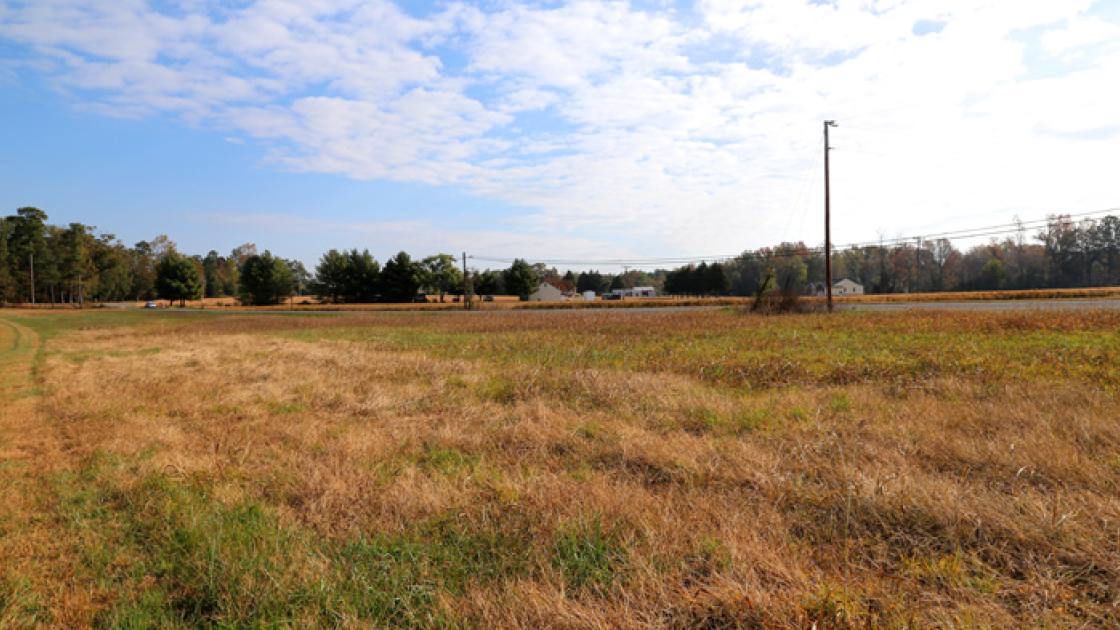 5 Great Battlefields, 6 Crucial Restoration Projects
To restore land and history at Gettysburg, Cold Harbor, Slaughter Pen Farm, Lookout Mountain, and New Market Heights, we must raise $287,000. Please...
Related Battles
Battle Facts
Hanover County, VA | May 31, 1864
Result: Confederate Victory
Estimated Casualties
17,332