"Bookends'' of Fleetwood Hill
Significance Statement: "Buried Where They Fell"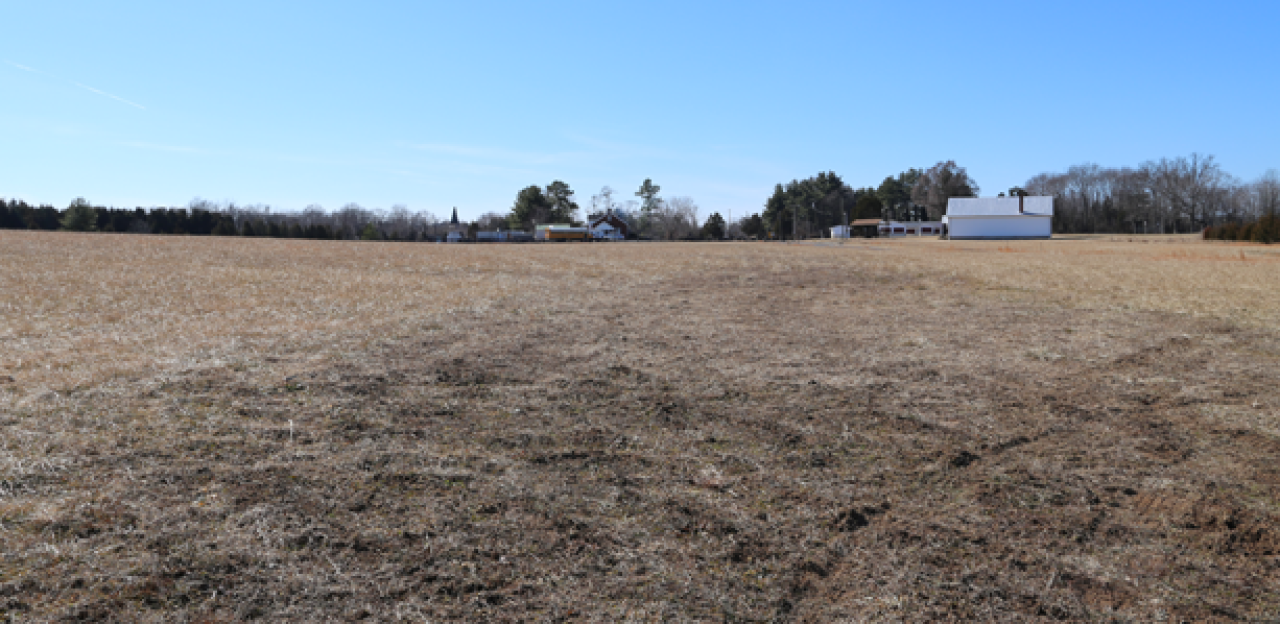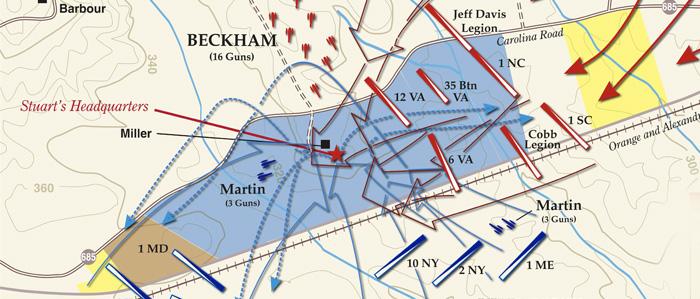 Historian Clark "Bud" Hall discusses the significant land the Civil War Trust saved on Fleetwood Hill, the heart of the Brandy Station battlefield and the scene of the most intense mounted fighting of the Civil War.  This land was preserved in 2015.
The two Civil War Trust "target properties" situated on opposite ends of Fleetwood Hill—the most fought over crest in the American Civil War—represent not only the "bookends" of America's "Famous Plateau," but in a very real sense both coveted parcels incorporate dramatically significant battlefield acreage.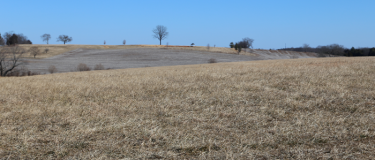 At about 10:30 on the morning of June 9, 1863, an entire Federal cavalry brigade of more than a thousand troopers commanded by Lt. Col. Percy Wyndham advanced resolutely across the southern target parcel toward the crest of Fleetwood Hill, just a few hundred yards to the north. Their objective: Take Fleetwood Hill!
Responding to the bold Yankee attack, Gen. Wade Hampton's Brigade of almost two thousand Confederates pulled back from the Gee House Ridge and advanced in counter-attack across the northern target parcel headed south toward a "big hill now covered blue with Yankees," according to a Georgia trooper. Their objective: Re-take Fleetwood Hill!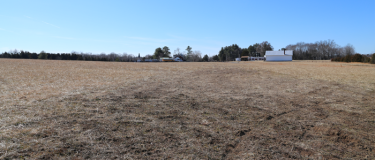 After about two hours of savage fighting on Fleetwood Hill, Wyndham's Brigade withdrew over the southern target parcel and it was here, or near here, that Percy Wyndham fell badly wounded, the victim of a Rebel bullet. Mounted fighting continued heatedly over this target property until the Federals finally withdrew.
Most of Gen. David M. Gregg's 3rd Cavalry Division retreated across the northern target parcel toward the Rappahannock. Confederate artillery fire plunging down from Fleetwood slammed into the withdrawing Federals, and many blue troopers were here blasted out of their saddles.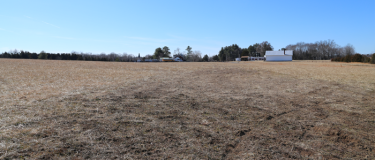 After the Battle of Brandy Station, the dead and wounded of both sides lay prostrate over the ground in heavy numbers on both "bookend" parcels. And as General Jeb Stuart wrote after the battle, "We buried them where they fell, friend and foe, alike.'
In sum, the two target parcels represent more than mere "bookends" to Fleetwood Hill. This sanctified "Hallowed Ground" indeed represents land over which good men fought and died—and where, no doubt, many valiant troopers today remain at rest.
Help Save Brandy Station battlefield before it's too late
This will be the only chance we will ever have to protect these 97 acres at Brandy Station, and the other 7 acres near Cedar Mountain, and we urgently...
Related Battles
Battle Facts
Culpeper County, VA | June 9, 1863
Result: Inconclusive
Estimated Casualties
1,299