Nearly 242 years ago British Major Patrick Ferguson deployed his command on a series of hills two miles inside the South Carolina border known as Kings Mountain. On October 7, 1780, a Patriot force of Overmountain Men along with Back Country militia led by William Campbell, Benjamin Cleveland, Charles McDowell, John Sevier, and Isaac Shelby defeated Ferguson. British Commander-in-Chief Sir Henry Clinton lamented the Battle of Kings Mountain was "the first link in a chain of evils that followed each other in regular succession until they at last ended in the total loss of America."
Now we have the honor of sharing with you a never-before-heard three-chapter audio docudrama about the revolutionary Battle of Kings Mountain that started the domino effect towards American independence.

Listen to Episodes Now
The Backstory
This show was conceived by John Mugabe, South Carolina resident, and a graduate of the inaugural class of the American Battlefield Trust's Youth Leadership Team (YLT), as a part of his capstone project about the Battle of Kings Mountain.
Every year, YLT participants are charged with creating a capstone preservation, education, or visitation project within their communities. John Mugabe began his project with a vision of creating an audio docudrama that follows key figures through the Battle of Kings Mountain, using voices from his community to bring the extant writings and words of the past to life. In his words, "Their stories deserve to be heard and most importantly remembered and enshrined as the words of true heroes."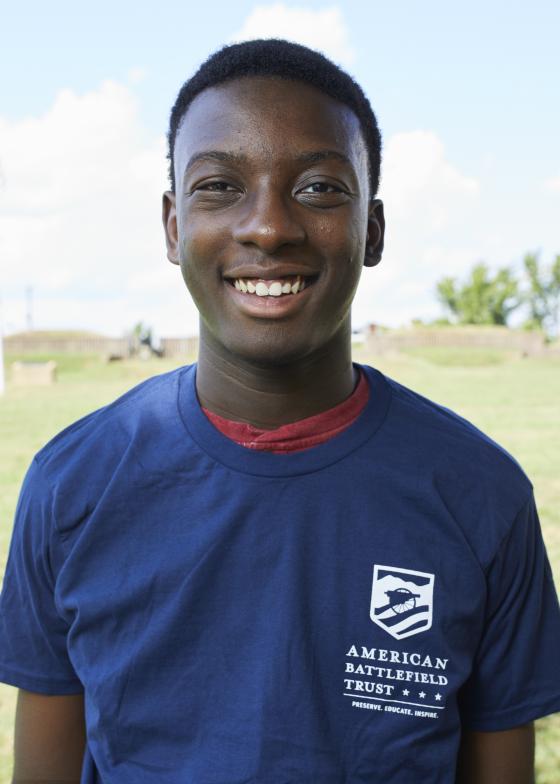 When this idea was interrupted by the pandemic, John did not give up. He instead shot for the moon and approached local sound designer and studio owner, Joe Miller, with a plan and a vision. Mr. Miller offered him a reasonable quote for his ambitious project, but which exceeded the original funding, $350, provided to YLT members.
John's initiative, passion, and persistence inspired us all to make his project a reality. And with $2,000 in matching funds generously provided by author Jeff Shaara, and an additional $1,954, crowdfunded by our generous members through a Facebook fundraiser, we were able to make this project a reality.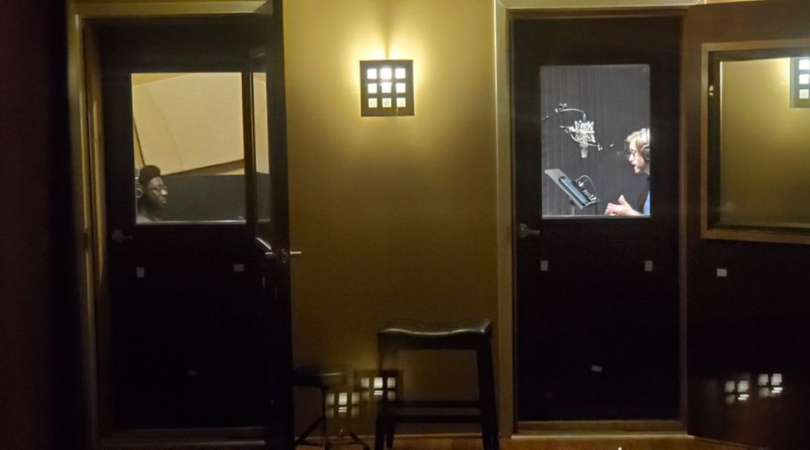 The end result is a beautifully crafted audio showcase featuring 20+ voice actors, original music, the input of multiple historians, and the energy of a young man dedicated to telling our nation's story. 
We hope you will take the time today to experience the Battle of Kings Mountain in this new format. And while you do, remember that it was made possible because a young man who cared about our history had the idea and was given the opportunity and tools to make it happen because of the support of members like you.
Related Battles
Battle Facts
South Carolina | October 7, 1780
Result: American Victory
Estimated Casualties
1,108