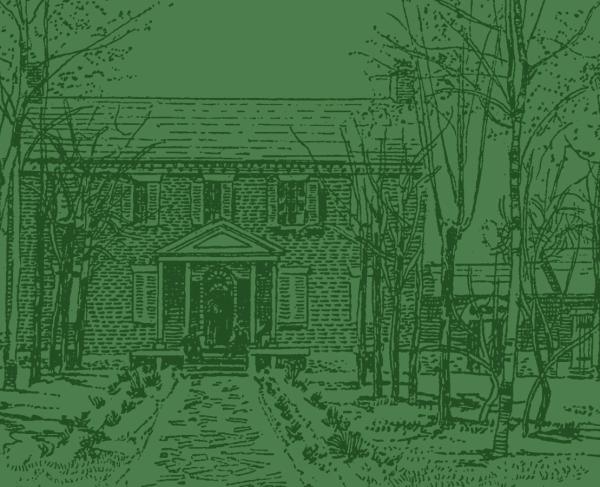 Biloxi, Mississippi | The restored antebellum home was the seaside retirement estate of Jefferson Davis that dominates a fifty-one-acre complex.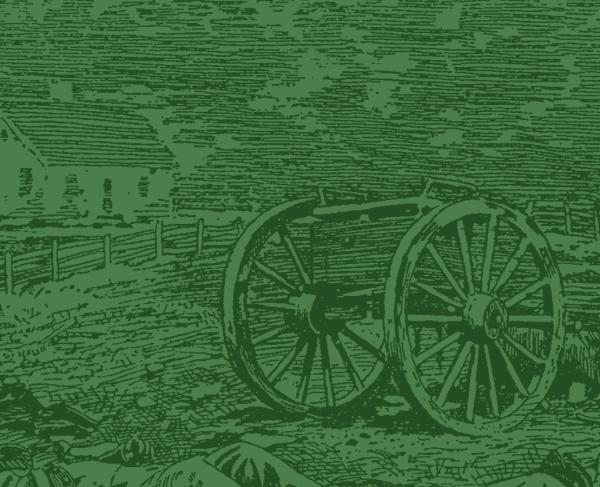 Springfield, Missouri | On the morning of January 8, 1863, the Confederates advanced in battle to attack the Federal depot near Springfield.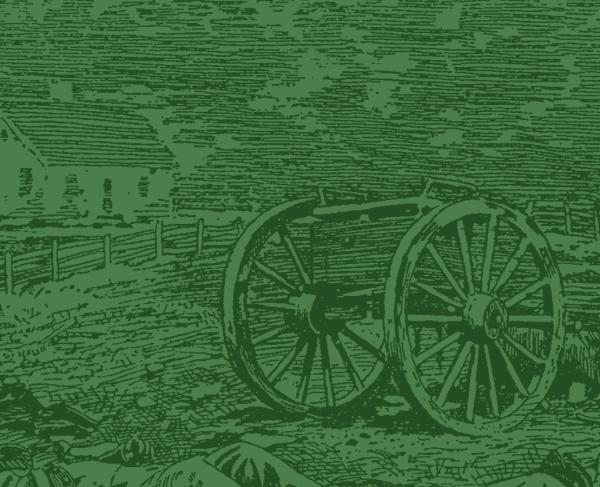 Corinth, Mississippi | Opened in 2004, this museum explains the key role of Corinth in the Civil War's western theater, featuring interactive exhibits...