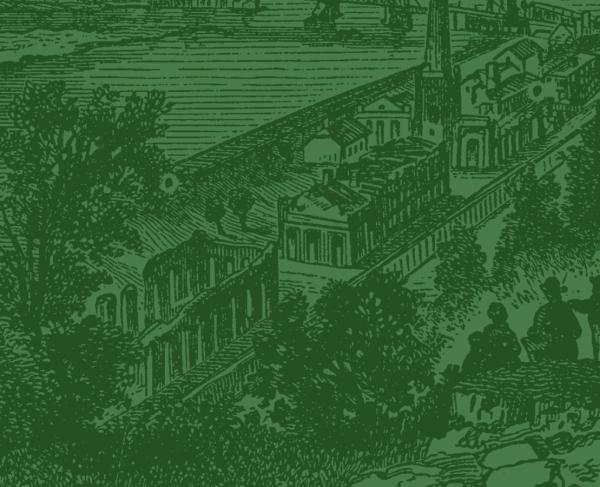 Civil War | Museum
Front Royal, Virginia | Exhibits here include memorabilia of Belle Boyd, Mosby's Rangers, Stonewall Jackson, Robert E. Lee, Jefferson Davis and others...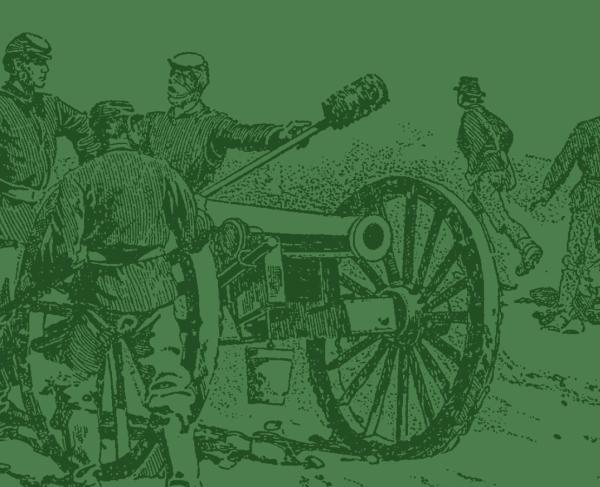 Civil War | Historic Site
Mechanicsville, Virginia | From May 31 to June 12, 1864, the armies of Lee and Grant fought one of the bloodiest battles in American history at this...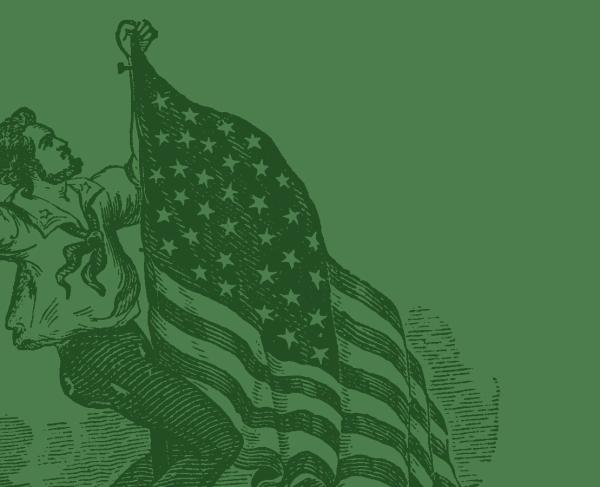 Civil War | Fort
Savannah, Georgia | This brick fort, now the oldest standing brick fortification in Georgia, was built in 1808 and manned during the War of 1812.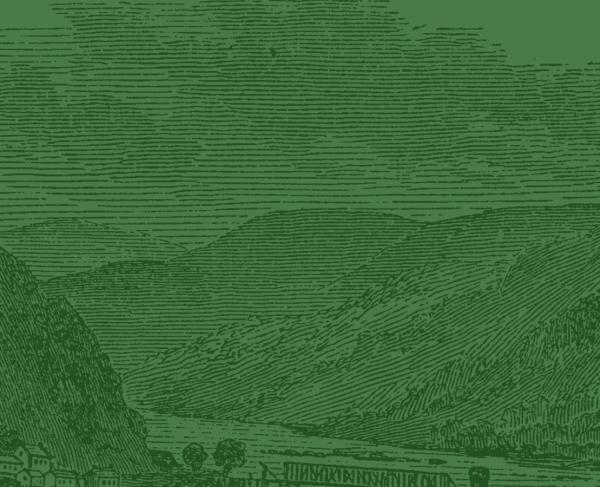 Civil War | Self-Guided Tour
Front Royal, Virginia | This driving tour consists of sites associated with the 1862 Battle of Front Royal.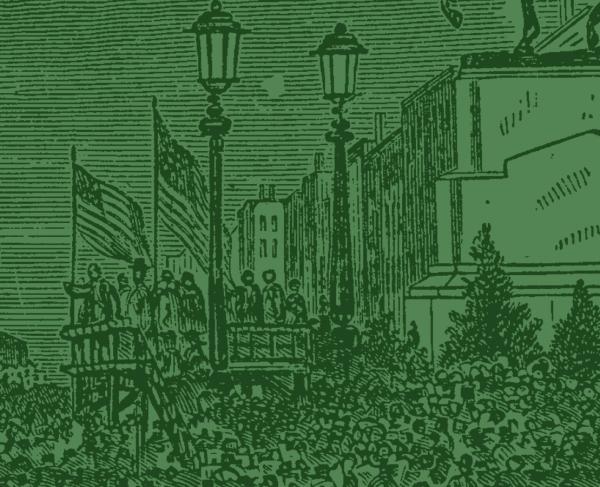 Civil War | Museum
Harrisburg, Pennsylvania | Pennsylvania's collection of Civil War flags remains one of the single largest collections of Civil War colors in the...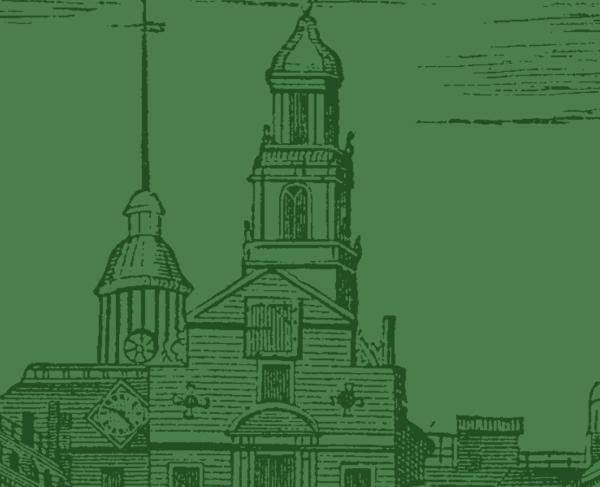 Civil War | Museum
Baltimore, Maryland | Site tells of Baltimore during the Civil War and addresses Maryland's railroad history and the building's role in the...