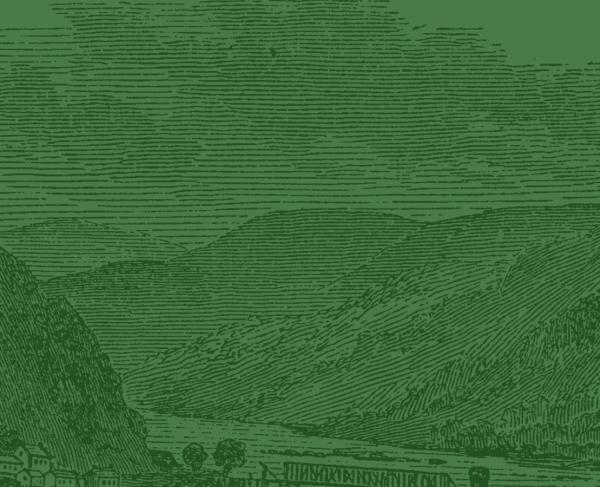 Front Royal, Virginia | This driving tour consists of sites associated with the 1862 Battle of Front Royal.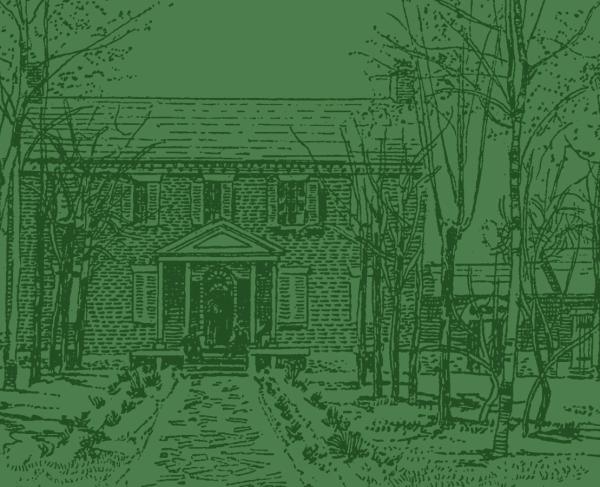 Biloxi, Mississippi | The restored antebellum home was the seaside retirement estate of Jefferson Davis that dominates a fifty-one-acre complex.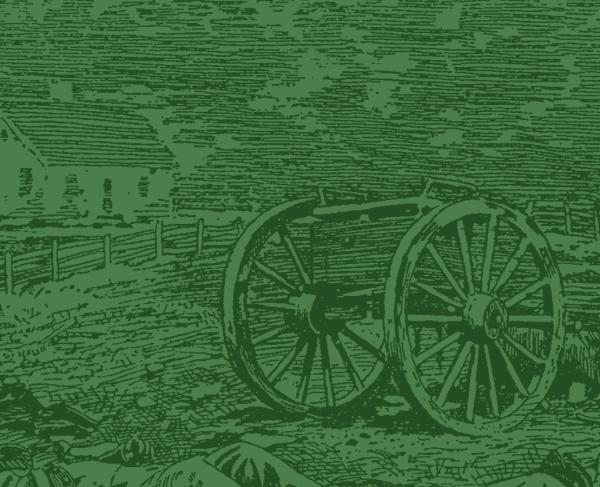 Springfield, Missouri | On the morning of January 8, 1863, the Confederates advanced in battle to attack the Federal depot near Springfield.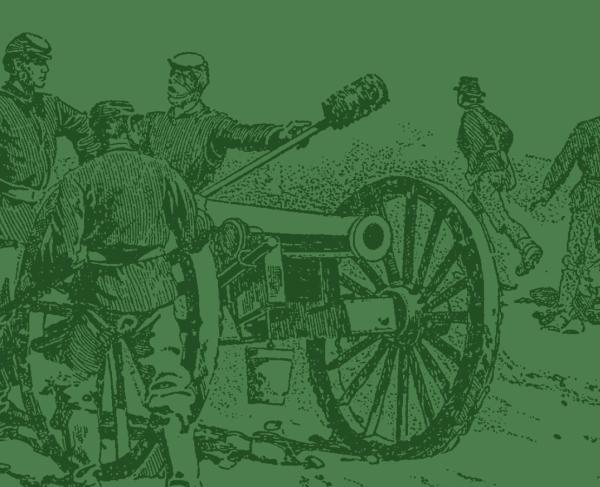 Mechanicsville, Virginia | From May 31 to June 12, 1864, the armies of Lee and Grant fought one of the bloodiest battles in American history at this...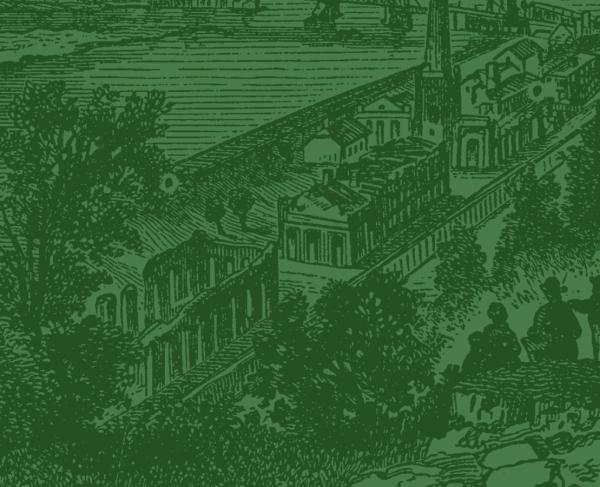 Strasburg, Virginia | This site features interpretive walking trails and a museum that provides a detailed history of the Shenendoah Valley in 1864.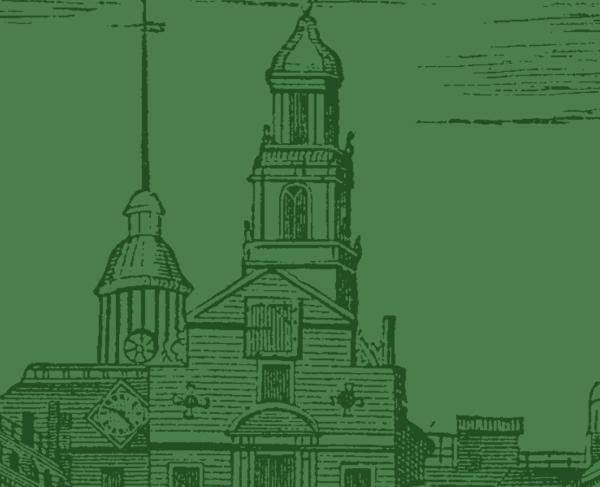 Harrison, Ohio | The John Hunt Morgan Heritage Trail follows the route of Confederate Brig. Gen. John Hunt Morgan's daring and innovative Great Raid...