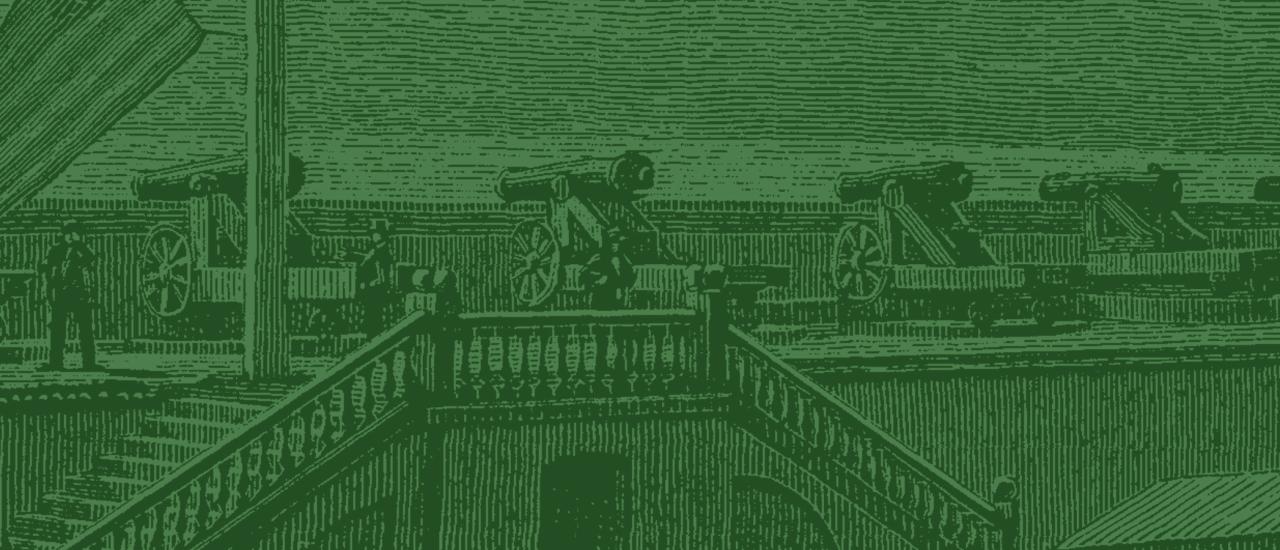 The places highlighted here — formerly called the Civil War Discovery Trail — are not just any places. They are the celebrated sites and structures that bring the earliest chapters of the American story to life, such as battlefields, historic homes, stations on the Underground Railroad, cemeteries, and parks. Together, they constitute the essential stops on a trail to discovering not only America's military history, but the political, social and human dimensions of the founding and forging of the United States.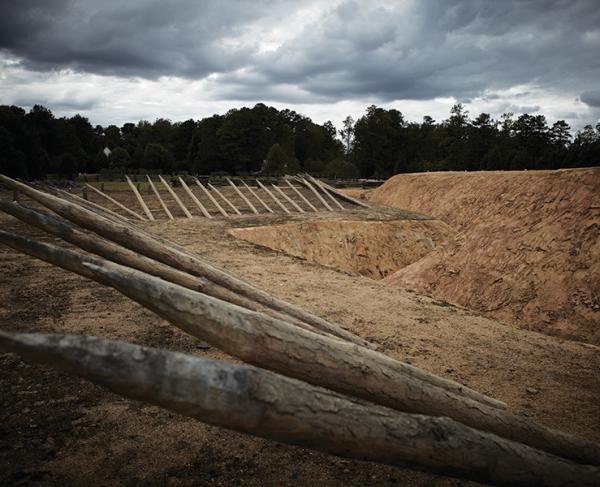 Petersburg, Virginia | This site features four award-winning museums, four historic homes, battlefield trails, costumed living history presentations...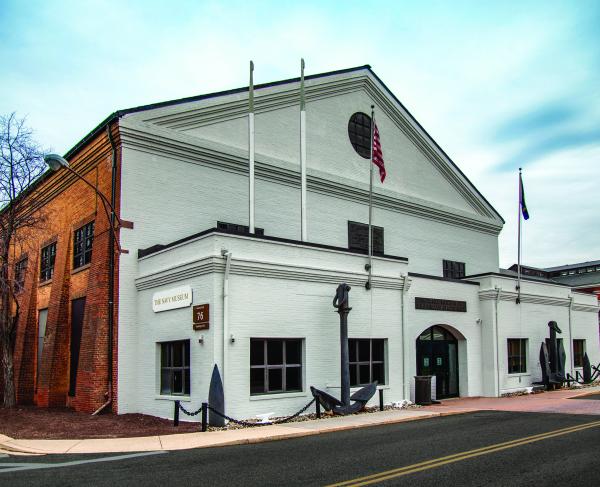 Washington, DC | The museum is on the Washington Navy Yard where Rear Adm. John Dahlgren oversaw production of Civil War guns and frequently met with...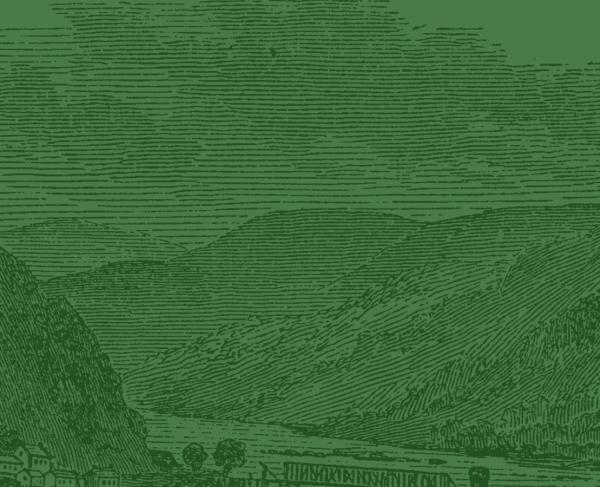 Gettysburg, Pennsylvania | Learn what the Battle of Gettysburg meant to the people who lived here during the war.