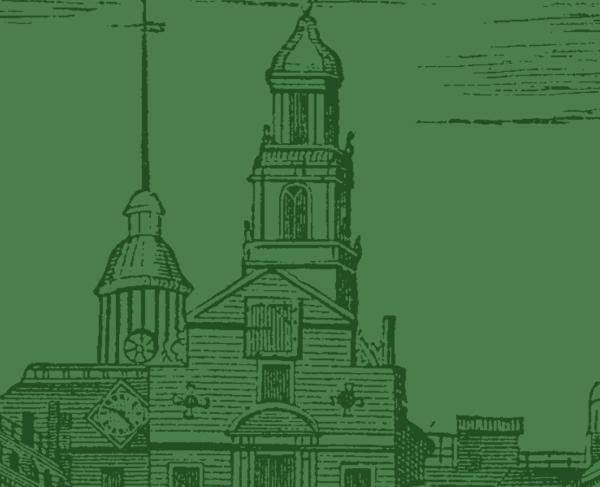 Civil War | Museum
Washington, DC | Built between 1882 and 1887, the National Building Museum is housed in the former U.S. Pensions Bureau, which handled pensions for...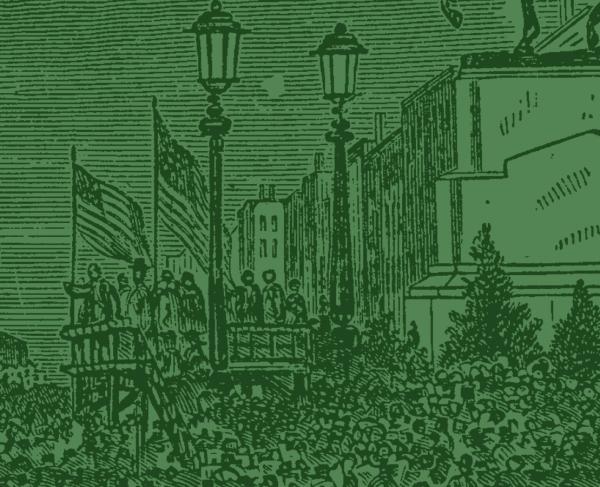 Civil War | Museum
Staffordsville, Kentucky | This museum recreates life in Johnston County from 1850 to 1875.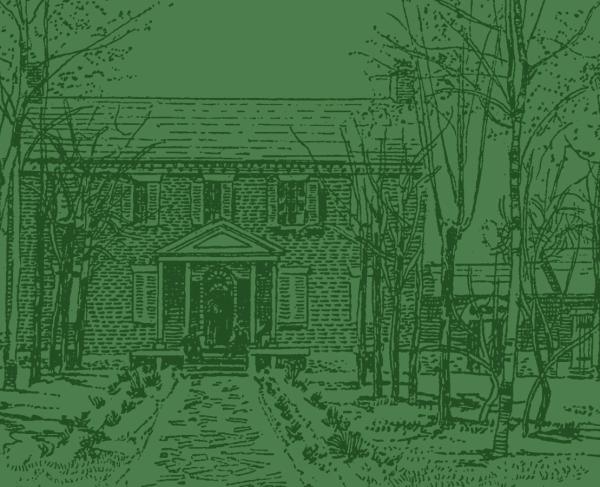 Civil War | Historic Site
Ripley, Ohio | The historic site was the home of Presbyterian minister and ardent abolitionist Rev. John Rankin. He and his family are credited with...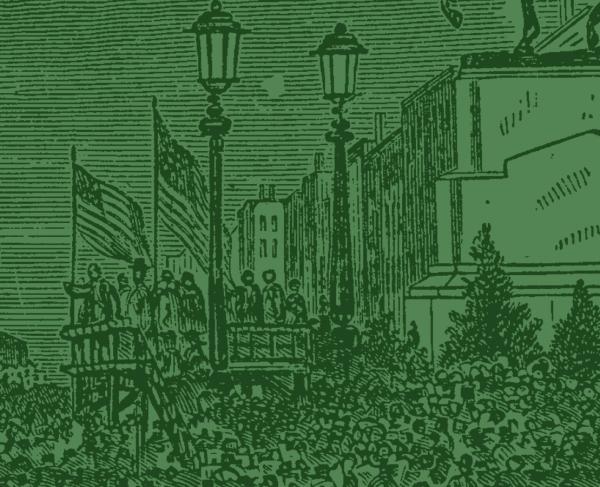 Civil War | Museum
Bastrop, Louisiana | This museum highlights local history, including a special display dedicated to the Civil War.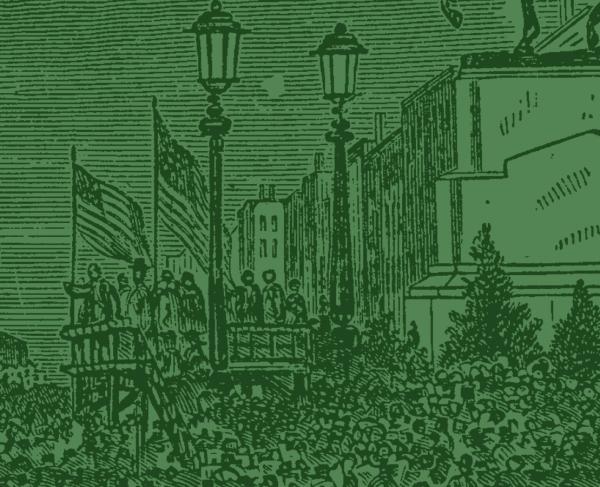 Civil War | Museum
Jacksonville, Florida | This general museum includes an exhibit on the Union transport ship Maple Leaf, which struck a Confederate mine in St. Johns...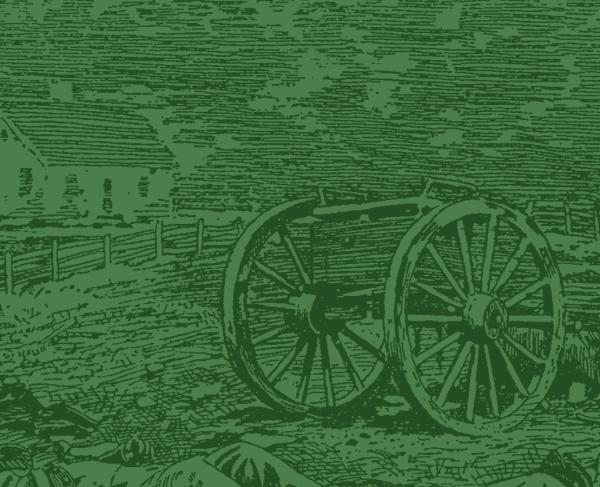 Civil War | Historic Site
Bluff City, Arkansas | Adjacent to Poison Springs State Forest, this park lies on the shore of 1,700-acre Lower White Oak Lake and includes an exhibit...