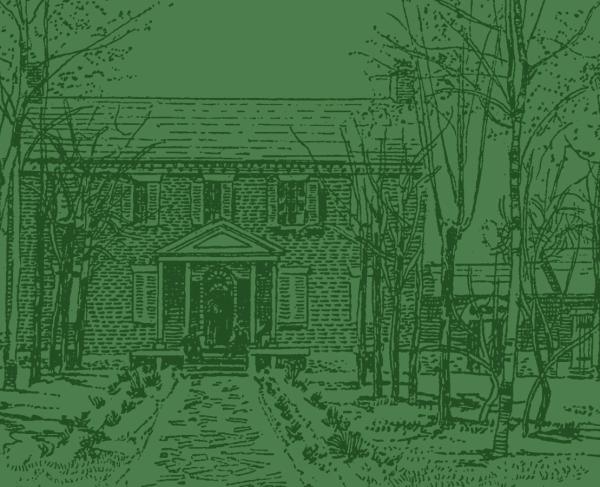 Ripley, Ohio | The historic site was the home of Presbyterian minister and ardent abolitionist Rev. John Rankin. He and his family are credited with...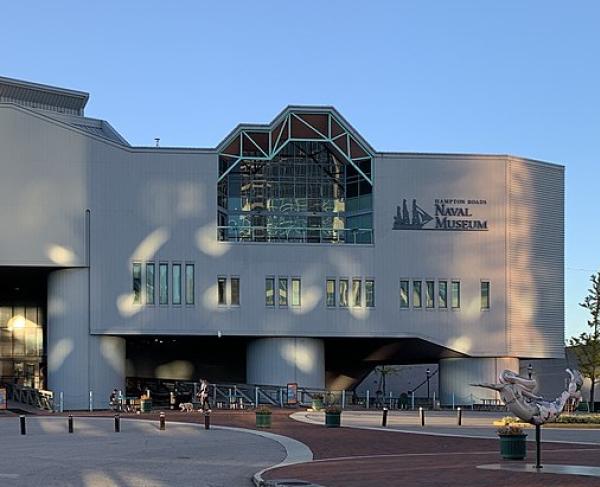 Norfolk, VA | The Hampton Roads Naval Museum is one of only ten officially operated U.S. Navy museums, interpreting the history of the U.S. Navy in...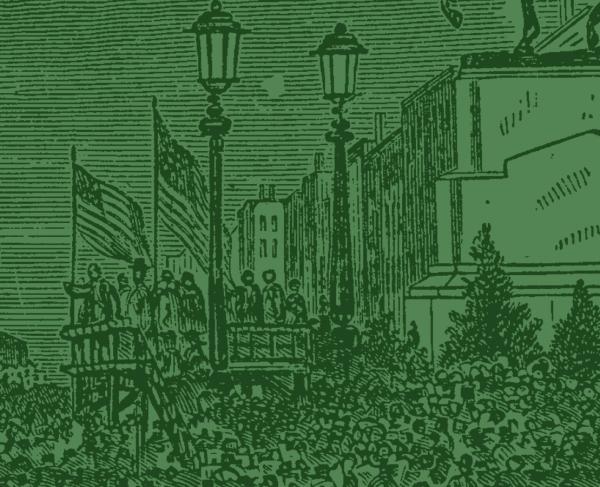 Bastrop, Louisiana | This museum highlights local history, including a special display dedicated to the Civil War.