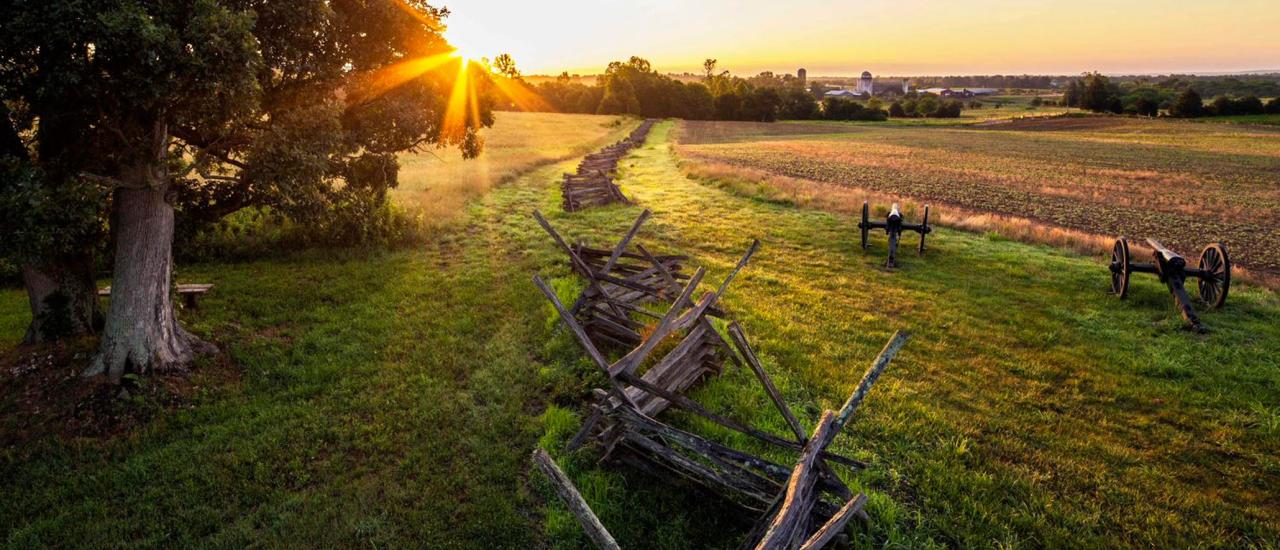 Buddy Secor
Battlefields are part of our national heritage, scenes of struggle and sacrifice where American soldiers lost their lives. The American Battlefield Trust is working to preserve these "hallowed grounds," as Abraham Lincoln called them, so that future generations can learn from them and can learn to appreciate their hard-won freedom. 
Support battlefield land preservation today!
Featured Opportunities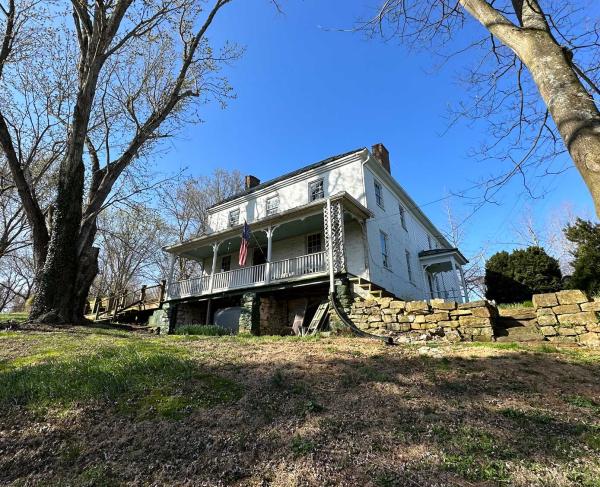 Please make the 20 acres we hope to acquire at Antietam's Jacob Avey Farm part of your personal legacy today. This land was central to some of the...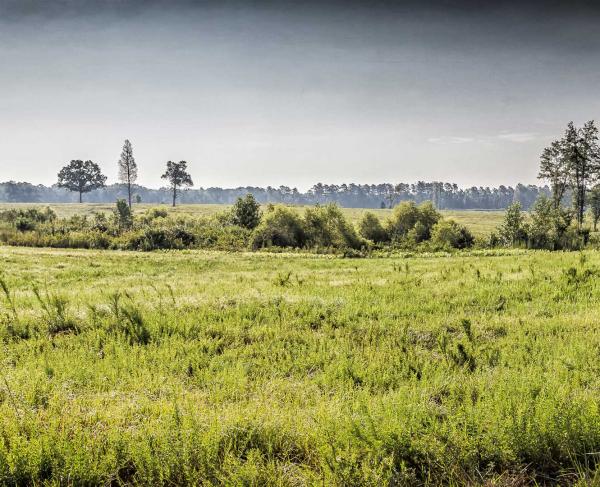 Help us beat the developers and close five transactions on Virginia battlefields totaling 820 acres — with an astonishing $30-to-1 match.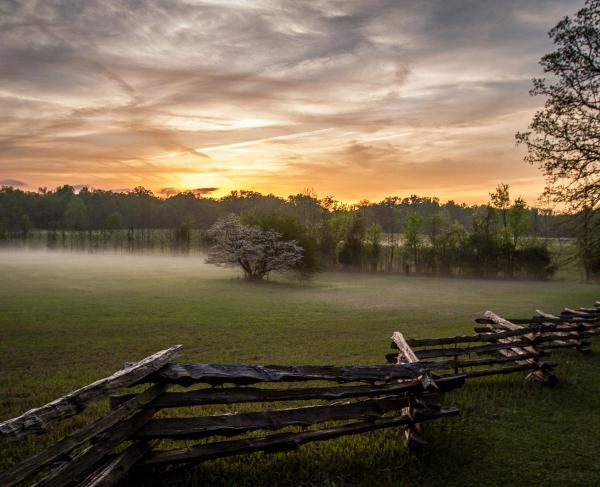 A massive new campaign to save 343 additional acres spanning five battlefields in four states across the Western Theater. Double Bonus! Your gift will...