Tour the Antietam Battlefield in One Day
A Civil War itinerary with all the key sites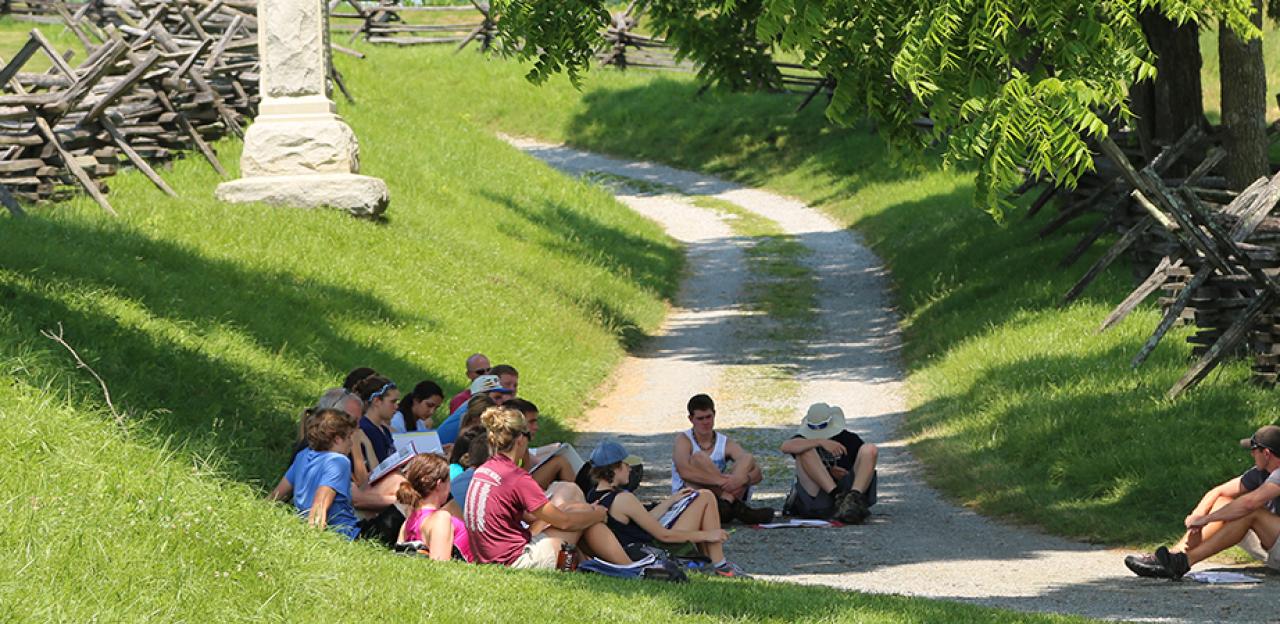 If you have one day for this trip, spend it exploring the beautifully preserved Antietam National Battlefield, site of the bloodiest single day in American history and the event that allowed President Lincoln to issue his Preliminary Emancipation Proclamation.
Before you go:
Antietam National Battlefield 
Time: 4-6 hours (7-8 if you love to hike)
Details: www.nps.gov/anti/index
The Battle of Antietam, also known as the Battle of Sharpsburg, was a horrific struggle fought in the farm fields of Western Maryland on September 17, 1862. It pitted Confederate General Robert E. Lee against Union General George McClellan.
What to do: 
Start at the National Park Service Visitor Center.
Pay the entry fee
Find out what Ranger Programs are scheduled
See the exhibits and watch the introductory film if you have time.
Tour the battlefield. You have several options: 
Follow the NPS Auto Tour Route and get out and explore each stop.
Purchase a touring CD from the bookstore. 
Use the Civil War Trust's free Antietam Battle App on your smart phone.
Hire a Licensed Battlefield Guide to accompany you.
Don't miss:
If you have time:
Visit the Pry House, which was Union General McClellan's Headquarters and is now an annex of the National Museum of Civil War Medicine.

Take a battlefield hike on one of Antietam's wonderful trails. See your NPS touring map for locations. Hike the Final Attack for a rigorous walk
Complete the NPS Antietam battlefield scavenger hunt.
Do what strikes your fancy. Antietam is a battlefield on which you could spend hundreds of hours and never do the same thing twice. Explore what interests you! 
Insider tip: For a sandwich, try the Battleview Market; for ice cream, try Nutter's.
Help Restore Three Sites to Their Wartime Appearance
These crucial and necessary restoration projects at Antietam, Fredericksburg, and Harpers Ferry are not only sizeable, but we are required to complete...
Related Battles
Battle Facts
Washington County, MD | September 17, 1862
Result: Union Victory
Estimated Casualties
22,717