Virginia
Cook Rd
Yorktown, VA 23690
United States
This heritage site is a part of the American Battlefield Trust's Road to Freedom Tour Guide app, which showcases sites integral to the Black experience during the Civil War era. Download the FREE app now.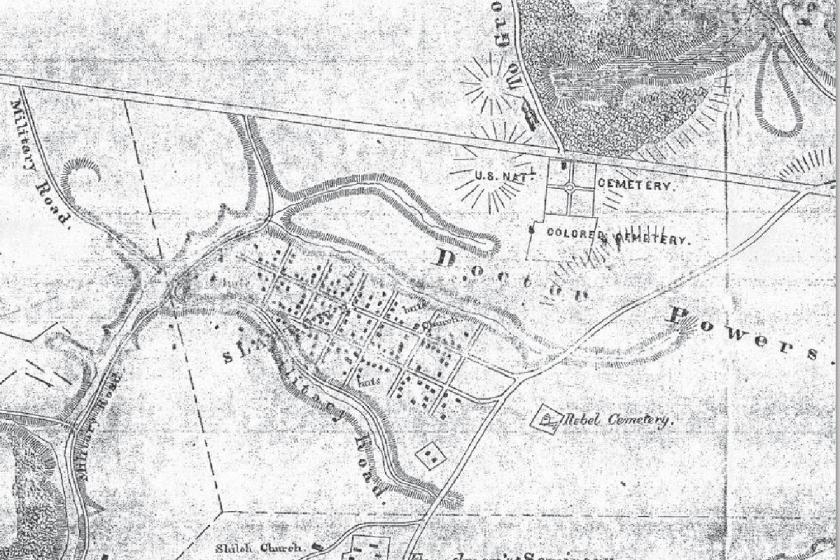 Today, visitors to the Yorktown Battlefield appreciate it as the site of the decisive engagement of the American Revolution in 1781. This landscape, however, has a long and layered history following the fight for American independence. During the American Civil War, formerly enslaved people founded a new community known as Slabtown on a portion of the battlefield. Slabtown, also called Uniontown, prospered here for over century until government efforts to expand the national park dismantled the neighborhood.
Founding Slabtown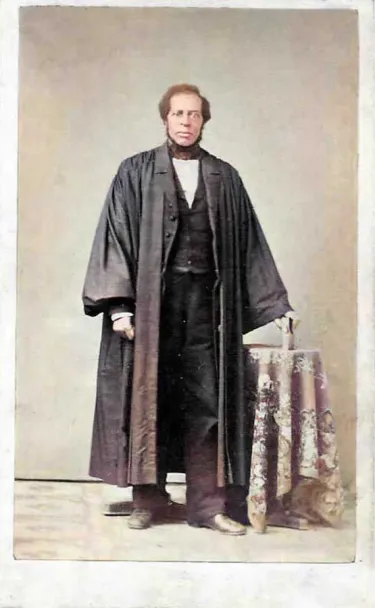 During the Civil War, United States forces occupied Yorktown from May 1862 until the end of the war. Thousands of enslaved men, women, and children seized the opportunity to escape to Yorktown in the hopes of finding freedom behind Union lines. Refugees worked with the army to plan and build a new neighborhood for themselves on abandoned land. Residents and missionaries quickly built homes, schools, businesses, shops, a post office, and a church laid out on an intricate network of streets. The "slabs" of wood used to build some of the cabins supposedly inspired the name "Slabtown."
The new Shiloh Baptist Church became a critical part of the community. One of the church's founders, Reverend Jeremiah W. Asher, was a chaplain with the 6th U.S. Colored Infantry Regiment who ministered to soldiers as well as the residents of Slabtown. Asher passed away from typhoid fever on July 27, 1865, making him the first chaplain to die in military service.
After the war, the army left the area and the former Confederate landowner regained possession of the property Slabtown was built on. Many residents continued to live in their homes but were not given the opportunity to purchase their land until years later.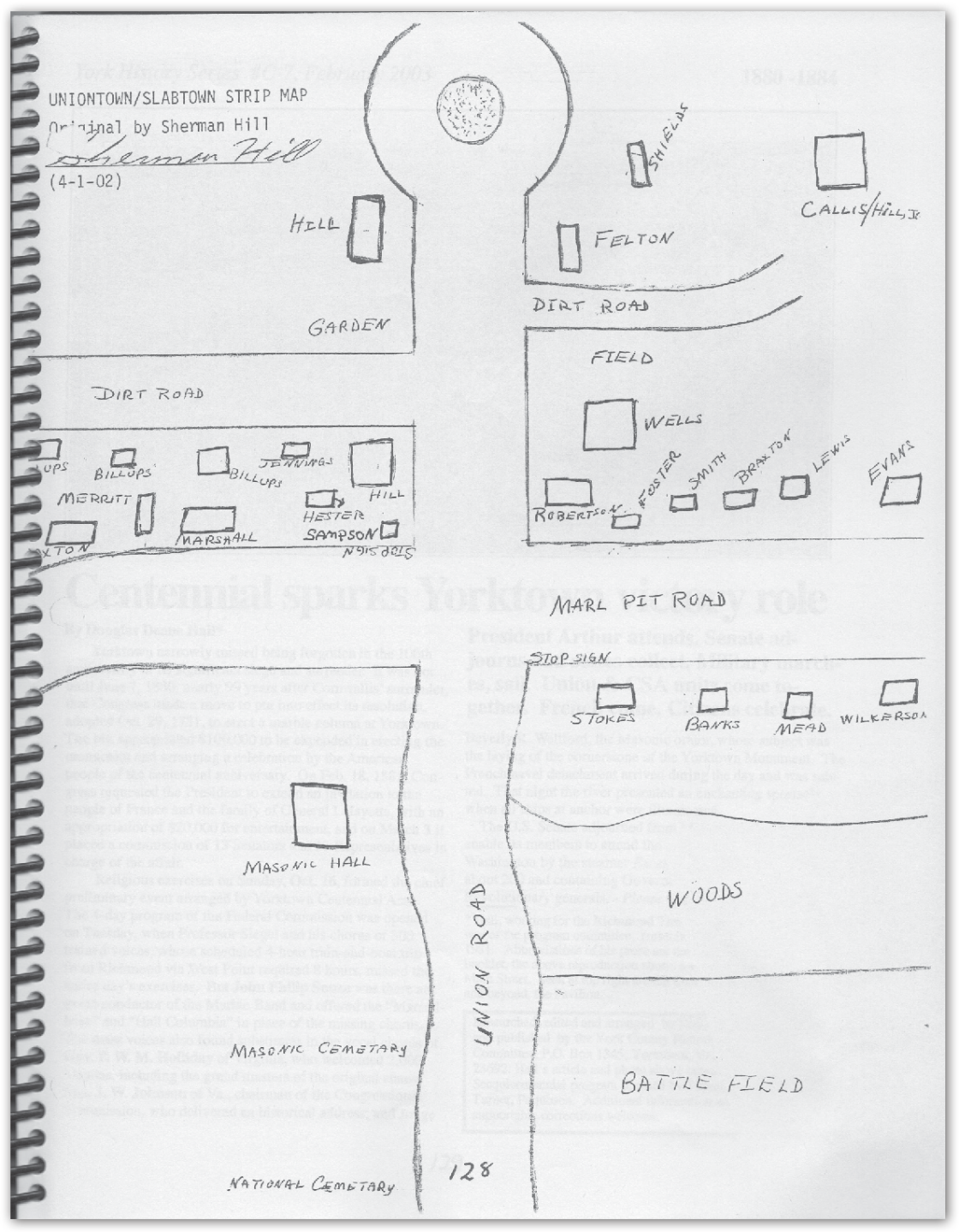 Slabtown Today
In the 1970s, Congress authorized funds to relocate Slabtown residents – both willing and unwilling – as part of an effort to restore more of the Yorktown Battlefield. The National Park Service purchased the Slabtown lots and razed all the buildings, uprooting dozens of families. Some residents stayed in the Yorktown area. Shiloh Baptist Church moved to a location approximately a mile away and is still active today. Though few physical reminders of Slabtown remain on the landscape, former residents, their families, and local organizations work to ensure its legacy and memory endures.
Marker: Colonial National Historical Park, National Park Service
Explore the Road to Freedom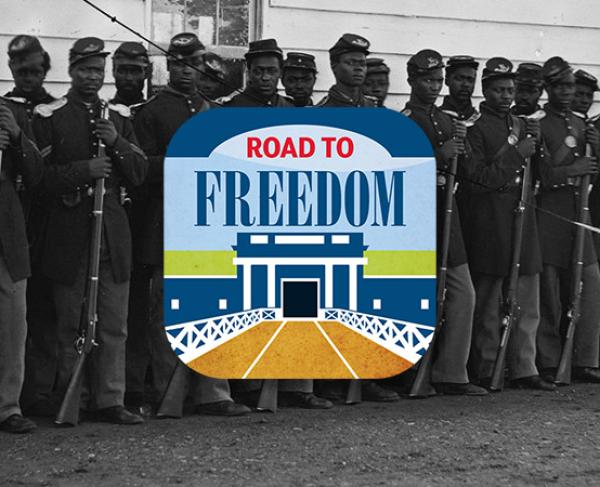 The Road to Freedom Tour Guide highlights Virginia's Civil War-era African American experience, encouraging visitors to uncover these little-known...