Virginia
Elmerton Cemetery
Hampton, VA 23669
United States
This heritage site is a part of the American Battlefield Trust's Road to Freedom Tour Guide app, which showcases sites integral to the Black experience during the Civil War era. Download the FREE app now.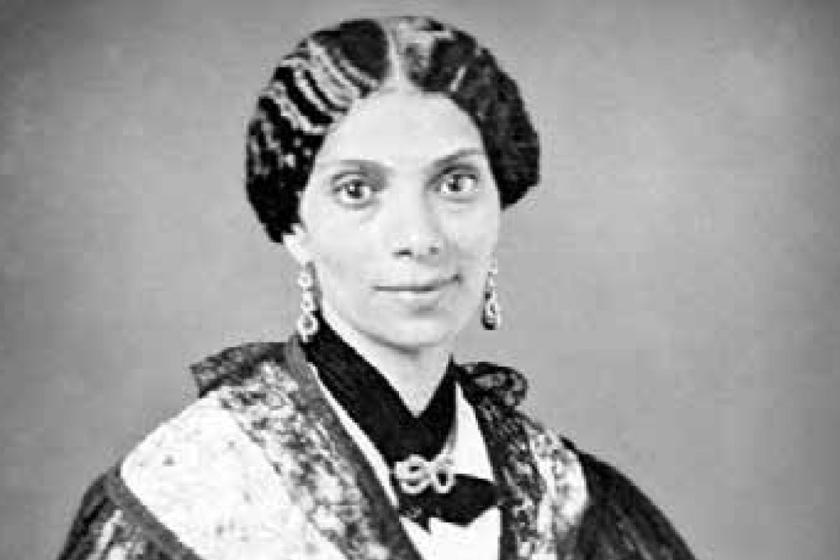 "I shall not die, but live." Mourners read this apt psalm at the funeral of Mary Smith Kelsey Peake (1823-1862), the pioneering educator and humanitarian whose final resting place is just a few steps from here. Peake dedicated her life to empowering Black men, women, and children with access to an education before and during the Civil War. She founded the first school for Black students in Hampton, leaving a legacy that would impact generations.
Peake, the daughter of a free Black woman and an Englishman, was born free in 1823 in Norfolk. As a young girl, she attended a school for Black children in Washington, D.C (now present-day Alexandria). In retaliation for Nat Turner's rebellion in 1831, however, many states passed laws that barred free and enslaved Black people from learning to read or write. By the time Peake was sixteen, she returned to Virginia where it was now illegal for free Black people to meet for purposes of obtaining an education.
Despite the possible danger to herself, Peake committed the rest of her life to defying these laws. She taught Black children and adults, both free and enslaved, to read and write in secret. In 1847, her family moved to Hampton where she made clothes by day and continued to teach classes at night. She also founded the Daughters of Zion, an organization dedicated to helping people suffering from poverty or illness.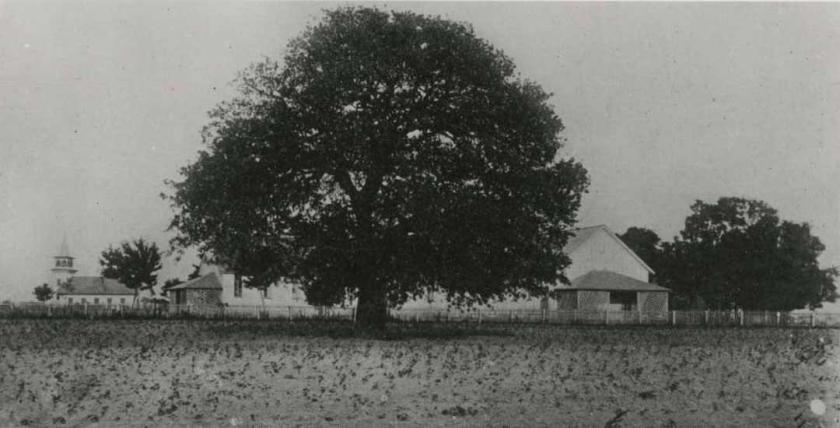 The trials of war did not deter Peake from teaching. A few months after the start of the Civil War, hundreds of enslaved people seeking freedom fled to the Union-held Fort Monroe near Hampton. Peake – who lost her home when Confederates burned the city – began to hold classes for refugeed children and adults under a large oak near the fort. She partnered with the American Missionary Association and moved her school into a cottage next to the oak, thus founding the first school for Black students in Hampton. This oak is now known as the Emancipation Oak.
Peake continued to teach even after she contracted tuberculosis and was in poor health. She died in February 1862 when she was just 39 years old. She was buried here – fittingly under an oak tree – in the presence of her students.
Peake wielded her talent for teaching to ensure emancipation also meant access to an education. Freedpeople, soldiers, and missionaries continued her mission. This site near the oak became the Butler School in 1863 and, after the war, became part of Hampton Normal and Agricultural Institute – the predecessor of Hampton University.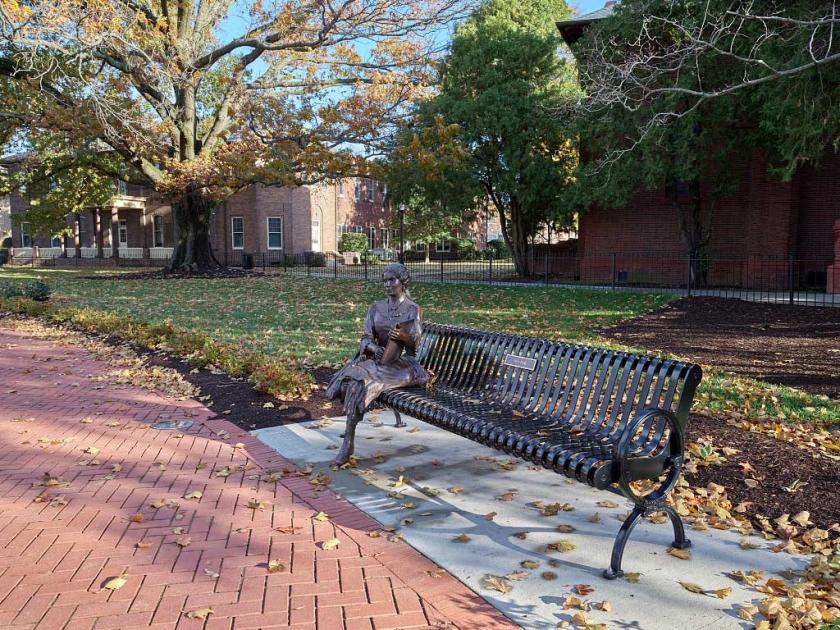 Today, the Emancipation Oak and a seated statue of Peake by artist John Hair on the campus of Hampton University serve as reminders of Peake's fortitude and her belief in the power of education.
Explore the Road to Freedom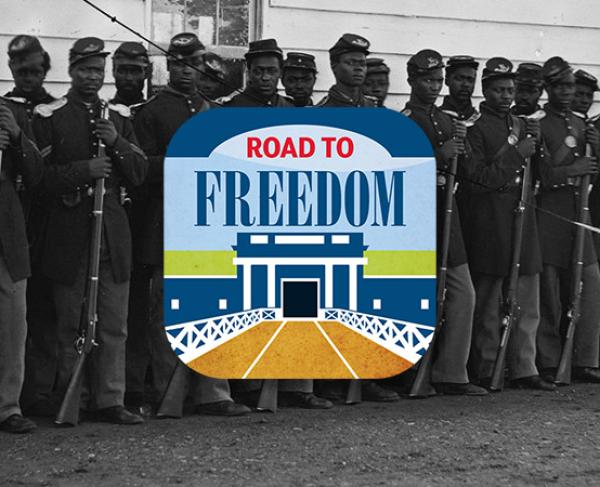 The Road to Freedom Tour Guide highlights Virginia's Civil War-era African American experience, encouraging visitors to uncover these little-known...