Virginia
US 33
Mineral, VA 23177
United States
This heritage site is a part of the American Battlefield Trust's Road to Freedom Tour Guide app, which showcases sites integral to the Black experience during the Civil War era. Download the FREE app now.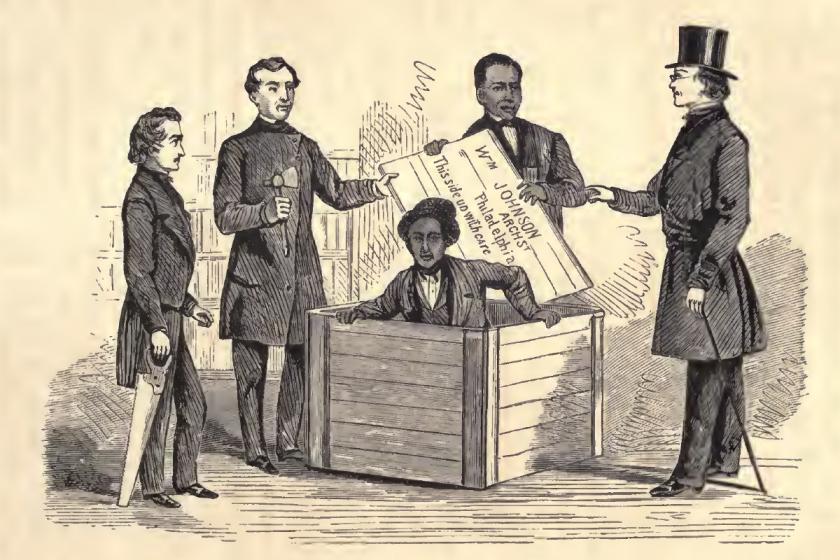 Born into slavery about 1815 at The Hermitage Plantation near here, Henry Brown was working in Richmond by 1830. Brown mailed himself to Philadelphia, and freedom, on 23 Mar. 1849 inside a three-foot-long box. Brown became a spokesperson for the abolitionist movement and symbol of the Underground Railroad. He published with Charles Stearns the Narrative of Henry Box Brown and exhibited a moving panorama, "The Mirror of Slavery." Forced to leave the country in Oct. 1850 after the Fugitive Slave Act because of the threat of reenslavement, Brown moved to Great Britain where he toured as an entertainer. He returned to the United States in 1875 and died sometime after 1889.
Marker: W-235, Virginia Department of Historic Resources (2011)
Explore the Road to Freedom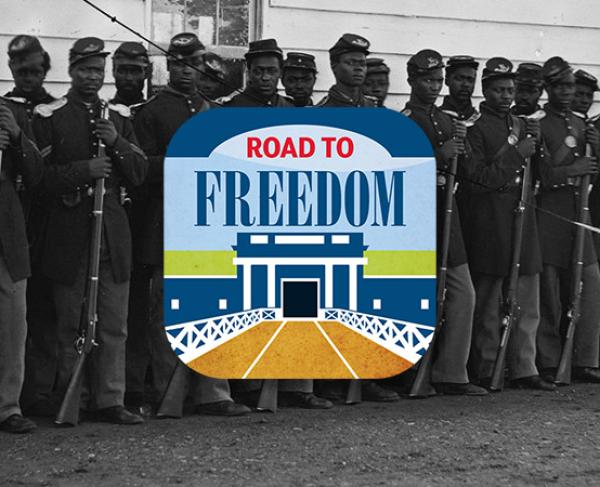 The Road to Freedom Tour Guide highlights Virginia's Civil War-era African American experience, encouraging visitors to uncover these little-known...