Virginia
5417 Longbridge Rd
Richmond, VA 23231
United States
This heritage site is a part of the American Battlefield Trust's Road to Freedom Tour Guide app, which showcases sites integral to the Black experience during the Civil War era. Download the FREE app now.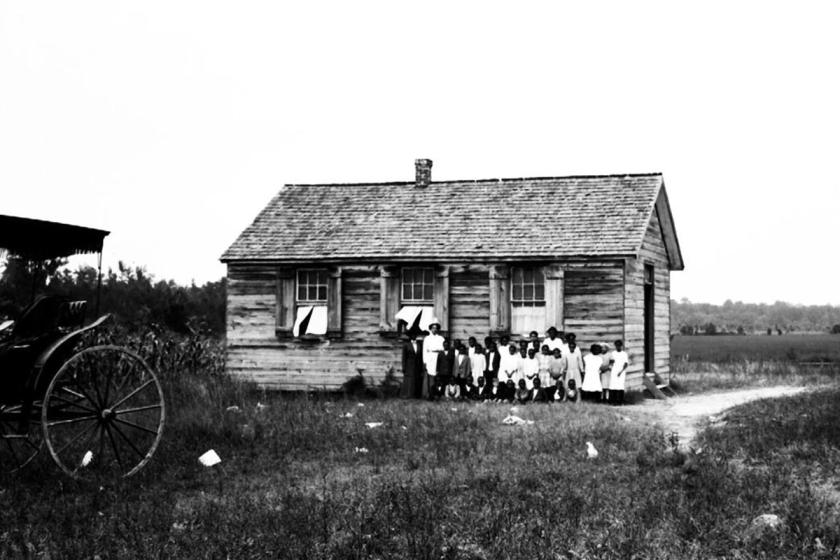 Following a successful case before the Virginia Court of Appeals in 1777, the slaves of John Pleasants were allowed to follow the dictates of his 1771 will and were freed. His son, Robert Pleasants then gave seventy-eight former slaves 350 acres of his plantation. A community developed known as "Gravelly Hill". Here in 1801, a Quaker school for blacks was established and following the Civil War, the Gravel Hill Baptist Church was founded. Gravel Hill Community Center, c. 1930, once a public school, became a facility operated by Henrico County in 1970.
Marker: HC-17, County of Henrico (2001)
Explore the Road to Freedom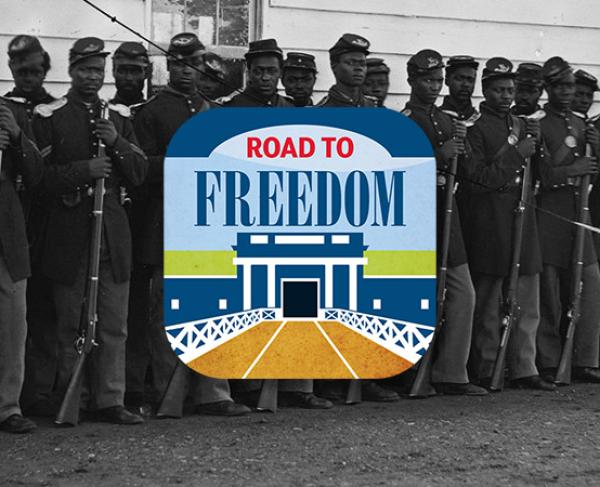 The Road to Freedom Tour Guide highlights Virginia's Civil War-era African American experience, encouraging visitors to uncover these little-known...