Virginia
Church St (at S Washington St)
Alexandria , VA 22314
United States
This heritage site is a part of the American Battlefield Trust's Road to Freedom Tour Guide app, which showcases sites integral to the Black experience during the Civil War era. Download the FREE app now.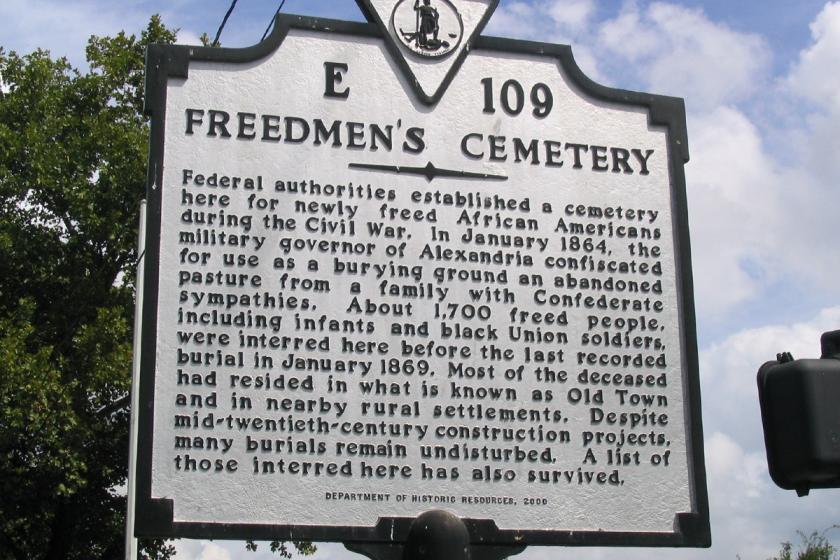 Federal authorities established a cemetery here for newly freed African Americans during the Civil War. In January 1864, the military governor of Alexandria confiscated for use as a burying ground an abandoned pasture from a family with Confederate sympathies. About 1,700 freed people, including infants and black Union soldiers, were interred here before the last recorded burial in January 1869. Most of the deceased had resided in what is known as Old Town and in nearby rural settlements. Despite mid-twentieth-century construction projects, many burials remain undisturbed. A list of those interred here has also survived.
Marker: E-109, Virginia Department of Historic Resources (2000)
Explore the Road the Freedom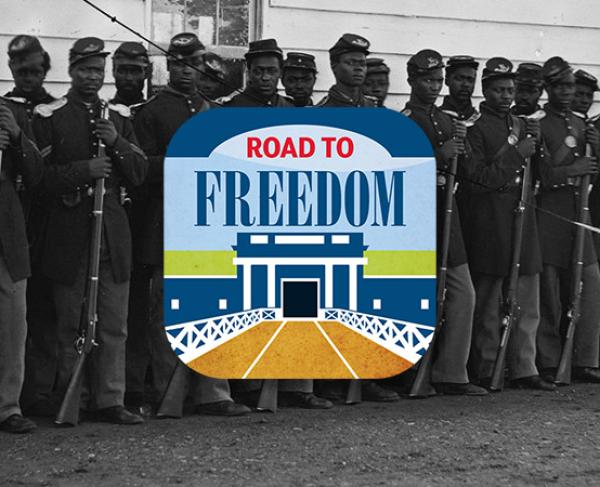 The Road to Freedom Tour Guide highlights Virginia's Civil War-era African American experience, encouraging visitors to uncover these little-known...