1100 Fort Negley Blvd
Nashville, TN 37203
United States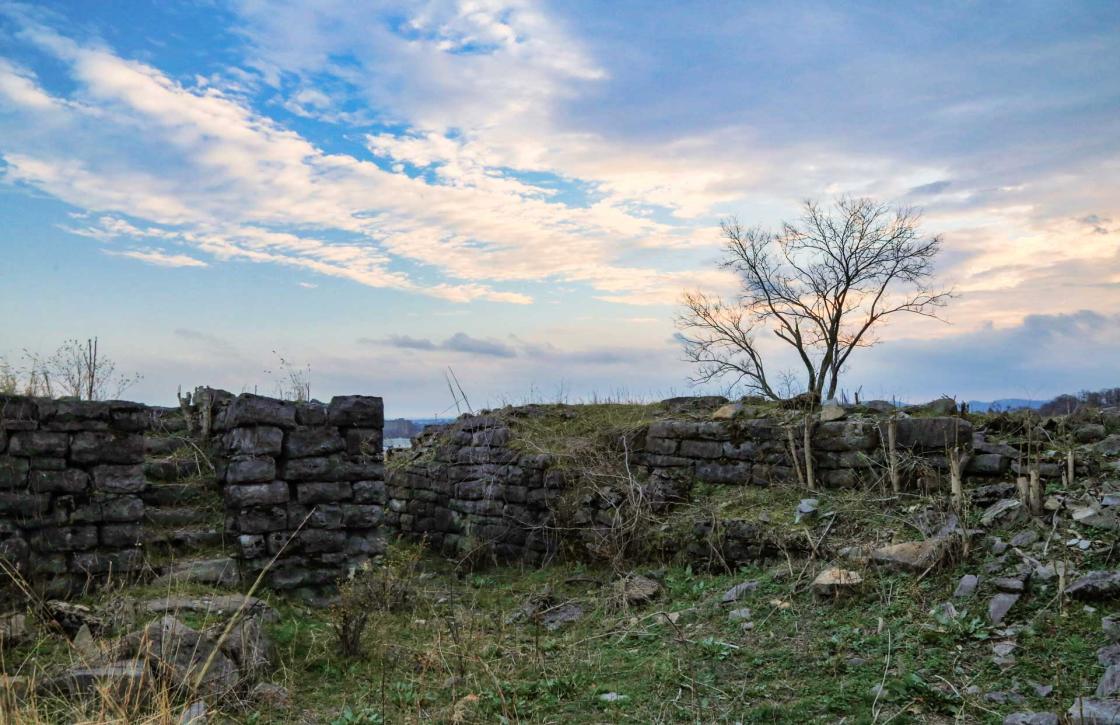 As the largest inland fortification built during the Civil War, Fort Negley was critical during the Union-occupied Nashville. The strategic location of Nashville made the city and the fort a critical asset to both Union and Confederate armies. After the Confederate's surrender to the Union Army on February 25, 1862, Nashville became a fortified Union stronghold.
The fort was built from August through December of 1862, where more than 2,700 laborers — mainly free and formerly enslaved people constructed Fort Negley atop St. Cloud Hill as part of fortification system. 
Featured Content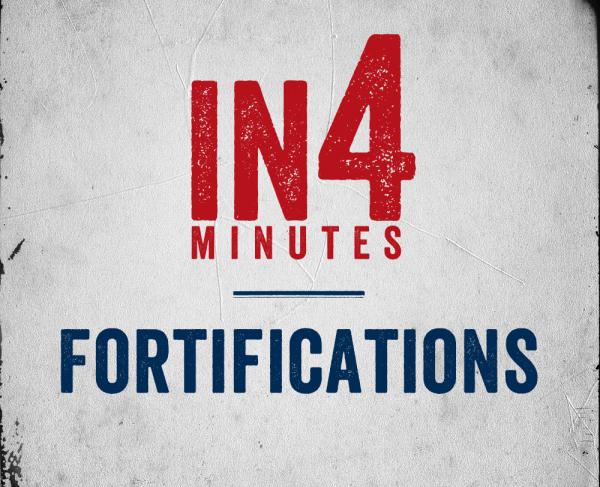 VIDEO | In this In4 video segment, Historian Garry Adelman explains the various types of fortifications used by both sides during the Civil War. This...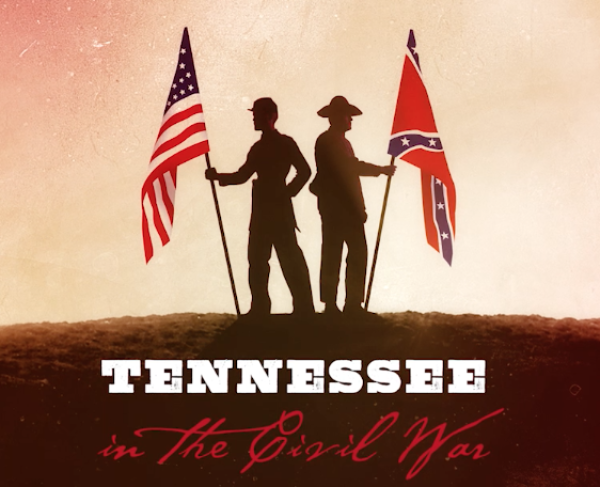 VIDEO | Sam Smith summarizes some of the key contributions of soldiers from the Volunteer State to the Civil War.